The Impression Beyond the Ambition of Ecological Nation Theory
Focus your mind's eye on a system where status is a choice, political power is deserved, and spiritual enlightenment is not controlled by centralized philosophies. That is the kind of ecological nation that Zhai Shanying theorized as the future civilization that will sustain mankind through the next 50 to 100 years of internet maturity. Zhai, a financial expert and founder of Sino-Balance Business School, proposed the "ecological nation theory", based on the latest blockchain technology, and the current financial status in China. He believes that internet based ecological nations can be founded like the civilizations in the real world. But are the motives of this foundation different or similar to those of the real world?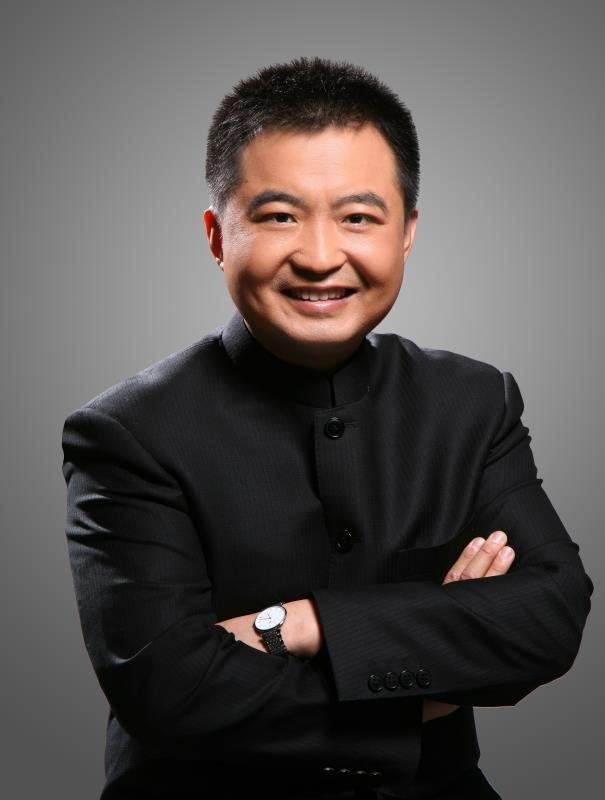 Zhai Shaying (Sourced from BON Cloud)
Precursors Check!
Zhai's notion holds that people's experiences and thoughts in the virtual space will extend into the real world and influence people's behaviour. Ideal is a civilization where my behaviour will be protected from influence by corrupt socio-political forces of the real world. Envision a mechanism where you can access other people's credit records, accurate identities and demeanours before you commit to any transaction. Unlike the real world GDP and Military power parameters, the strength of a nation on this space will be dependent on the spiritual reliance of the citizens to nation.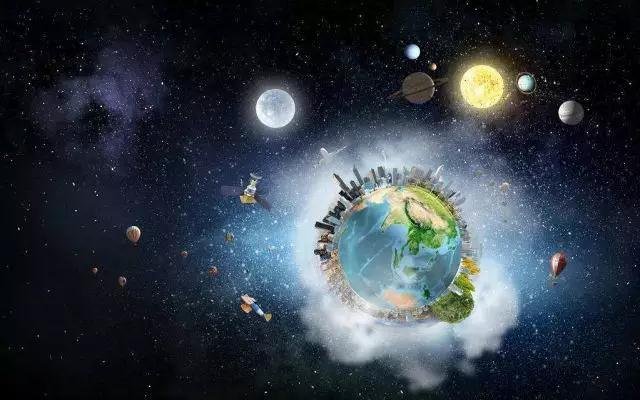 Ecological Nation Theory (Sourced from BON Cloud).
My favourite on-line game on the virtual space is the "Star Wars: The Old Republic", which is a multiplayer role-playing game based in the Star Wars universe. Similar to Zhai propositions, this game allows players to take-up characters that they can relate to, political and financial status that they admire, and spiritual stands that fulfil and influence their demeanour. I can't keep calm; I just found my way into someone's intellectual theory!
Different countries are approaching internet maturity at a different rate, but the basics of the virtual space have already been explored to a great extent by a majority of the nations. Various parts of trade have been introduced into the online space including those between Chinese firms. This adoption is a clear portrayal that the online virtual space is not dependent on social or financial status. For instance, the Nairobi Taxify segment has established a platform where Kenyans can board cheap and convenient motorbike transportation. Rolling down to this example, online based transportation charges across the world are not affected by the conventional market forces, but rather through technological calculations and estimates. Such are the ideas that Zhai and Puhua commercial group conceive as ecological nation theory.
Currency in Technology
Technology and ecology will be the principal source of productive forces through which fortunes will be created in the internet civilization. Power will not be issued on political bases, but rather attained through the ecological and technological capacity that can support and influence the majority in the civilization. Through avatars, individuals will be able to hold and use power, and attain spiritual following through their virtual space commodities. Conclusively, the aspects that will draw popular support from citizens of an ideal internet ecology will be those that make real sense; that is technological utilities.
Over the last decade, there has been an incursion of internet based firms in China and across the world. Chinese current trade is driven by the internet space. The massiveness of Alibaba is evidence to the growth of trade within the internet space. But does this success display a model of the ecological nation theory? Probably, the issues of underlying governmental controls are aspects that Zhai did not consider especially for a theory based on the current financial status in China. Let's revisit the online giant again. Alibaba supports the sale of Chinese productions and suppresses the sale of products from other countries through imposition of duty and stringent vetting of foreign traders. Such trade hurdles are evident in higher pricing of foreign products that are similar to Chinese products. This is definitely not a portrayal of an ideal ecological and technological space since conventional market and political forces are still in control of the financial circumstances.
Blockchain is Suddenly Sweet
In his speech on 28th May 2018, President Jinping of China endorsed blockchain technology, and acknowledged the revolutionary capacity of the technology. According to him, blockchain is among the technologies that have brought economic reforms in China. However, his endorsement does not make the current Chinese finance system more accommodative to the formation of an ecological nation or fulfilment of the theory. Chinese government is currently enforcing a "Blockchain, not Bitcoin" approach. The authorities initially banned initial coin offerings (ICOs) countrywide in September 2017, followed by banning both local and foreign cryptocurrency exchanges. Therefore, Puhua Commercial group should establish theoretical navigations for such drawbacks.
To the delight of Zhai and supporters of ecological nation theory, Chinese government has put focus on nurturing Chinese based blockchain technology. Consequently, China has seen a dynamic rise in the number of blockchain start-ups, with at least 100 start-ups developed in 2017 alone. Suprisingly, almost half of the country's publicly listed banks utilize blockchain technology. Zhai Shanying would hope that the establishment of the blockchain technology within conventional financial systems will establish a complete shift of capital and finance to internet based productive forces.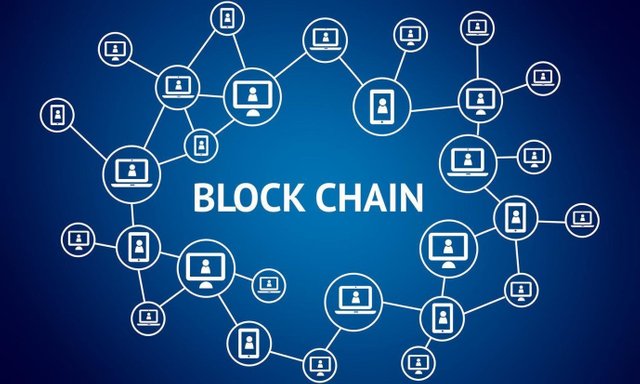 Blockchain Technology (Sourced from BON Cloud).
New World, Old Vice
By revisiting history, we will indentify that warfare has always been a tool and process to protect or attain more control on the productive forces. One begs to understand whether cyber warfare will be the primary socio-political plague of the future. The virtual market is yet to mature and already cyber-crime is a major global predicament. In as much as the ecological nation theory is based on the latest secure blockchain technology; there are still other loopholes that cripple the ambitious platform. If this is the case, the virtual platform will be relatively safe but inefficient due to lack of trust.
I recently bought an overpriced "natural perfume" on Amazon, and the "natural" in it shifted from an imaginary scent of elegance to a ghastly odour of a filthy toilet; I mean I had bought urine! Am I the first victim of such? No. Such are the counterfeit cases associated with the online space, and I believe it's just the beginning. In a recent observation by the Bank for International Settlements- a Switzerland-based central bank for other central banks-, blockchain technologies and online space has crippling inefficiencies in establishing trust and genuine products.
I believe in the growth and importance of the online space, but I don't consider the world ready for financial and spiritual changes attained through it. The ecological nation theory needs to establish how the virtual space will diminish the real world socio-political influences; at the end of the day the virtual world is a construct from what is real!