Tron mainnet launch accelerated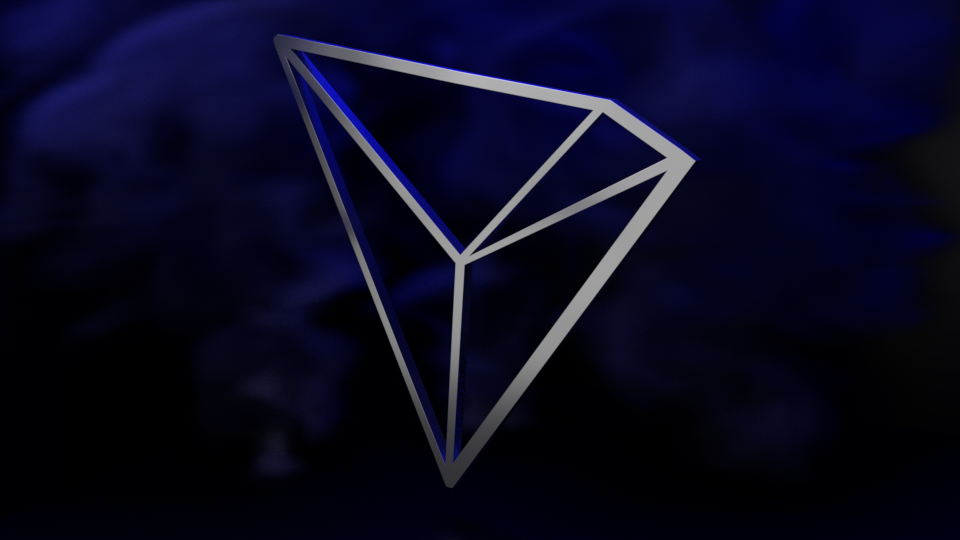 The market reacts positively to the news...
Tron announced via an interview today with Lucien Chen, the technical director of Tron, along with others, that the Tron mainnet launch would be earlier than originally announced, moving from July 1 to May 31. The testnet launch of Tron's own blockchain remains scheduled for March 31.
The plan is to launch early and then add improvements according to priority, following testing via the testnet. Tronix, the currency of Tron, is merely an ERC 20 token running on Ethereum at this point in time. Launching its own mainnet should boost the significance and value of the currency considerably, if successful.
Chen goes on to explain the architecture of Tron in this interview. He points out some of the functionalities of the currency, including its capacity for smart contracts with Java as the programming language, and other elements such as the application layer, which would allow for Dapps to be built on the Tron blockchain.
Interestingly, Chen points out that the new mainnet will use zero-proof knowledge (you can learn about that here) and ring signature technologies with anonymous protocols - something other privacy coins, such as Monero, use to provide anonymity.
This all sounds pretty ambitious to complete in such a short period of time and could well not be implemented until after the main net is launched via updates. Tron currently has a technical team of around 50 and plans to add 80 more before July 1, so it looks like they are making a strong push to get things implemented in a timely manner.
Tron has experienced its fair share of hype. It will be interesting to see how things move in the market in response to this process over the coming months.
*This is not professional trading advice - it's just my opinion!
If you found this article helpful or interesting, please consider donating to...
BTC: 1FadQUp6PxQcbt1sicLRDE3f7v2kQPpVBq
BCH: 13Gb1p2m9evD6jaR2ZEs1dyVPRWojKFEfY
ETH: 0x3edfc32dd4d8daf4ec31663d7b90911127b35d9f
VTC: VeipQV2i8bzcecTo8MghDrb63L6MhmjRWM
Tips are greatly appreciated!
If you're interested in trading cryptocurrencies, check out Binance by using my referral link and sign up today!
https://www.binance.com/?ref=16702963
sources:
https://medium.com/@Tronfoundation/tron-accelerates-launch-of-main-net-exclusive-interview-from-technical-team-d91163ba3516
https://blog.keep.network/zero-knowledge-proofs-zcash-and-ethereum-f6d89fa7cba8
image source:
https://www.reddit.com/r/Tronix/comments/7ohjcj/was_bored_so_made_the_tron_symbol/?st=je96ojoo&sh=e1fbbd7d