Hey Kool-Aid-Drinking Crypto-Zealots, Bill Gates Is Right - Crypto Is Killing People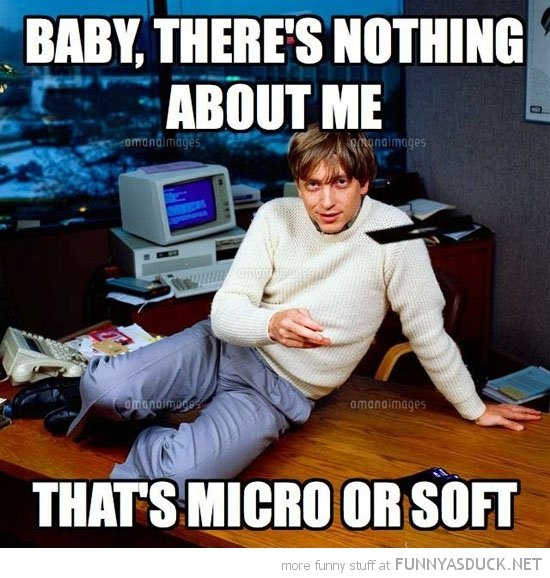 In a recent
Reddit AMA,
Gates was asked what he thought about cryptocurrencies. The soundbyte that's currently sweeping the internet is that crypto is killing people in a "fairly direct way." This is his full response:
"The main feature of crypto currencies is their anonymity. I don't think this is a good thing. The Governments ability to find money laundering and tax evasion and terrorist funding is a good thing. Right now crypto currencies are used for buying fentanyl and other drugs so it is a rare technology that has caused deaths in a fairly direct way. I think the speculative wave around ICOs and crypto currencies is super risky for those who go long."
As could be expected from Reddit, an extremely crypto-positive environment, the place jumped down his throat immediately - albeit in a fairly respectful way (at least for Reddit).
The main arguments against Gates were that:
Crypto payments could be tracked
The US dollar is also used to buy drugs/guns
Just more money laundering/terrorist threats arguments which have questionable levels of validity
Gates was confusing anonymity with privacy
Listen, I love crypto just as much as the next guy. I probably drink more Kool-Aid than any of you. But the man has a point.
Yes, Bitcoin transactions can be tracked. But services like xmr.to, which allow users to purchase in Bitcoin my sending Monero to the site.
Monero, an open-source project developed from the original CryptoNight protocol, is widely considered to be the "most anonymous" of all cryptocurrencies.
Want to buy a guide on how to commit credit card fraud but the vendor only accepts Bitcoin? What about a "kpack" (1000 pills - sometimes just called a "pack") of Xanax? How about a new glock? No problem, just use xmr.to.
Add Tor and a well-reviewed, no log VPN like Mullvad, connect from public wifi and order to a "drop" and you're about as anonymous as you can be. If you're really paranoid you can use a burner laptop (paid for in cash, of course).
Yes, it takes a lot of work to commit crimes like this. Your average person will probably not be able or willing to put the resources into living a life of crime, hence the arguments from Reddit that it's "not possible. And despite the fact that most career criminals are caught more than once, the fact is that it is possible and it happens every day.
Since the advent of the Silk Road, buying drugs and other illegal contraband has never been easier. This has 100% for sure, no-question-about-it, led to deaths of additional people that would not have occurred if this technology had never been invented.
Like it or not, Gates is right. He usually is.
Pass the Kool-Aid over here
That said, just the fact that he made a statement that was factually correct does not mean that crypto is bad or should be abolished or outlawed. It's similar to the gun debate in America. There are millions of gun-rights advocates in the United States who experience such powerful cognitive dissonance about firearms, that they say things like, "It's a mental health problem, not a gun problem."
Look, if there were no guns in America, there would be fewer gun deaths. On some level, even your staunchest gun rights activist agrees that is the truth.
But what people seldom say is this: "Yes, we know that there are thousands of gun deaths per year as a result of the proliferation of firearms in the United States. That being the case, we still believe that the right to gun ownership significantly outweighs the cost in human life."
If anyone went on record as saying this, it would be pounced on by the mainstream media and quoted until the end of time. "NRA spokesperson says that gun rights are more important than the lives of your children," or some other such nonsense.
While arguments like this around cryptocurrency are not quite as developed (or partisan) as the conversation around gun rights in America, they follow the same pattern. There are so many benefits to cryptocurrency and blockchain technology, that when people are faced with the bitter truth that there are negative aspects to what they love, they lose their minds.
It's much easier to claim that something is false than to admit that a certain technology is worth more than human lives. And when you add the latent resentment towards traditional financial institutions that many cryptocurrency enthusiasts share, it's easy to write off an argument like Gates' as "just more of the same."
That said, because of its decentralized nature, blockchain technology is not going anywhere. As they say in the south, you can't put the sh*t back in the horse.
Bill Gates isn't wrong about crypto causing deaths. Stop crying like little babies because you disagree with him and admit that yes, people are dead because of cryptocurrency, but that you believe the benefits to society far outweigh the costs.
Once the cards are on the table, then maybe steps can be taken to find a compromise between anonymous, decentralized currency and limiting its potential abuse by criminal elements.

Do you think cryptocurrency is killing people?
Let me know in a comment!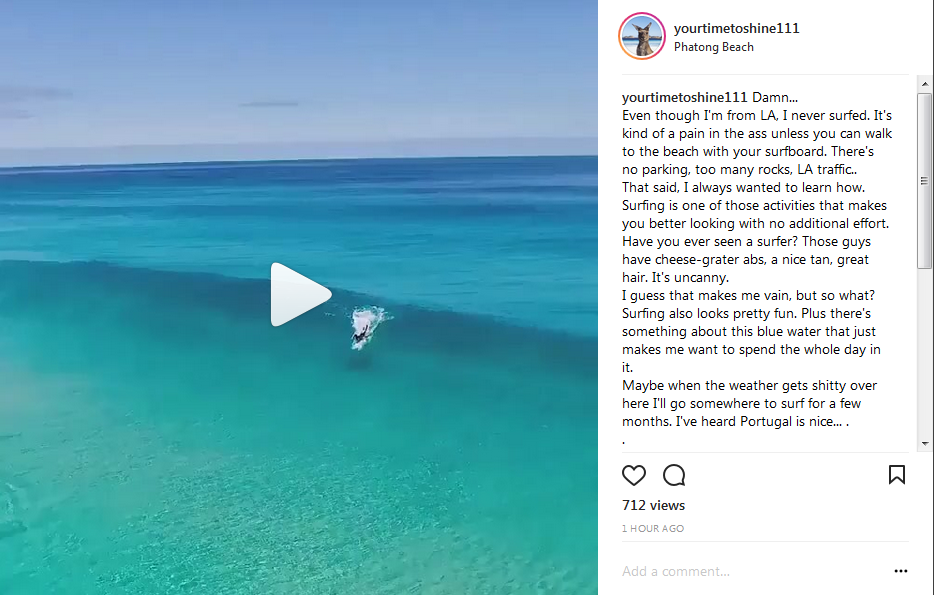 Check out some of my other posts here:
Follow, resteem and smash dat mf like button...