FLAT CRYPTO-MARKET CREATES NEW BUYING OPPORTUNITIES
The crypto-markets have been flat, but may be gearing up for a potential boom...we know...what boom? When? I feel similarly, but whether it takes a few weeks for a few months, the likelihood is getting bigger and bigger that the crypto-markets are here to stay.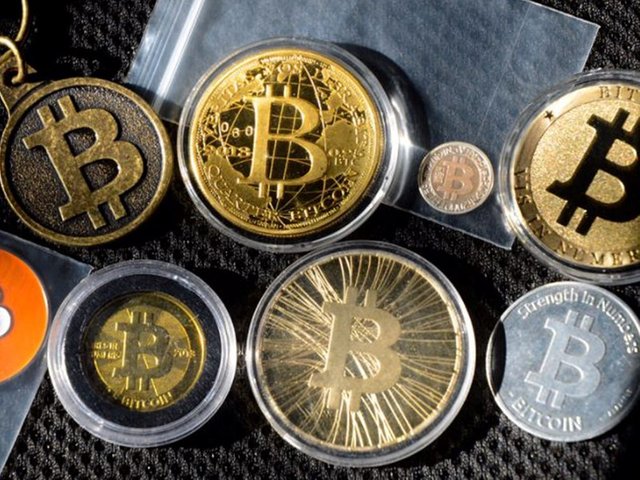 Facebook loosened their policy and is allowing crypto ads, there is more adoption of blockchain, and institutional money is on the sidelines waiting..that is an indication of cryptos being hear to stay.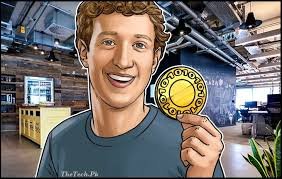 Realistically, this is still a fast moving market. With angel/start up investing, things can take 3-10 years sometimes...and keep in mind that the money is tied up during that time. So, that brings us to our next point...
Monday, we'll announce a new crypto that we kept hearing about from reputable people...so, we did some research on it and it is looking quite interesting. So, keep your eyes open for our email on Monday.