THIS CRYPTO MAY BE HEADED FOR 300-PERCENT GAINS
The crypto markets are quiet lately. We may see some boosts in the market soon as ad networks, like Facebook, are allowing some crypto based ads now. We are seeing an increase on Facebook again. Truthfully, Google didn't really ban them. We still see them all over CoinMarketCap which monetizes with Google's Display Network.
Today--and this opportunity may only last for a little--one of our favorite cryptos has gone low enough to be in a good price level.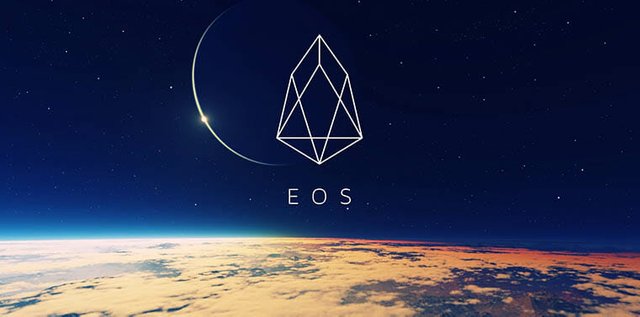 EOS (EOS) is down in the $6 range. It hasn't been this low for a while. Last time I said EOS was at a good price rainge around $5-6, it shot up to over $20, for an over 300% gain. Now, there is no guarantee that will happen again, however, this crypto has a solid team, has been building out their project, and may be a competitor to Ethereum with there dApps (decentralized apps) capabilities. If it goes even lower over the weekend, then just get some more. Since it is hitting a previous price floor, we're not sure how long it will stay around this range, but we are very bullish on EOS over the next 12-18 months.
Binance is the easiest place and best place to get it.
@ @crystalhuman i did some research thought i should share with steemit and you @crystalhuman