CryptoEmail in cryptocurrency world
Good Evening dear steemians
CryptoEmail is one of cryptocurrency platform which has very upmost interesting faetures. By registering to be user of it, you can earn cryptocurrency by completing tasks. The tasks are so easy such as following, registering, referring, clicking or watching on several its affiliate platform. Let 's join it. For those who included early register will receive 100 USD.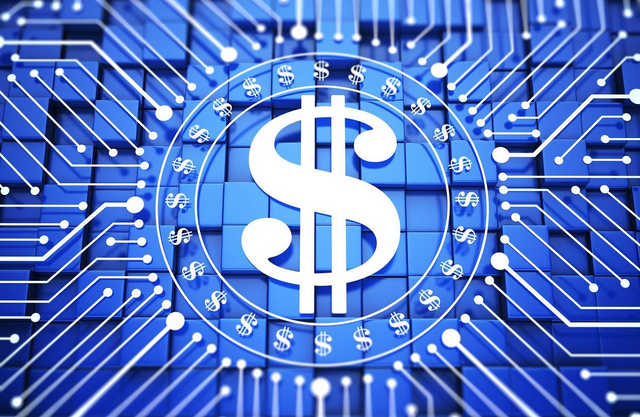 Source:https://steemit.com/bitcoin/@jimbojones/crypto-email-earn-usd100-in-cryptocurrency-by-completing-simple-online-tasks
I have been joining this interested platform since 2 month ago. Earning money here is so funny different tasks that you like. By writing about anything around world of cryptocurrencies, your knowledge is wider and wider soon.
I shared this good platform in my facebook's group namely crypto currency Lhoksukon and in my youtube channel.
Good Evening, steemian yang terhormat
CryptoEmail adalah salah satu platform cryptocurrency yang memiliki faucet paling menarik. Dengan mendaftar menjadi pengguna, Anda dapat memperoleh cryptocurrency dengan menyelesaikan tugas. Tugasnya sangat mudah seperti mengikuti, mendaftar, merujuk, mengklik, atau menonton di beberapa platform afiliasi. Mari bergabung. Bagi yang termasuk daftar awal akan menerima 100 USD.
Saya telah bergabung dengan platform yang diminati ini sejak 2 bulan lalu. Menghasilkan uang di sini adalah tugas yang sangat lucu yang Anda sukai. Dengan menulis tentang apa pun di sekitar dunia cryptocurrency, pengetahuan Anda akan lebih luas dan lebih luas segera.
Saya berbagi platform bagus ini di grup facebook saya yaitu mata uang crypto Lhoksukon dan di saluran youtube saya.