Come and Play on Discord and Win Free CryptoGames Assets!
While We Wait for Gas to Get Cheaper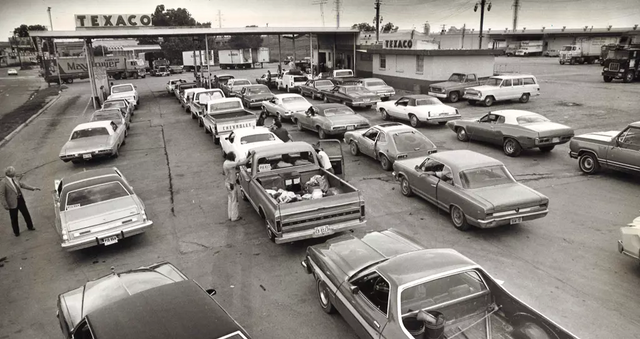 Since gas prices on the Ethereum network have been insane, the Cryptogaming scene has slowed to a snails pace. Because of this I haven't really been giving much away. So while we wait for the storm of congestion to clear so we can all get back to playing our favorite CryptoGames, I'm going to giveaway a few roles on our in-Discord game The-City.
First to @DoubleJump for their continued help with the game, auction site, and bringing in partners I give you the @technician role which will give you 3% interest on your bank balance. I also will be giving the @Spanish Ambassador role to @julioccorderoc for their English/Spanish help and for getting a ton of invites. This will give you 💰10,000 per day. If you help out and bring new players to this community you will be rewarded. The- Bodega will be the room dedicated to our Espanol players.
The lil Jon role is still unclaimed, so lets try and give it away again. This role receives 💰 every time Lil Jon and Robyn Hood successfully rob a member. To win the role you must do the steps below and enter in #theholyland on my Diacord. Just for joining all new players get 💰10,000!
Join The-City and check out The-City Auction
Follow me on Twitter https://twitter.com/TravelinBit
RT and Like this tweet https://twitter.com/TravelinBit/status/1014071918591389696
Comment on the tweet with your Discord name (this counts as 1 entry)
Upvote and Resteem this post
Comment on this post with your Discord name(this counts as 1 entry)
Enter to win the Lil Jon role on my Discord in #theholyland
-If you do all these steps you will get 2 Entries, 1 for twitter and 1 for steemit.
-The winner will be drawn @ my Discord in approx 24 hours
You have 72 hours to claim your prize after the drawing. You must message me on Discord to claim your prize!
You can purchase 💰 by winning an auction @ http://the-city.surge.sh/ . Right now all the auctions are at bottom prices, so you either get a great deal 💰 or win some ETH!