Tips and Tricks: Get a 100% Upvote and Free ETH Farmers
ETH Farming Strategy for Advanced Players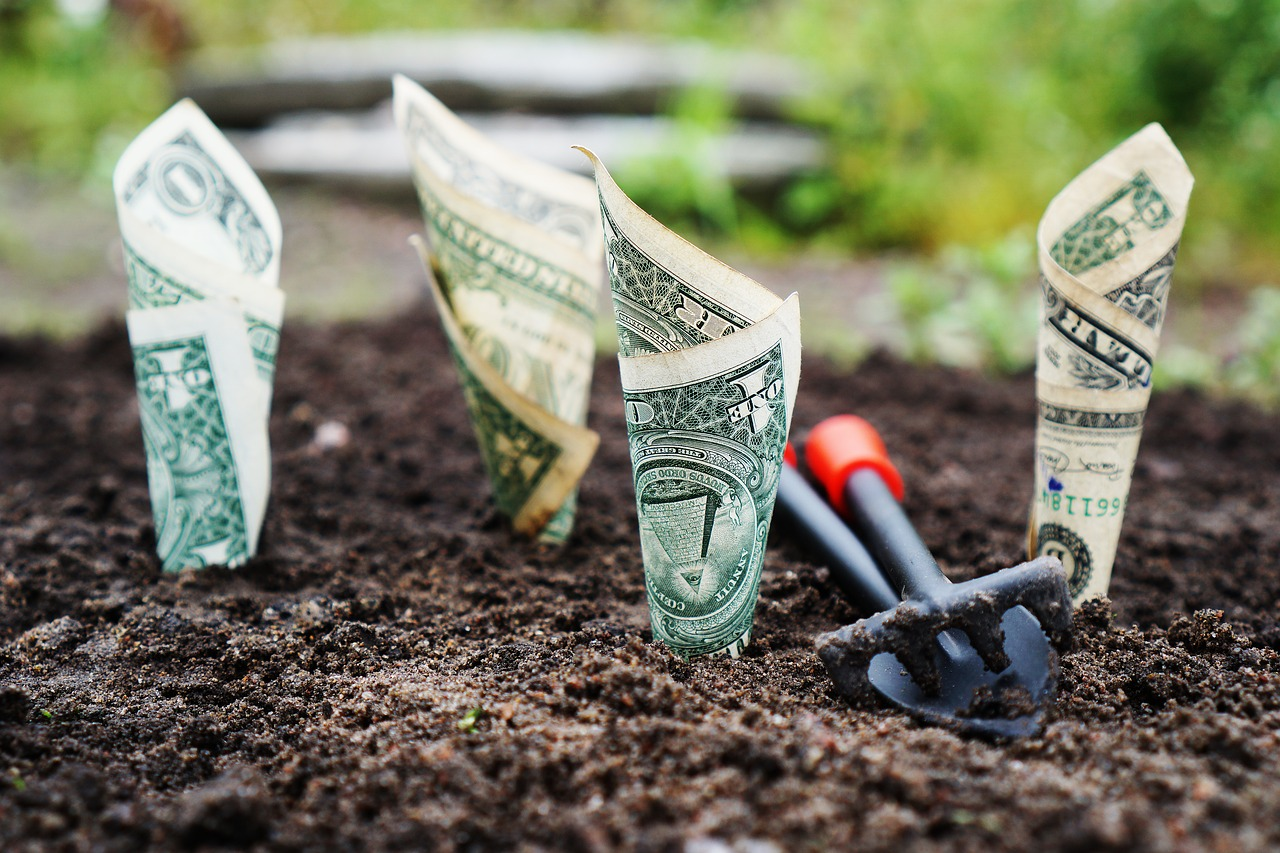 I wanted to share another Farming tip with you before this week. I'm not positive, but I'm pretty sure some big things will be going on @ EtherStocks . So while we wait, lets get some farming done. Check my last few posts if you don't know how these farming games work. This strategy is for everyone that is playing multiple farming games at once. Every 6-8 hours I take 50% profit and rebuy farmers with 50% of my farmers worth. I describe this method in my last post https://steemit.com/cryptogaming/@brittuf/farming-strategy-for-success-free-farmers-and-100-upvote . When I use this strategy, I do it with all of the farming games at the same time. This way I can check in and see what games are stalling profit wise. If they are stalling, I mature all the farmers instead of taking any profit. For the ones that are still making good profit, I do the 50/50. You can gauge this decision better when you have a bunch to compare with. This also saves you in gas, because at the end of the day you can lose money just with gas on these games if your not careful. Here are a list of farms for you:
Claim your Free Farmers in the links below.
After you claim all your free farmers above, just follow these instructions and get your 100% Upvote and a chance at 300 Free Farmers. I will give 300 Free Farmers to 1 random entry. Be sure to sign up with them all because you don't know what kind of Farmers I will be giving away. To Enter:
Follow me on Twitter https://twitter.com/TravelinBit
Like and Re-Tweet this Tweet https://twitter.com/TravelinBit/status/997943093017169921
Comment on the TWEET with your ETH address
Upvote and Resteem this post
Comment on this post with your ETH address
Your comments on the tweet and this post will count as 2 entries total!
I will validate the entry and then give you an 100% upvote