Cryptogene: An African Version of Cryptocurrency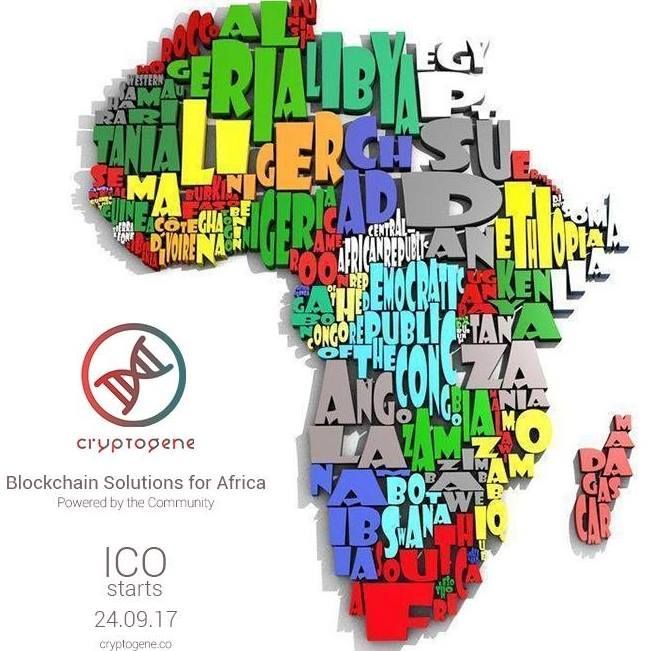 Most African countries are categorised under third world country. This implies that basic amenities are lacking in most African States. Indicators of under-development are prevalent. Such indicators are:
Low per capita income
High level of illiteracy
High maternal mortality
Unfavourable balance of payment
Girl child out of school, and many more
Many African countries have suffered economic woe under ineptitude, inefficient, clueless and dictatorial leaders. The political class has bent in misappropriation and embezzlement of public fund, and abandon helpless masses to hardship and difficulties of life.
In the light of the above, Africans are in search of survival all over the world. They are found in every nook and cranny of European countries, even in Asia. Those who are not privileged to travel have taken the advantage of globalization, promoted by internet, to tour world over in search of investment opportunities.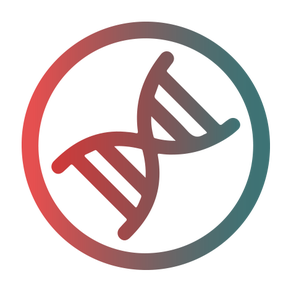 Today, cryptogene community has taken the bull by the horn. Cryptogene blockchain is first of its kind. Africans and Africa are about to experience an uncommon breakthrough in their socio-economic life.
The mission of Cryptogene drivers is to provide blockchain-based solutions to
African countries. Cryptogene tends to utilise the numerous advantages blockchain technology offers to achieve development in Africa. This, no doubt will expose Africa to crypto world and blockchain technology
mainstream.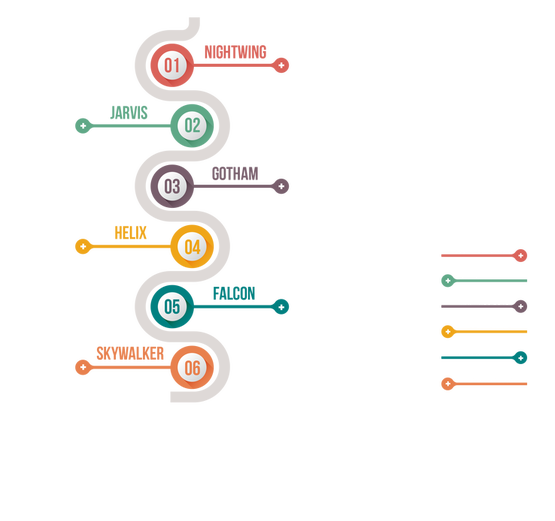 In cryptogene 'white paper' introduction, cryptogene developers assert,
"cryptogene is building a hub which would bring blockchain technology mainstream in Africa through education, awareness creation, and implementation of blockchain-based services. This, the Cryptogene project aims to achieve through the application and use of blockchain tools by producing quality products and end-user services valuable to enthusiastic and engaged individuals".
Examination of Cryptogene Aims and Objectives
Cryptogene aims at creating a platform in which Africans can participate in in sharing blockchain knowledge. It will assist in exposing Africans to blockchain knowledge.

Cryptogene aims to give opportunities to business organisations who desire to accept cryptocurrency as a means of payment. They are to offer their products or services to their clients who wish to pay with digital currency easily as cryptogene is available to offer such services.

Cryptogene token is to be exchanged with other cryptocurrencies. This will facilitate quick settlement of debt, exchange of currencies, and measurement of values, and many more.
For more information click HERE
Did you participate in the Pre-ICO of CGT? Congratulations if you did. You have every cause to smile soon.
However, those who were unable as a result of one thing or the other, the ICO will begin on 24th September 2017. Just get ready and be part of it.
Cryptogene is key to unlocking blockchain technology in Africa. Do not miss it at the beginning.