ARE CRYPTOS HEADED FOR ANOTHER BULL RUN !!!
I spoke yesterday about Black Rock, a huge investment firm looking at getting into cryptocurrencies. The market popped up and has popped up some more. Are these other investment firms getting in before Black Rock? Is it that positive market sentiment is back? Did the market just hit the bottom floor again and is bouncing back?
Truthfully, it is probably a combination of pieces of all of those, but either way, we'll take it. There is another hearing in Congress tomorrow about cryptocurrencies, and it seems people are not as fearful as before about what they may say as before, there tended to be sell offs.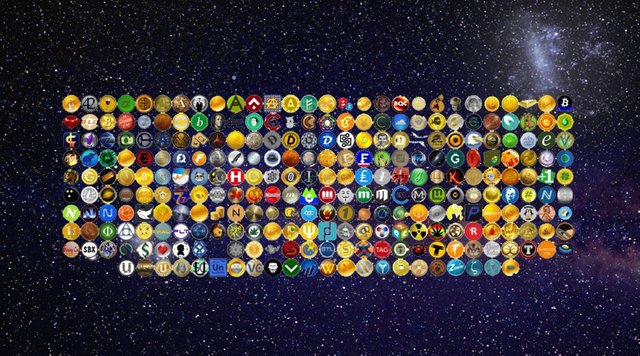 There is simply more and more evidence that this market is here to stay. We are not at the very beginning, but if you are reading this now, you are still very early in the game.
If the hearing goes well, this could signal more optimism again. However, we do have to keep in mind that this could be simply a small bounce upward and then another down trend on a longer trend going upwards. The charts look bullish though and we haven't been above $7k for over a month.