CRYPTO-MARKETS UP FROM THIS BIG NEWS
The big news in the market was that Black Rock, a huge investment firm is looking closely at adding cryptos to one of their assets. They manage over $6-trillion in funds. They could buy the whole crypto market themselves, not that it is all for sale, but you get the point. Even buying in 2% of their funds would be huge.
this is the news article i am referring to https://www.cnbc.com/2018/07/16/bitcoin-jumps-after-report-says-blackrock-exploring-cryptocurrencies.html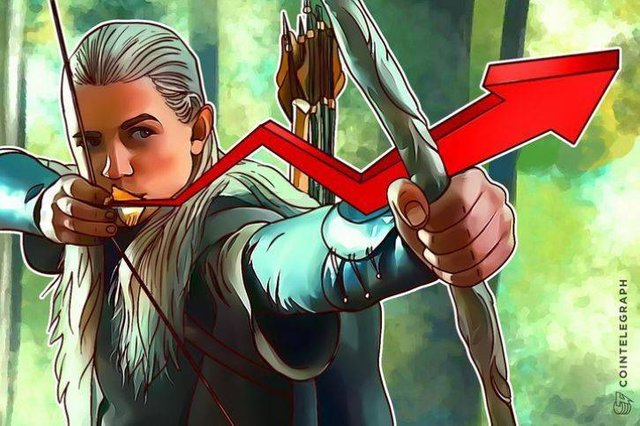 The other good piece of news is that Peter Thiel is investing in Block.onehttps://www.bloomberg.com/news/articles/2018-07-16/block-one-is-said-to-win-funding-from-peter-thiel-jihan-wu
The EOS development company. I have recently talked about EOS (EOS) a lot. Peter Thiel made $100 millions as one of the founders of Paypal, then turned $500k into billions by being an early investor in Facebook. We just said how EOS was underpriced below $6. It is up right now, but over the long haul has great potential.
Binance is the easiest place and best place to get it.