IS THE CRYPTO MARKET READY TO BOUNCE BACK?
There was a little bit of green day over day in the crypto marketplace. Since the last dip, things appeared to bounce hard and currently are trending upward. It may take some time to sort out what is actually going on.
"Invest at the point of maximum pessimism." - Sir John Templeton
The above quote by Sir John Templeton, a very successful hedge fund manager, reflects how we feel about the market right now. The worst move to make is to panic sell. Even if you just got into cryptos, just hold and if you're able, get some coins/tokens that are priced very low. If you have to just don't look at your apps or prices for a while.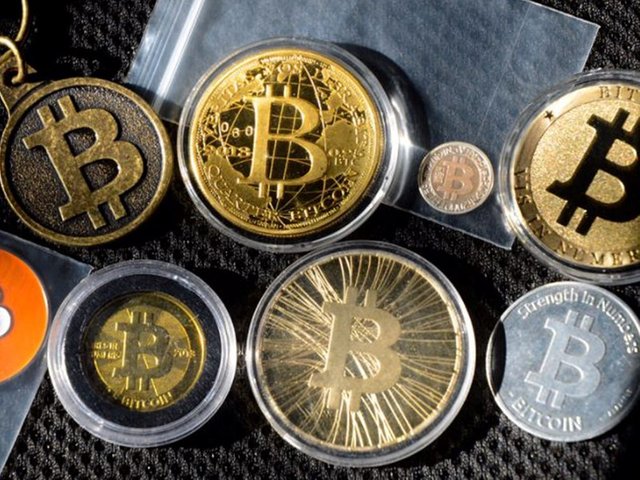 I am actually looking to buy more. Some of these coins are still very low. Lisk (LSK), Nexus (NXS), Neo (NEO), and a few others are showing good recovery from where they were recently, but are still priced low.
The market cap is up a bit, but we need to break through $300-billion for things to make a move upward.
If you are just getting into cryptos, you are probably going to get some good pricing right now.
The market appears to be headed towards recovery, but it may take some time. We actually prefer to not have such huge spikes because it can cause huge drops. We have seen coins go to 1/4 of what they were when we bought back in August to September that are now still up 2x, 5x, even 20x. So, again, try not to panic sell.