Review on CRYPYOSKULL
Hello guys! It's a privilege for me to write a review on crypyoskulls. At first, I didn't have any idea about this illustrious site and in fact, I've never heard about this word called cryptoskulls either before. But, thanks for the opportunity given me to have some clues about it and also to make a review on the website.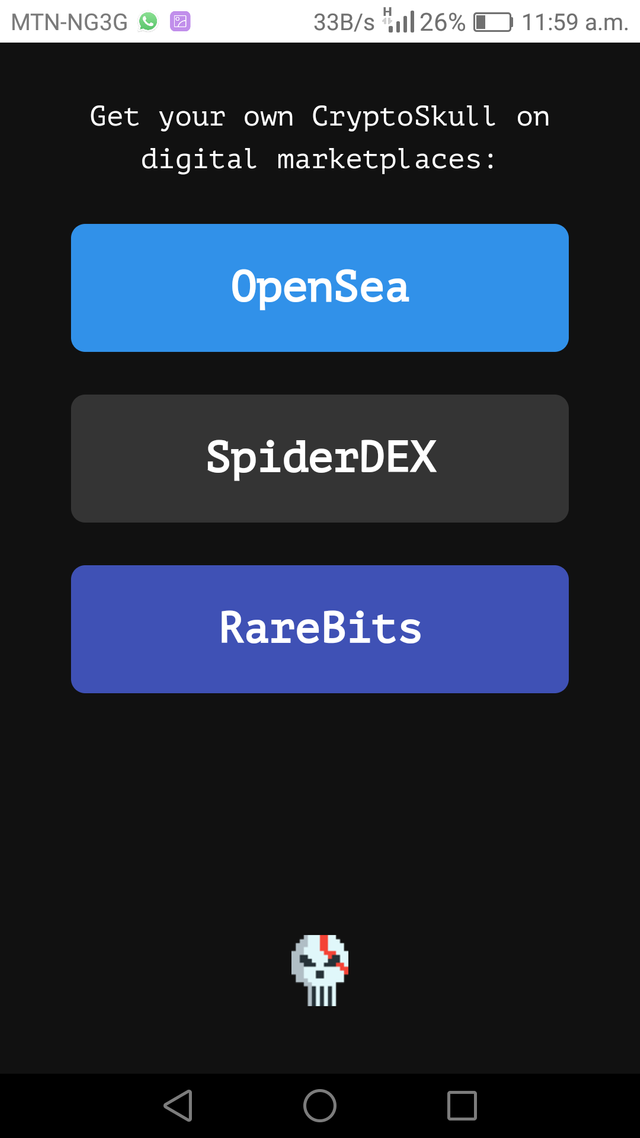 Cryptoskulls is the greatest and largest bazaar for crypto collectibles so far. It is blockchain technology investment website. This is so fantastic to an extent that you can procure skulls and also you can invest your money on the platform. The skulls are of one kind and it belongs to only one person. Create a wallet in your account and procure Ethereum on coinbase straightly in the metamask extension. The price of the tokens are truly fixed and moreover, people trust this platform. So I advise you to check this platform and trust me you're going to thank me later.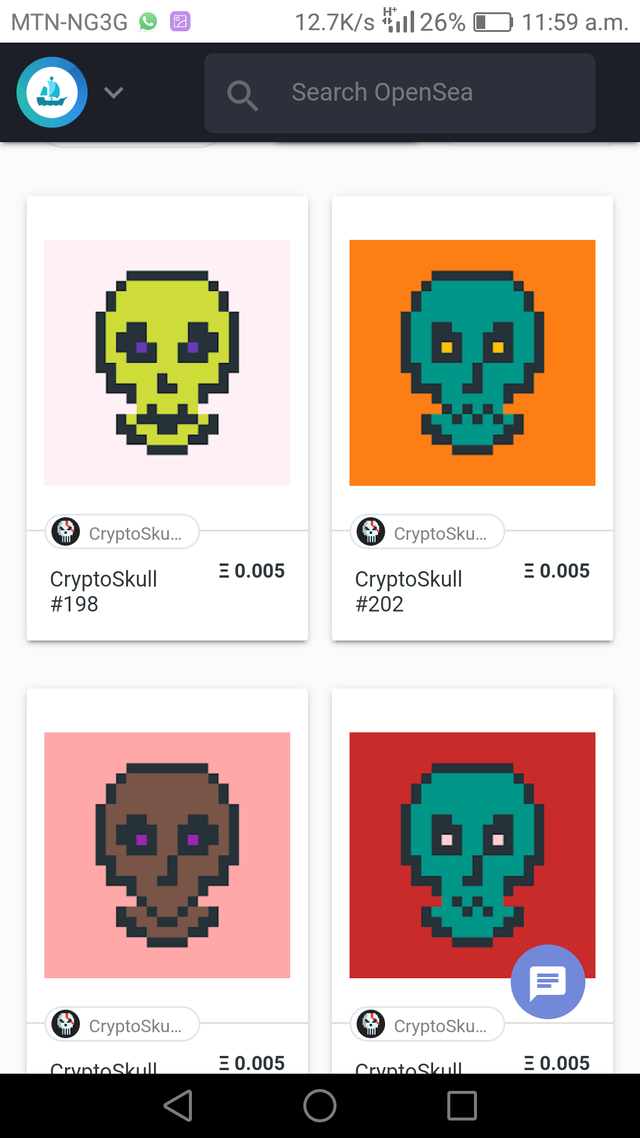 You can absolutely get an access to the website through this link: https://cryptoskulls.com. There you will get to know the full details about the website and how to go about in freely.
Thanks for reading and I hope with the little thing I stated here I've been able to let you know some little things about CRYPTOSKULL. Please upvote me if you like my content.