Privacy = freedom?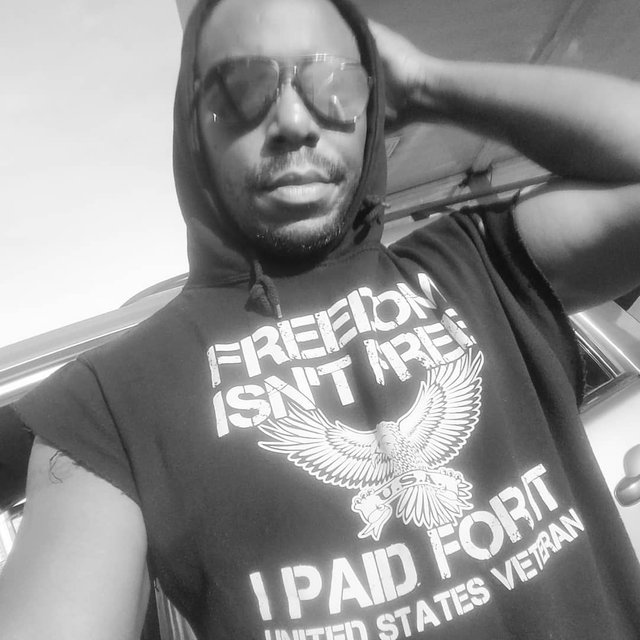 It's funny, not Haha. But something I've come to appreciate more since being active in the #cryptospace. It's about this hoody. I got it after my first deployment in Afghanistan. In part, cause I went and made it back in 1 piece. My unit didn't lose anyone in country. But when back home is another story for another time.
The point is, I thought, I understood what these words meant. I thought it was all clear to me because I "defended" #americanfreedom n way of life.
But recently I've seen some things happening in the space n across the country that make me wonder if people state side really understand what #freedom really means. Especially, those in the blockchain/crypto industry (notice I said industry and not #community). After all, the culture that really made this grow in the beginning were the #cypherpunks. But I see how most companies are moving in the space. Some run to the gate guard asking for permission, while others others go as far as possible till they get the shoulder tap and just take a knee.
#freedomisntfree, how many people in the space now really get that. My boy @cryptoblood and @krbecrypto bring this up all the time, where do we draw the line?
If cryptography (a tool for privacy) was made available to the public, helping to create blockchain technology, and inturn making the first use case of disrupting the financial sector with cryptocurrency?
Then I ask, what are we doing now?
#trekkencryptos #hiimtrekk #realtalk #cryptolife #share2steem # $btc $steem $eth $LTC #privacymatters #trekkencryptos2connect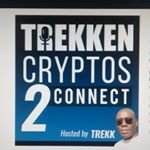 trekkencryptos

Posted from Instagram via Share2Steem