Introducing BitEsprit
Hello Everyone, welcome to my blog
Today I want to be introducing us to an all new Cryptocurrency exchange that posses to solve alot of problems current existing Cryptocurrency exchanges have in common, the name of this platform is known as BitEsprit.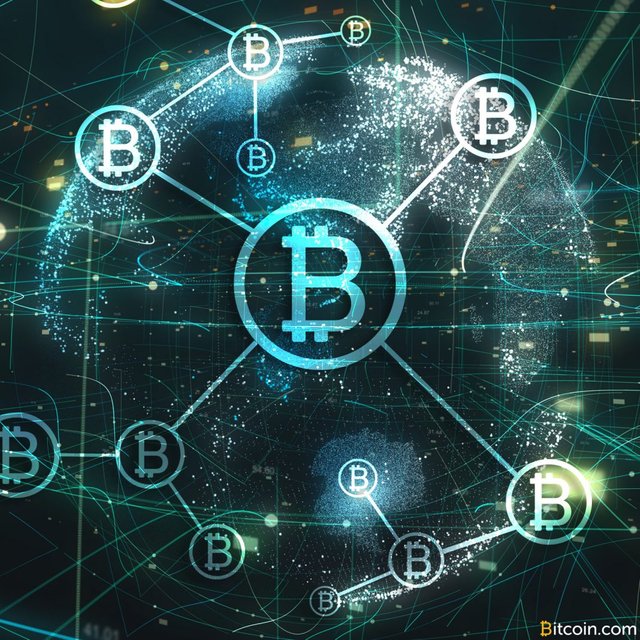 Image Source
Current Trend for Cryptocurrency exchanges
The two most important resources for any cryptocurrency trader can be said be time and money put into the process of acquiring these Cryptocurrency tokens, most times these resources are often wasted as a result of the numerous steps that these traders are forced to take as a result of the infrastructures put in place by these exchanges.
In trading on a various exchanges that currently exist, most steps that traders are forced to take mostly lead to a lot of waste of time, for example, for most exchanges, it is well known that before a login process is complete, users have to go through the process of email authentication, or a 2FA authentication process which would will involve and require them to copy codes needed for completing of such login process, the problem isn't that the trader has to do this but the fact that he has to do this every single time he login such exchange thereby wasting time that might have being used in performing a trade that needed to be done quickly.
Money wasted on hidden charges
Most cryptocurrency traders face the issue of wasting so much money invited due to hidden charges on various exchanges, these may happen when a particular token that is to be traded isn't available on a particular exchange and they have to transfer trading funds from one exchange to another so as buy the needed token, fees are always incured when this happens, also most times fait is needed to buy cryptocurrencies and in doing the exchange to the needed cryptocurrency and this will also include exchange fees.
BitEsprit has come to change all of this
What is BitEsprit
BitEsprit is referred to be an all-in-one cryptocurrency trading platform which has already built-in copy trading functionality, which will be facilitating both Bitcoin and altcoin trading against fiat currencies.


Image Source
BitEsprit looks to eliminate the various barriers currently faced on entry into altcoin trading, in a bid to make this reality, it devise a copy trading platform so as to ensure that all cryptocurrency upstarts begin their journey into trading with equal opportunities.
BitEsprit will implement an altcoin-fiat trading pairs in order to give direct access to a wide range of altcoins available trade. In a bid to make it easier to spend profits made in fiat, BitEsprit looks to make it possible to acquire BitEsprit debit cards linked to BitEsprit users' fiat balances.
BitEsprit therefore ensures that you do not have to go to dozens of separate websites to get all you need, BitEsprit exchange solutions is here to serve all your crypto needs.
---
Do well to follow up on more information and activities of this project.
BitEsprit Website
White Paper
Announcement Thread
Twitter
Telegram
Medium
Facebook