6 Tips for Writer's Block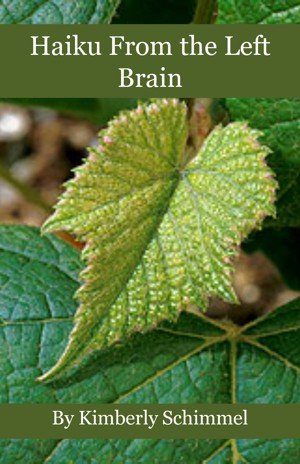 one of my ebooks
Are you at a loss for a blog post or email series? Staring at a blank page? Don't do that when you could try one of these remedies instead and crank out another blog post.
Look at the pictures on your phone. Pick one and write about it.
Look at the books on your shelves. Pick one and write about why you own it/read it/love it/hate it.
Think about a special person you admire and write a tribute/thank you to them.
Think about your favorite products. Pick one and write a recommendation for it--shampoo, food item, tool, etc.
What are you doing right now? Write a quick post and tell us about the mundane (eating lunch, knitting a scarf, caring for a sick child) or the really cool project (rebuilding an engine, planning a wedding, traveling to a conference.)
Write a poem. Even a bad poem can be a conversation starter or brighten some reader's day.
Why are you still reading? You have a blog post to write, right? If this post inspired your post, feel free to link to your own post in a comment so I can read your work.