Supporting Merchants Today
I am calmly doing what needs to be done. After taking my daughter to work, I went to a store across the street. They specialize in overstocks and seconds. I picked up some things to boost my already adequate shutdown supplies: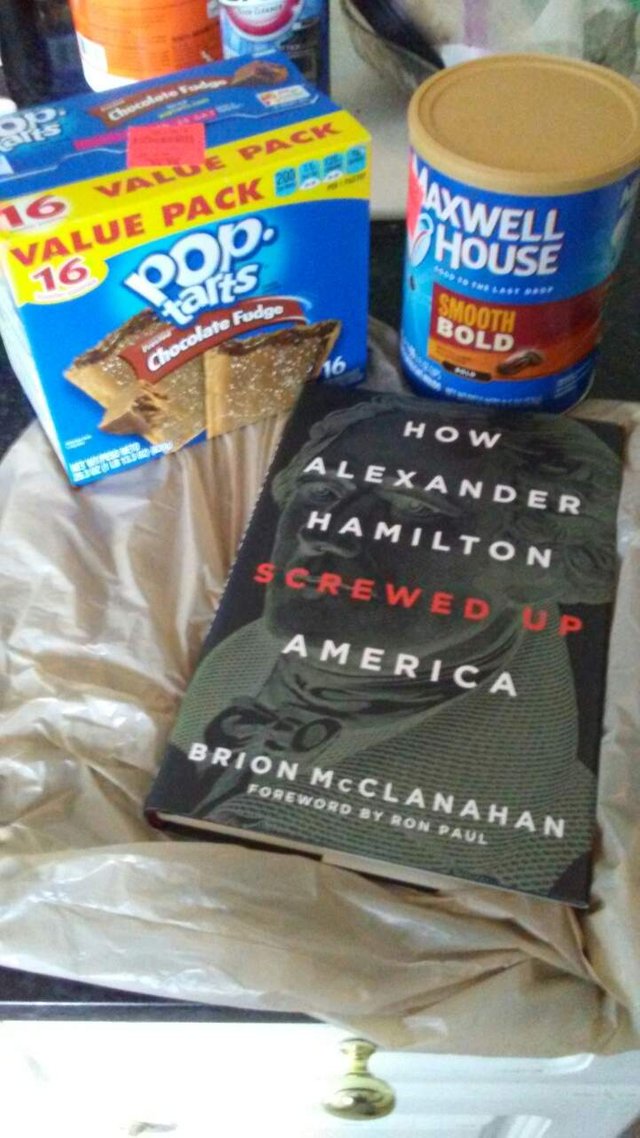 Chocolate, coffee, and books are my essentials any time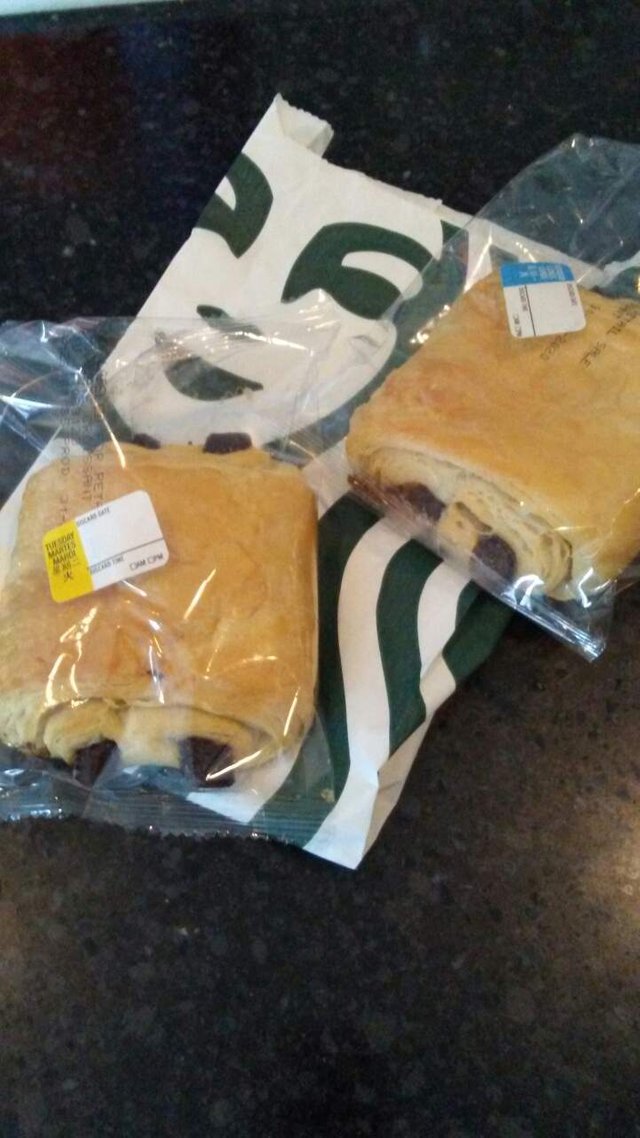 When I picked up a family member's prescription at the local pharmacy/grocery I went past the Starbucks kiosk and saw 2 workers, 0 customers. I bought 2 chocolate croissants and said I would heat them at home. They left them packaged for me. Now I am home, hands washed, eating a croissant.
No panic. Be smart. Love your neighbors.
Posted using Partiko Android