We are a Farmer
There is a conference which is THERE .....
For temporary results we do not sell us sell...
While we again have not need money from you...
We eat enough from our own results..
Forgive us...
If you think we can't life hard...
It's really we've even comforted with you as you have suffient...
When you said we were living in troubles...
But for us that is a very amazing thing...
If you guys more life to eat...
Sorry we're the Farmer...
We eat for life not life for eat...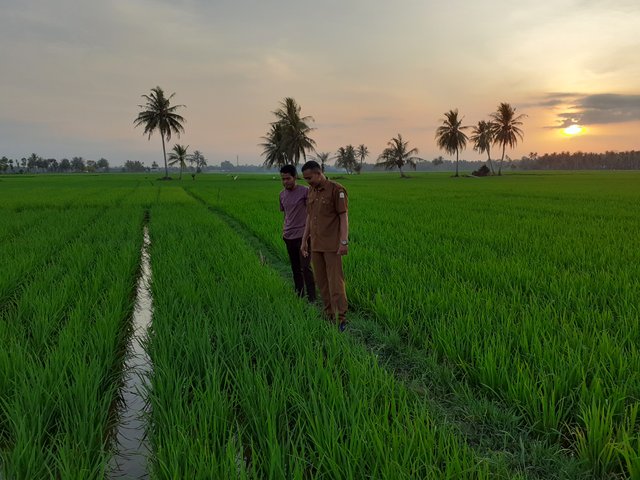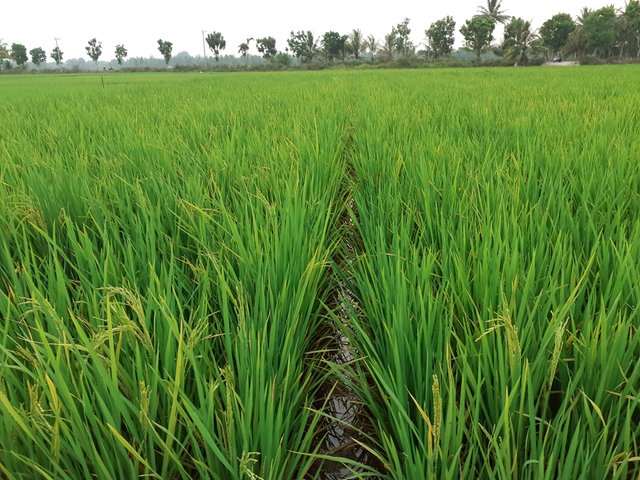 ---
Thanks for reading and waching