‬‏ Top 5 Largest Stadium in the World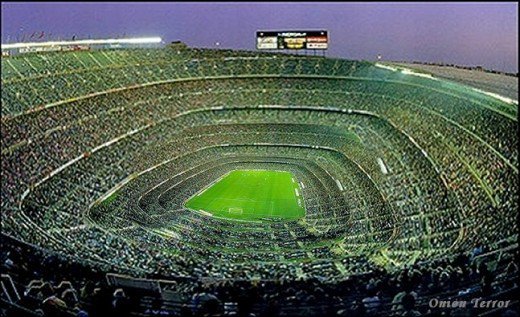 Source image
5 - Soccer City Stadium
The stadium opened in South Africa in 1987 and hosted the 1996 African Cup of Nations before being developed before the 2010 World Cup and currently has 94,736 spectators.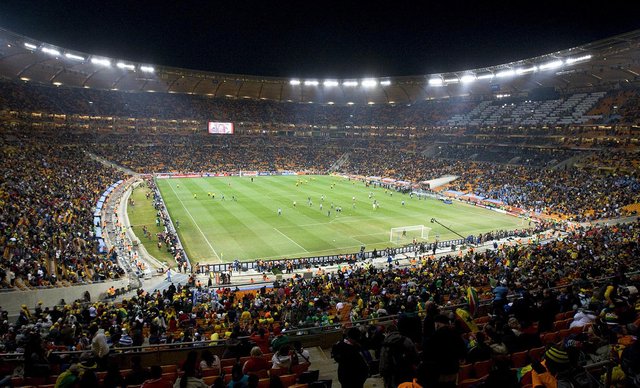 Source image
4 - Azadi Stadium
Opened in 1973 in the capital Tehran, it was initially expanded to 100,000 spectators before it was reduced to 95225 spectators and was named when he grew up in honor of the Shah of Iran, but after the Iranian revolution was changed name.


Source image
3 - Azatika Stadium
It can accommodate 95 thousand spectators, located in the suburb of Santa Ursula in the Mexican capital, Mexico City, which hosted the first meeting in 1966 and hosted the Mondiali 1970 and 1986.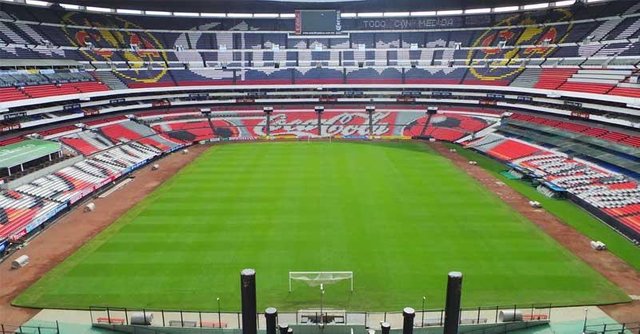 Source image
2 - Camp Nou Stadium
Opened in 1957 with a total capacity of 120 thousand spectators before being reduced to 99354 spectators for safety measures, but Barcelona announced a new design of the stadium up to 105 thousand spectators in 2021.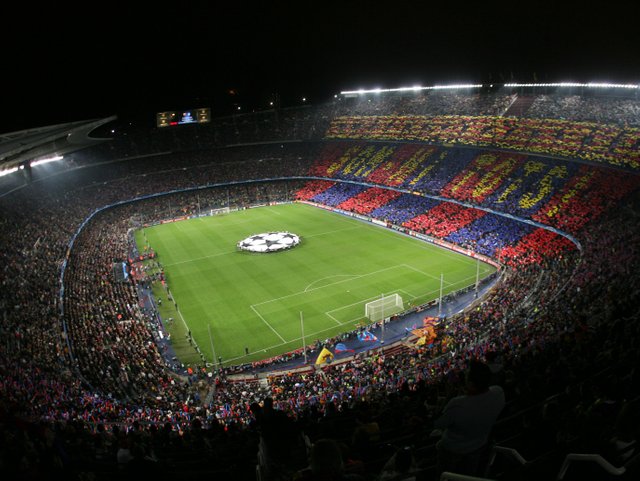 Source image
1 - Ringrado May Day Stadium
The stadium, which is located in the center of Pyongyang, the capital of North Korea, has a capacity of 150,000 spectators and opened in 1989.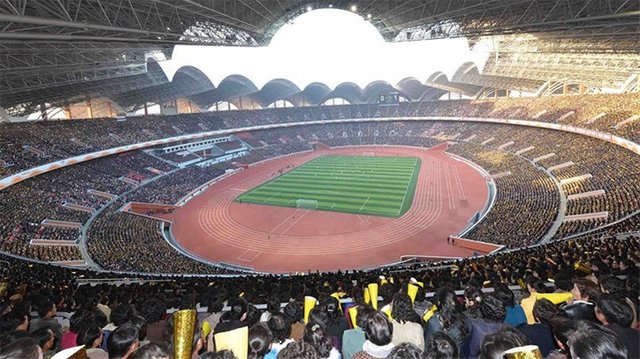 Source image
bts:alinyous25
steem
memo 100138440
adresse deepcrypto8
...........................
steem . gbg . golos
adresse rudex
memo dex:art-s25
........................................