As Google will from now on only show the Earth as a globe, i headed back in time to find Mercator and retraced the place where he was kept imprisoned.
In 1544 one of the greatest cartographers of all time was imprisoned in the dungeon in Rupelmonde for 7 months, his place of birth on grounds of heresy.
Gerardus Mercator, was seen as the Ptolomeus of his time, born in Rupelmonde, Flanders in 1512. Mercator introduced the 'Atlas', a bookbind of maps for the first time.
In 1544 he was arrested by the Inquisition on grounds of Lutherianism and heresy. His fellow complices awaited decapitation and burning on the stake. But Mercator lived to see another day and continued his work as a cartographer and cosmographer.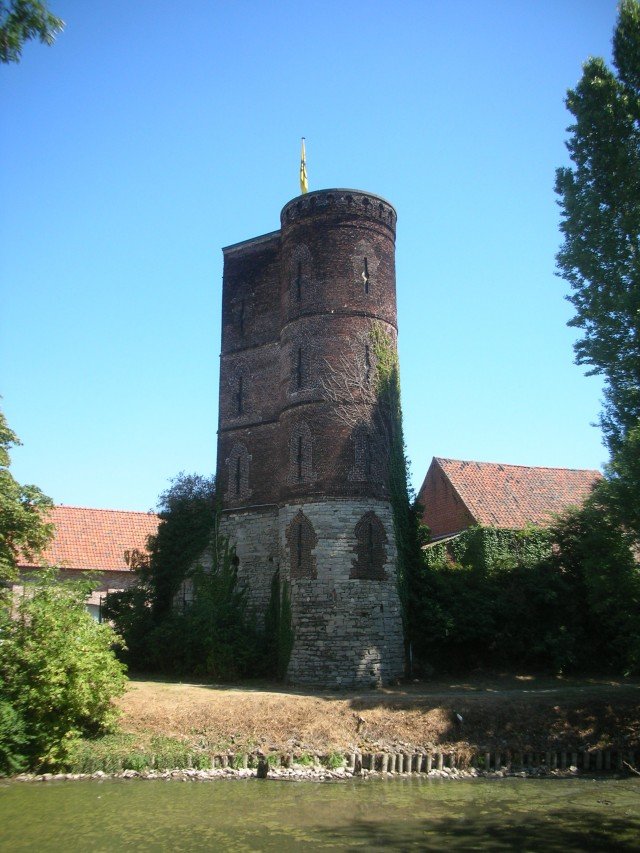 Part of the 13th century castle where Mercator was kept imprisoned.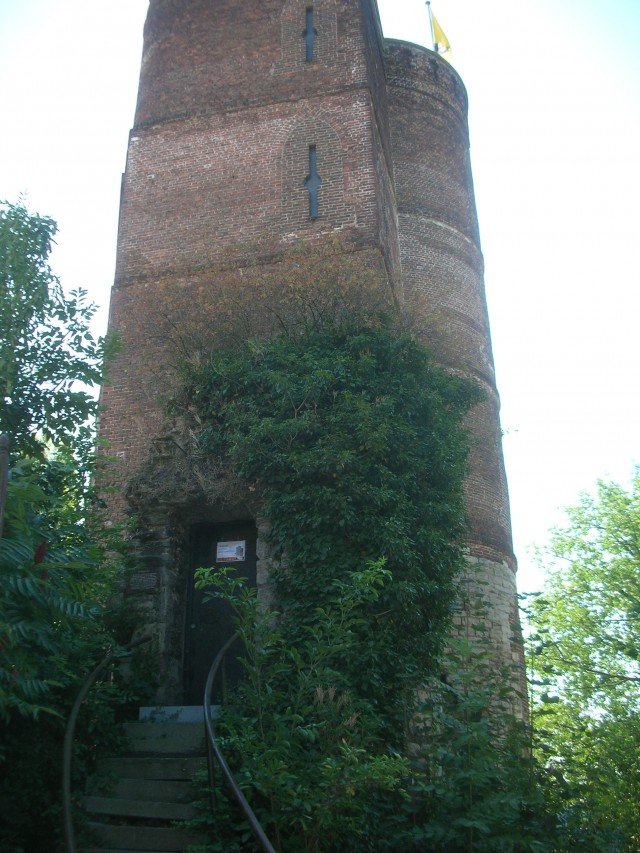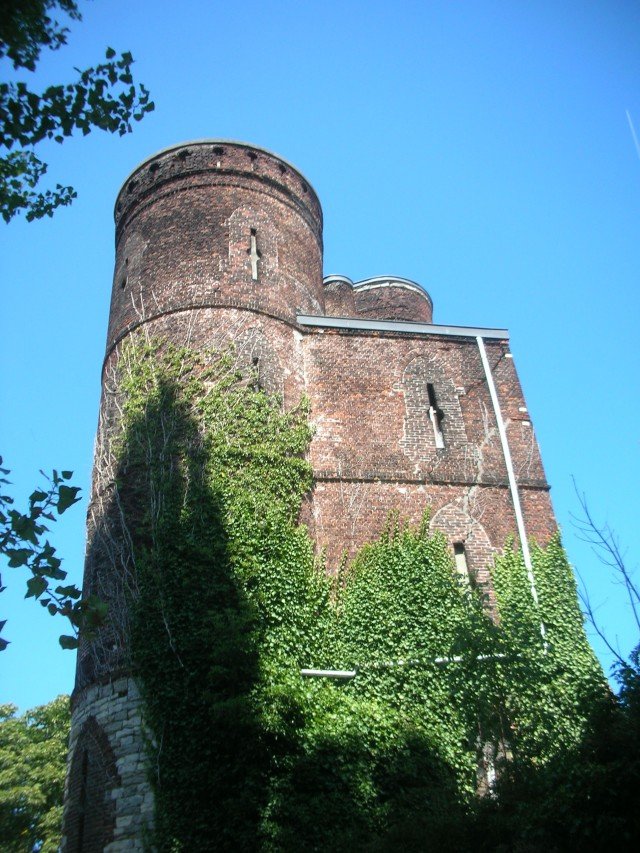 The castle is located on the river Scheldt, near Antwerp, Belgium.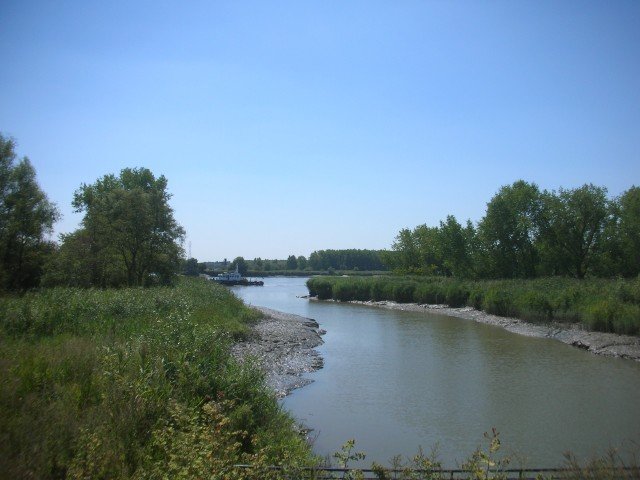 View on the river, seen from Rupelmonde, near the castle.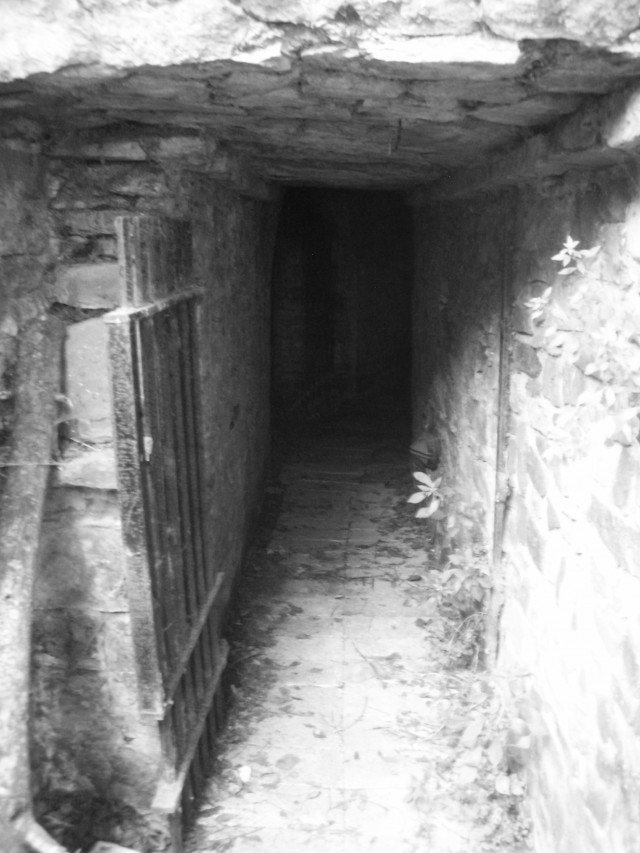 Underground level of the castle, the castle remained a state prison till 1647. But stayed a military, strategic point till 1748, the reason most of the castle got ruined.
20 Km's outside Antwerp, Rupelmonde makes a nice spot for a bikeride along the river.
More on Mercator and Rupelmonde,
https://en.wikipedia.org/wiki/Gerardus_Mercator
https://en.wikipedia.org/wiki/Rupelmonde