Curangel is downvoting again
About three months ago, we stopped downvoting without announcement. The way the old system was set up required a lot of management, and being this involved in something which isn't fun but an ugly necessity wasn't doable on a long term basis.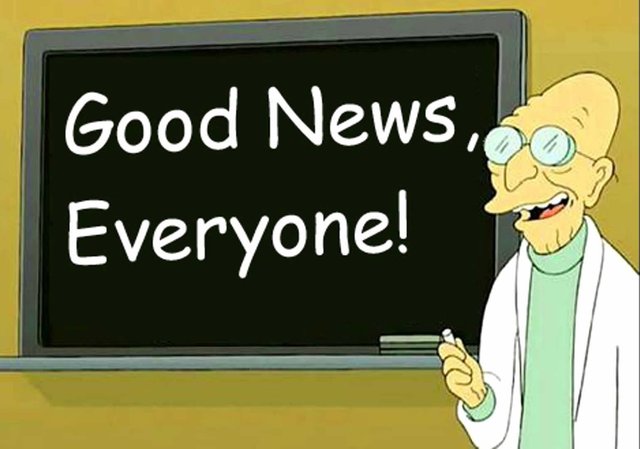 The script was changed from having to use all of its downvote power all the time to a more flexible approach, which also benefits the (de-)curators as they can set an approximate limit on the downvote strength, and is functional again.
One issue remains, and that's the accidental overdownvotes. Due to the trail being quite big and dynamic, it's not possible to exactly calculate what the assigned reward will be after the downvotes happened. I'm trying to keep it updated, and if you have some significant weight and decide to join or leave the trail a notice before (in the comments of a @curangel post, or by email to pharesim - check my witness link) would be appreciated a lot.
There is no solution to it, downvote values will vary and the result of the downvotes will not always reflect the intent of the curator. It's part of the game though, there are no guaranteed rewards, and we simply gamify a bit more. If someone's hit "by accident" so be it, eat it up and move on. This is the last time a downvote will be commented. Get back here for future reference.
That's it. No explanations, no motivational speeches, no pointing fingers. Just a FYI.

Thank you for your interest in the Curangel project! If you want to help us supporting a wide range of valuable community members and at the same time receive a share of the generated curation rewards, consider sending us a delegation. By doing so, you will also receive the possibility to help us move rewards from overrated posts back to the pool.
For more info, check out our introduction post.

Come and join our Discord!

Curangel project is brought to you by witness @pharesim
Vote for your witnesses here