ArtzOne Thursday Curation - 06.20.19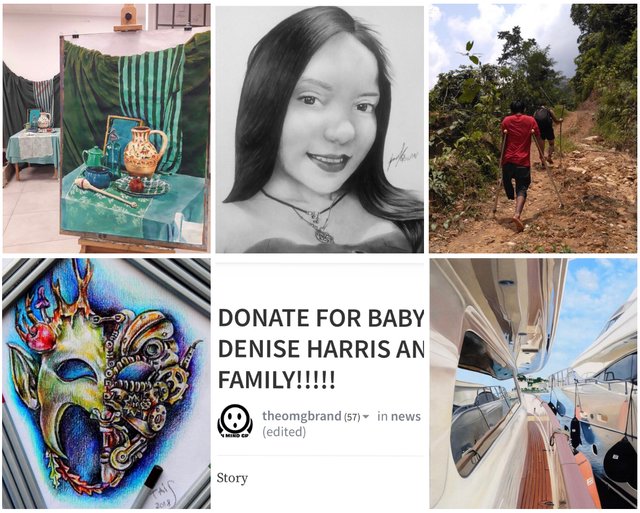 Good morning ArtzOne community, happy Thursday! Thanks for meeting me back here for another #quality curation. I couldn't wait to show you this one—you're gonna love it. This week I'm introducing you to Six authors (in no particular order) who earned a blockchain feature by me, @dandays, a representative of ArtzOne.
Today's featured artists will each receive a 100% Upvote from @artzone and @artzone.curators—congratulations!



Longer has several pieces of original art currently on display in Krakow, Poland, at his Local Centre Of Culture between now and the end of June including this acrylic still life painting complete with a reference image and progress pictures—check it out:
@longer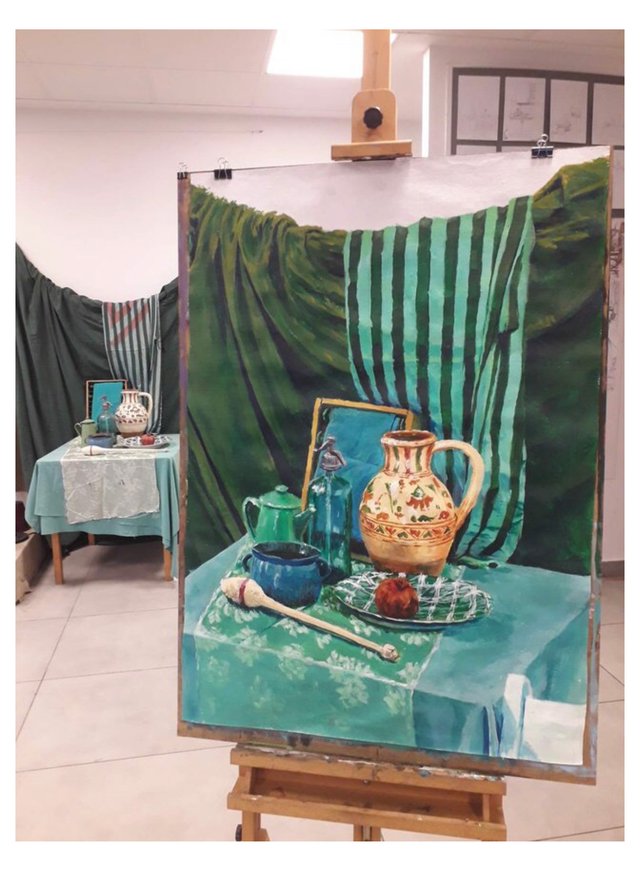 Kenny Valdez is a long time Steemian who just returned to the platform two months ago as kendrawing. This is his latest charcoal piece complete with progress pictures and an exceptionally tidy blog. Welcome back, Kenny! Check it out:
@kendrawing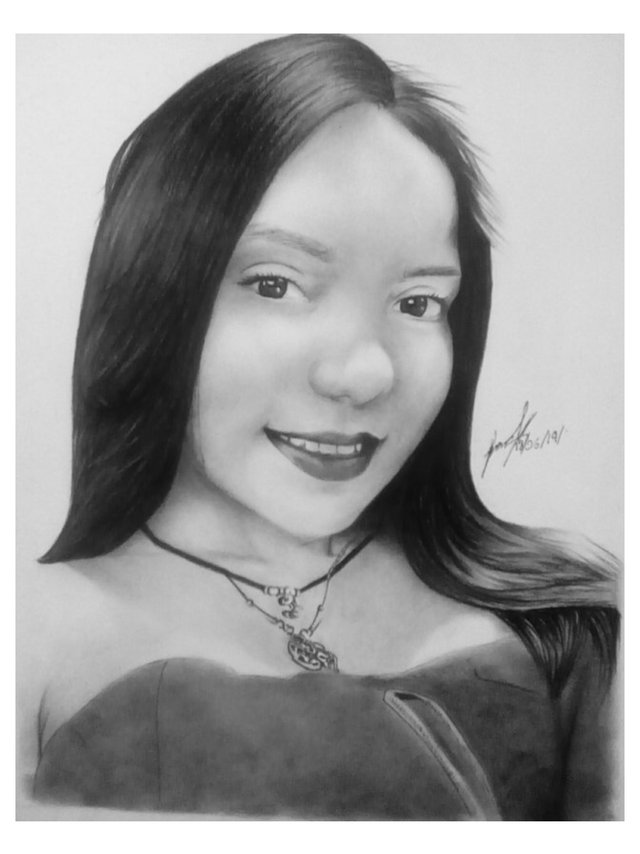 Next is a nature tour with incredible pictures through 7 Bidadari Waterfall, a remote location near hattaarshavin's home in North Aceh, Indonesia. It's a 4 hour hike up and down treacherous muddy terrain and the most fascinating piece to this adventure is the part he didn't mention—they're not only barefoot but his buddy made the hike on one leg. Check it out:
@hattaarshavin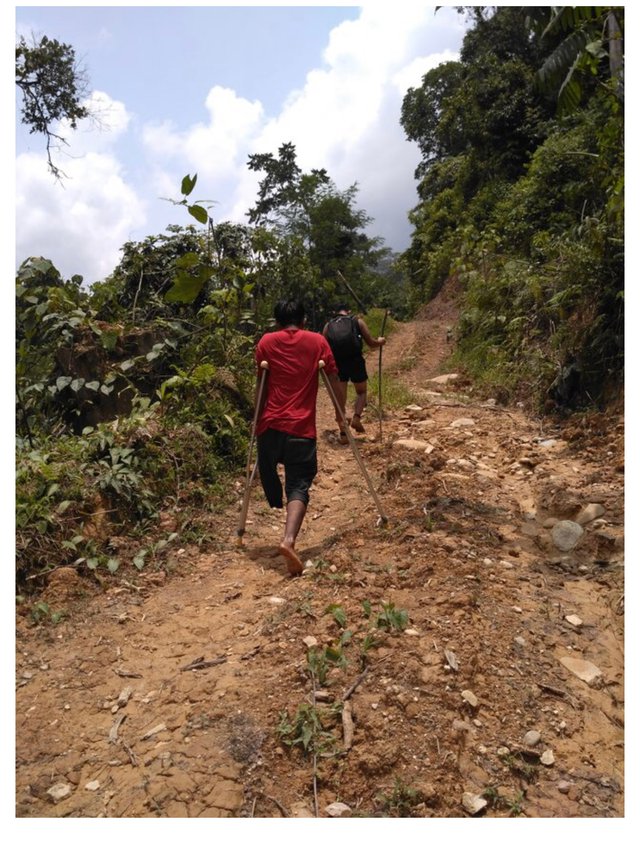 Our next feature is sweettais—she's been consistently releasing, at minimum, one original art piece per day for a year and one month. I know she's using prismacolor pencils but somehow her colors continue to be some of the brightest on the platform including this combination of nature and technology—check it out:
@sweettais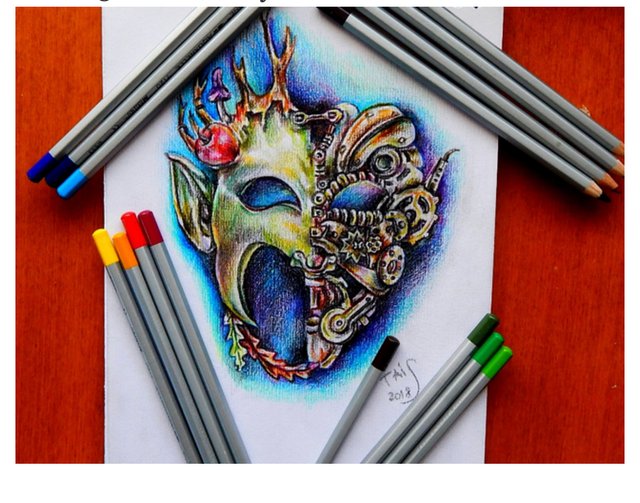 Our next feature is no stranger to Steemit. Theomgbrand (Open Mind Group) has been releasing original #music on the platform for about a year and a half. This article is not an original @dsound audio track, it's a plea for help. Please join me by Donating to this tragedy—check it out:
@theomgbrand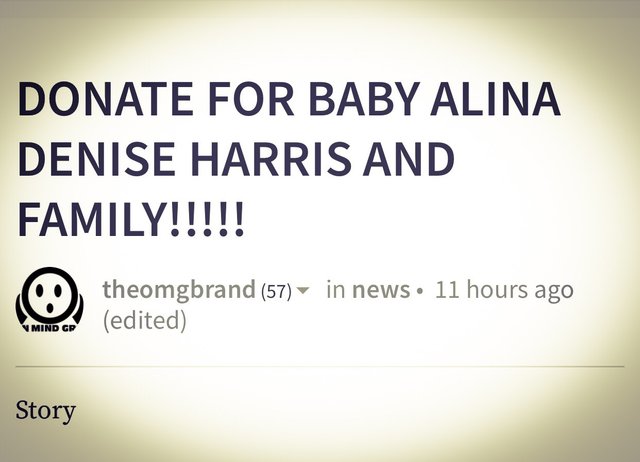 Matteopaints from Firenze, Italy, is our final feature this morning. When I first met Matthew Holden Bates exactly one year ago, I visited his website and was immediately draw to this reflection painting of a yacht in the harbor—it takes 'surreal' to whole new level. I'm happy to see him finally sharing it with the community—check it out:
@matteopaints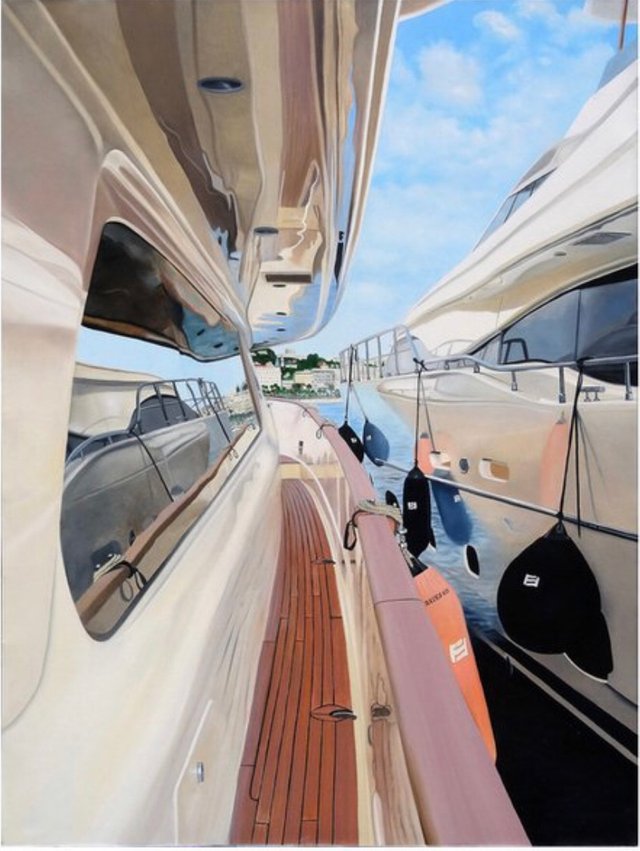 Signature by: @aleister
Promoting Your Original-Content / Art / Music / Comedy / Writing / Recipes on STEEM. Tag #artzone, we'll find you.
To view ALL of today's ArtzOne Posts:
https://steemit.com/created/artzone
11k+ FOLLOWERS AND COUNTING!
Support the Artists of #steem by Joining our Curation Trail at https://steemauto.com and search ArtzOne.
Delegate to ArtzOne:
50SP
100SP
250SP
500SP
1000SP
5000SP.
Meet your ArtzOne Curators:
@surfyogi @misrori @web-gnar @nmalove @artzanolino @jacobite @dandays @lizbethk @cityofstars @eugelys @julietisrael