Weekly Digest | Project Hope | Steemit Top 3 Posts Reviews
Project Hope Steemit Top 3 Posts Reviews
Pixabay Royalty Free
Welcome to the weekly digest of project hope , As active member we always review good and quality publications that subscribers and members post in Project Hope Steemit. In its Weekly review you can find the 3 most interesting articles about Blockchain, Crypto, AI, Technology and Philosophy, product of the effort and creativity of our friends.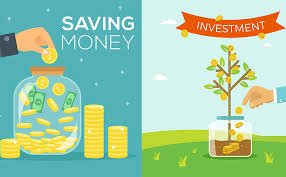 "A reduction in cost or expenditure or money set aside for the future.
Then what is investment?
Investment is A placement of capital in expectation of deriving income or profit from its use or appreciation.
If you noticed one major difference between the two is when it comes to saving, there is no expectation of income or profit while it is much more involved or deals manly about the profit in investment.
I have seen many people trying to say saving is investment. When I save I am investing. Actually that can be true to an extent but that's not Definetely true.".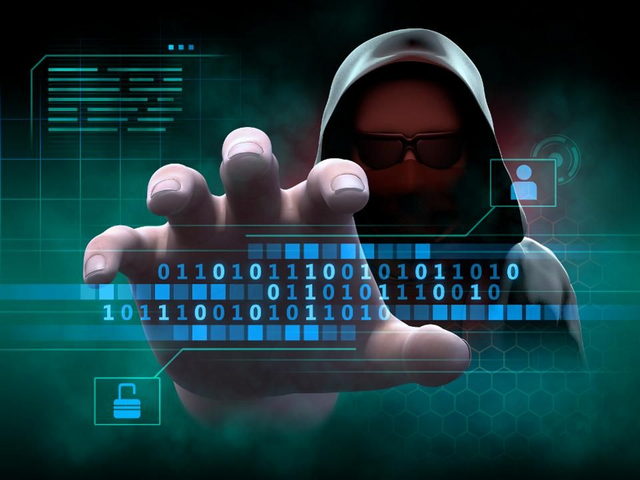 "Although there is no loss of funds but this is not less valuable than funds and its difficult to say how this data will be used. These days data is very important and considered to precious and we often don't take it highly but don't know how this exchange will make it more secure that this instance does not repeat.
Anything that is stolen for unethical reason is hack and should not be encouraged at all. Buyucoin crypto exchange was funded in June 2016 when bitcoin coin price as not even 1000 USD and this exchange is not a top exchange in country but still they have good amount of users on their platform."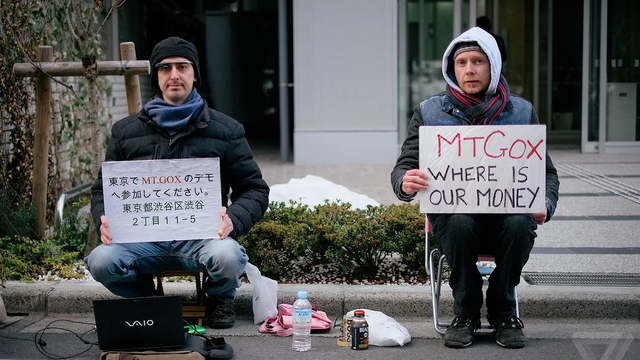 "Let me use this opportunity to let you guys knows that it is not just to start business and start advertising it. You need to dish out a very powerful advertisement presentation. The message the advert is trying to pass out have to be top notch. You have to make sure that people will fall in love with it. Don't just advert, make it captivating and unique. There is this #Airtel (tele comunication company) advert that I watched, I was so bithered. I struggled to know that it was an Airtel advert when the last part was shown. They were busy showing people eating food and repairing cars. If I may ask, how does that relates to #Airtel. Maybe they are doing this because they have money."
Weekly Digest review is very difficult task as the number of post and our subscribers are increasing day by day.
In Project Hope we are pleased because the published works are of the highest quality, which increases our commitment to you.
We are happy that you are part of our big and exclusive family.
We invite you to join this initiative and be a part of changing the world:
Hopefully by now you think that our efforts are worth your support and you'll consider delegating some SP to help us grow. We will be happy to have you on-board our project and in return we share 100% ROI (curation rewards) with all delegators.
We share those rewards on a weekly basis and currently 1000 SP delegated to @project.hope will result with a profit of average 2 STEEM / week (which is slightly more than pretty much all delegating bots are offering).
---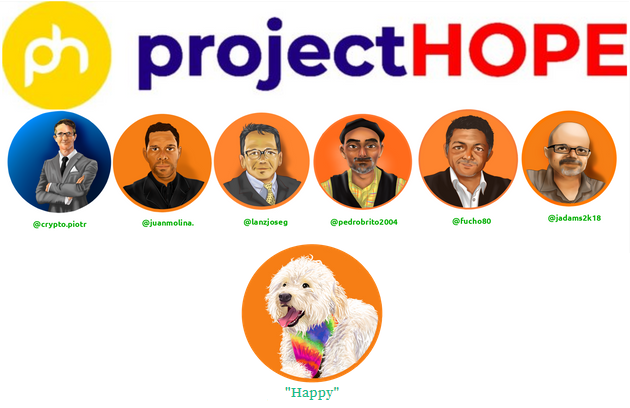 Web Site | Telegram | Discord | Instagram | Twitter | Facebook | Youtube