Buildawhale Curation Digest 05/31/18
Buildawhale Curation Digest 05/31/18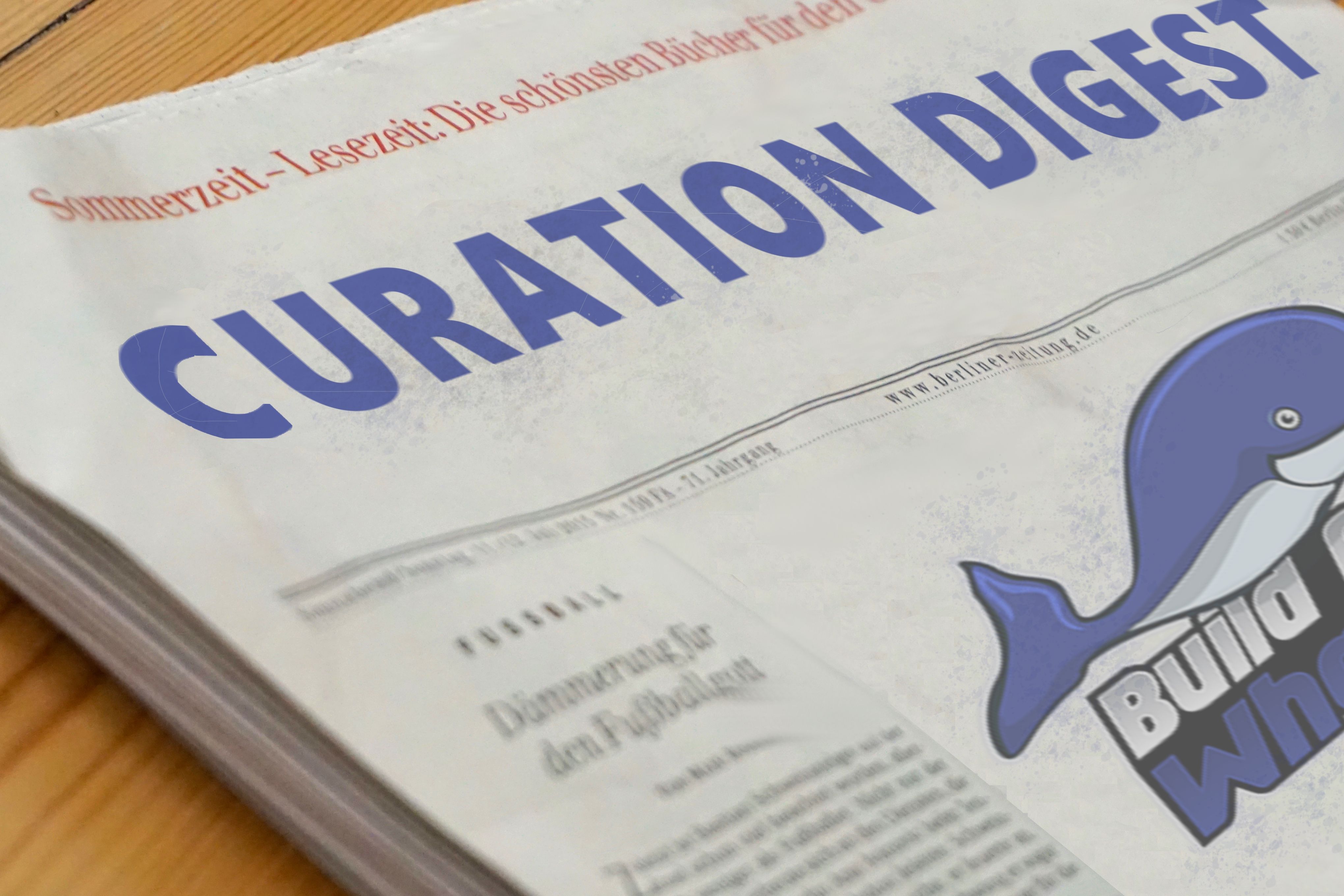 Thank you to today's curators: @nicnas!
---

---
A Big Red Doughnut
https://steemit.com/life/@tomatom/a-big-red-doughnut-73de037011bbc
Author: @tomatom
Curator: @nicnas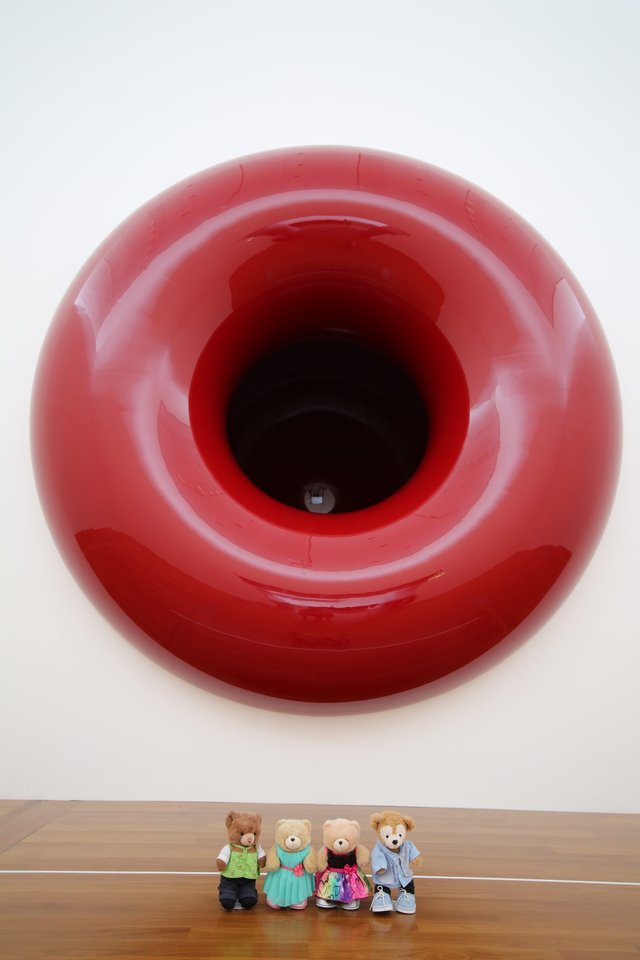 -=- I love art and appreciate the beauty and skill involved in making most pieces. But I do often see some sort of art, whether it be 3d or a painting, and just wonder what was the intention of that particular art piece. Other times i'll see a famous or popular item and wonder what the amusement is about. I guess it all comes to perspective and maybe certain pieces just have an emotional value or some of us. Here in this post @tomatom shares with us a 3D modern art piece that he ran into on a tour of the Gallery of Modern Art. At first he was neutral to it, until it drew him in. -=-
---

---
Steem Payout Checker
https://steemit.com/steemit/@jlordc/steem-payout-checker
Author: @jlordc
Curator: @nicnas
-=- The tools built along side the steem blockchain to help us manage our blogs and investments are becoming increasingly advanced. I have been using steemworld.org and loving the amount of attention the creator @steemchiller has put into designing the all-in-one place. But here @jlordc shares with us another option that helps us see what our upcoming payouts will be. His review is excellent and walks us through the site and how it works. -=-
---

---
My experience with (Trainwreck) Marijuana Strain
https://steemit.com/cannabis/@pinkyblogger/my-experience-with-trainwreck-marijuana-strain
Author: @pinkyblogger
Curator: @nicnas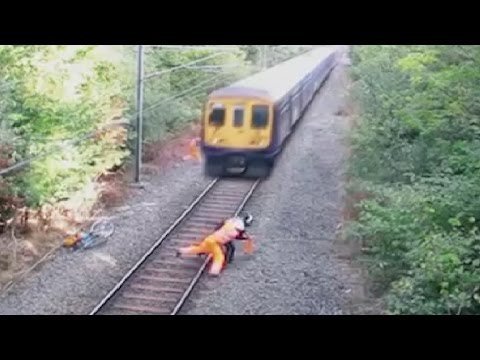 -=- @pinkyblogger shares with us a strain that he claims to be "one of the most potent social stimulant[s]" that he has had recently. He got it delivered and smoked it prior to a date and says he helped lower his anxiety and allowed them to enjoy a pleasant evening and talk for hours. Thanks for the share. I'll have to keep an eye out for this particular strain. -=-
---

---
51% Attacks are becoming Frequent
https://steemit.com/bitcoin/@myfinanceteacher/51-attacks-are-becoming-frequent
Author: @myfinanceteacher
Curator: @nicnas
-=- Do you guys know what 51% attacks are? If you own any crypto you might want to look into this. It is something I worried about since I started investing. But the crazy thing right now is that for some of the smaller alt coins people are able to rent enough hashing power (mining power) to be able to control 51% plus of the mining. The potential for attacks here is breathtaking. The well designed coins are going to make it out just fine, in the short term, but the issue is all the smaller coins. This could eventually really hurt the whole market. Check out this post by @myfinanceteacher to get direction on how to find out more. -=-
---

---
@buildawhale does not explicitly or implicitly endorse third parties opinions or statements in Curation Digests. Any statements made in these posts are the author's and curator's own opinion.
---

---
---
Much love from your Chief Curators,
@bethalea and @nicnas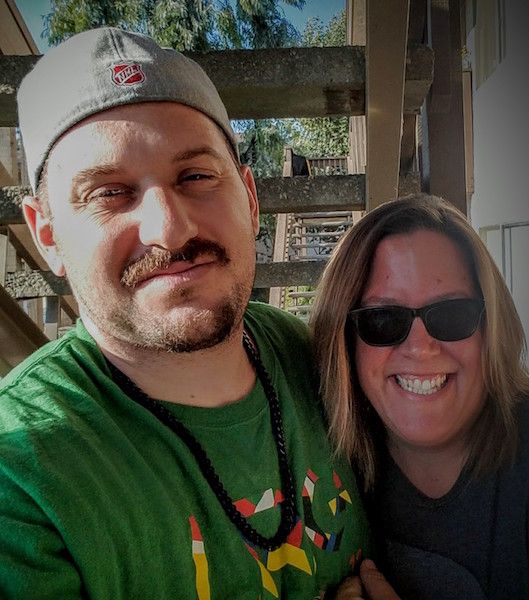 Partnered With: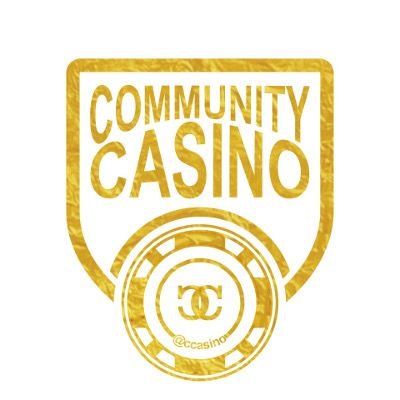 @ccasino
---
---
How do you get featured in our Curation Digest?
Submit a bid to @buildawhale for 4 SBD or more and collect your upvote - Latest details are available on the Steem Bot Tracker. Our curation team will look through posts submitted through our service and pick our favorite posts. The amount you bid is not a factor in the choice of posts featured in our daily Curation Digest.
Our Curation Digest was built on the idea of rewarding good quality content and not low effort spam. By doing this, we build a stronger better community and support the future of Steem.
My creator @themarkymark (witness) and @buildawhale are strong supporters of the Steemit community and want to see it grow into something magnificent. The Curation Digest is built on that mentality. Reward awesome authors producing awesome content.
If you want to support our efforts, there are a few things you do to help us.
Donate Steem Power
Donating steem power to @buildawhale or @buildawhaletrail allows us to provide larger votes and will increase our trail service to further reward authors featured in our Curation Digest. Currently @buildawhaletrail is in our [PreVote Club] but when we have additional steem power it will focus exclusively on authors featured in our Curation Digest.
We love to see community posts about @buildawhale. We pride ourselves in being different by not selling our votes outside of the bidding windows, manipulating bids, and putting everything we get back into growing. Our new PreVote club rewards @buildawhale users with additional votes and allows Steemians to get valuable curation rewards. Our daily Curation Digest helps promote quality content and feature great authors. Our new partnership with @steemvoter.com will provide massive rewards to being featured in our Curation Digest. Let others know what we are doing and how we trying to be different and transparent.
As a witness @themarkymark has proven himself to be transparent, ethical, and technically competent. A witness vote helps produce funds to drive community driven projects.