More disabled votes.😦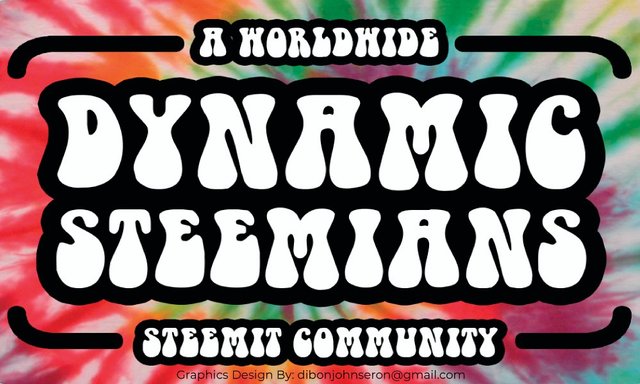 Just a reminder, to receive the votes from @dynamicsteemians and @dgi you must be voting with our curation trail 'dynamicsteemians'. To help acheive this, please adjust steemauto settings to 1% up to 15% fixed. Please join our discord:
or leave a comment here to help gain back the votes once you adjust your settings.
Accounts disabled:
https://steemworld.org/@kanhiyachauhan
https://steemworld.org/@lazylove
https://steemworld.org/@isacoin
https://steemworld.org/@noechie1827
https://steemworld.org/@boynman
https://steemworld.org/@bigmoneyman
https://steemworld.org/@tauras
https://steemworld.org/@acminer83
https://steemworld.org/@alvi55
https://steemworld.org/@sharif99
https://steemworld.org/@surjo29
https://steemworld.org/@muhammadarif
https://steemworld.org/@travellucky
https://steemworld.org/@photographybd
https://steemworld.org/@ajongcrypto
https://steemworld.org/@krazypoet