Some NUMBER's in CURATOR'S CHOICE ||| an IINC series
Today we present your the first article of a continuous series "Curator's Choice" we plan to create for you. In this series we highlight some of the great articles published on the Steem blockchain. The topic is music! Of course :)
Each article in this series will feature the personal handpicked selections and expresses the personal opinions of the author. The featured articles are selected from IINC's historical log of curations.
Numbers?

For those who like to know some numbers: last weeks between 120 and 150 posts were proposed for review and between 90 and 100 posts were voted for by the reviewers - each single week. We don't have a recording how many posts are actually viewed and read by our curators; This could easily be somewhere between 500 and 700 posts every week.
A time consuming job, for sure; But also a rewarding job! With all this work we do, we are able to give some nice extra rewards to posts deserving it and we are able to create posts like this, allowing us to give some more attention to some of the great posts published on the Steem blockchain.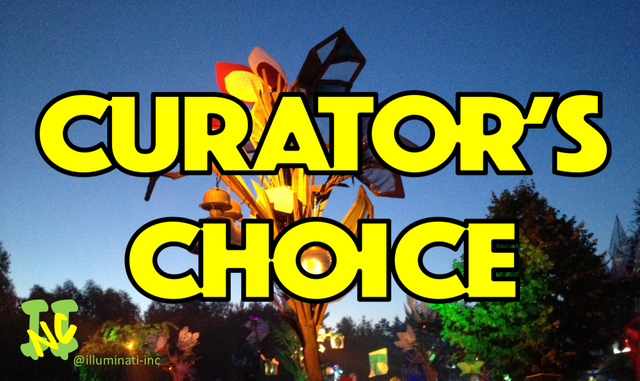 ---
by @the-dagda
The title of the post caught my immediate attention: "Underground" and what turned out being the band title "awakebutstillinbed". Both I can relate to, something the author of the post also expresses; The love for specific bands and music based on relatability. Through some more personal views on and experiences with music, the author takes us on a journey through the first and latest album of the band "awakebutstillinbed". The personal touch to this album review is simply AWESOME! Kudos!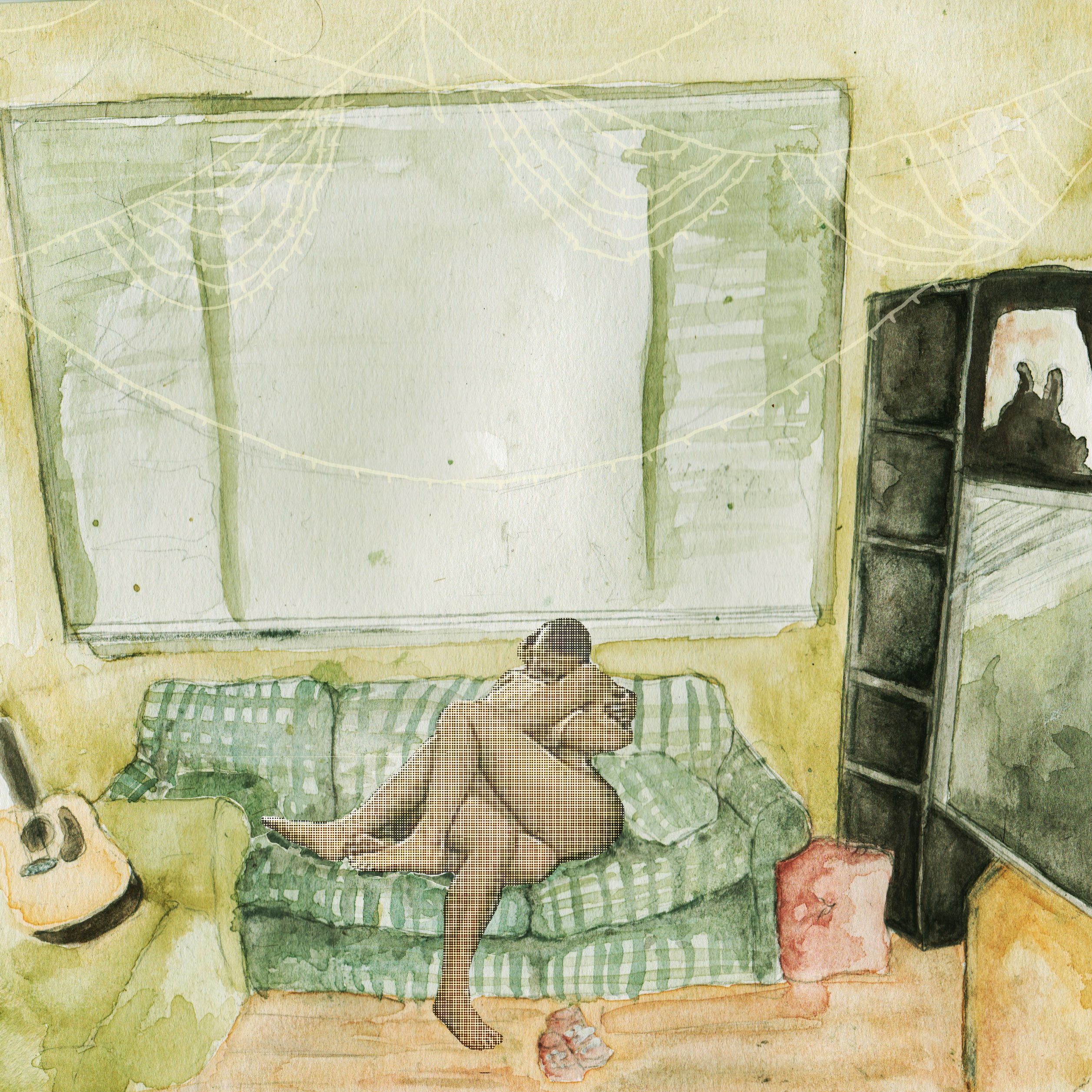 ---
by @elamental
A word I didn't know "emcee", but sounded like MC I do know; Someone using his voice to give some extra dimension to a DJ performance. This guy talks about his love for Hip Hop and some other art forms, and finds himself struggling for appreciation in the area were he was born and raised. Until he changed his life, and moved all the way to the other side of his country. He is working on an album as we speak and he also presents us with his musical art through #openmic entries. His story is certainly one I like to read, although I'm not a musician or artist of any kind at all, personal stories and experiences is what Steemit is great for.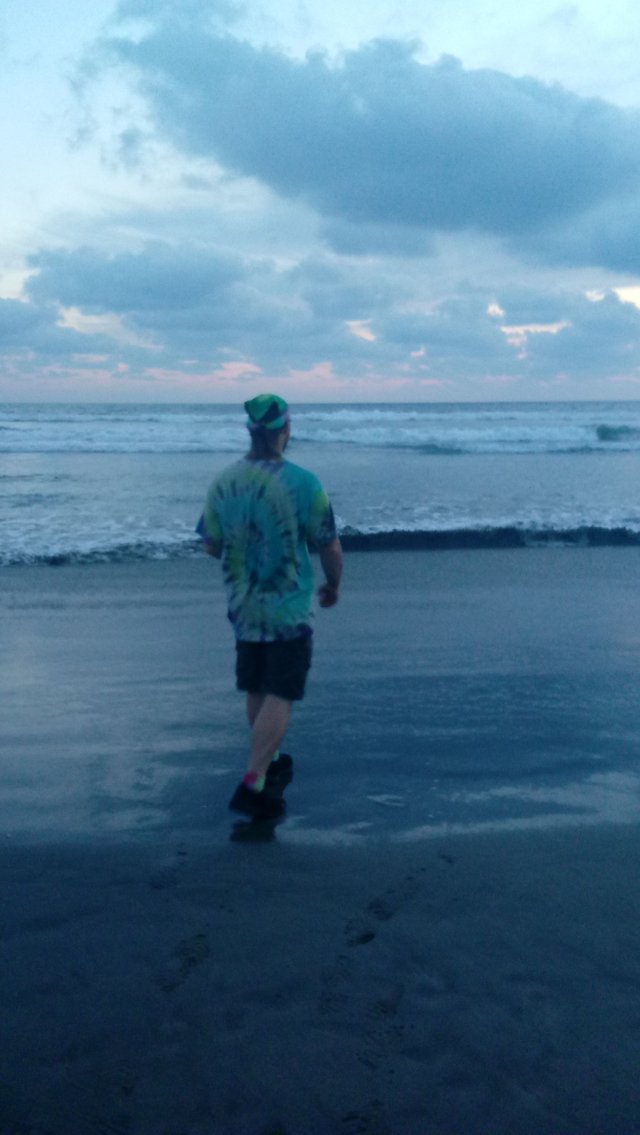 ---
by @josephmcconnell
Another personal story, about him, about his time in Florida, about the house, about his new friends. The text in the post is supportive to a great self produced video documenting his life with his roommates and friends in Florida. The music selected is not only very appropriate, but also a song I know very well from the time I was young and loved to hear it again When Will I See You Again by The Three Degrees. "Joe, I hope you will settle in quickly and comfortably back in New York!".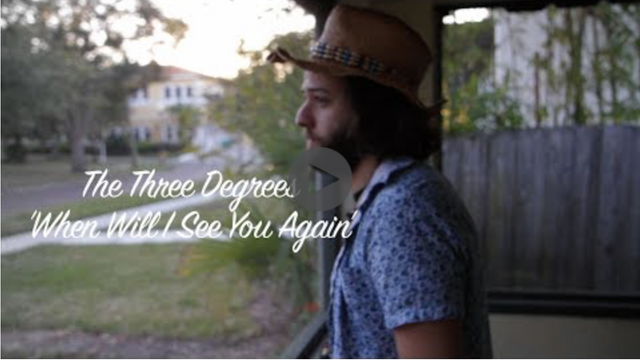 image source: screenshot video in featured article
---
by @fourfourfun
This author is a professional reviewer and writer in the music industry and surely his blog shows this. With this post @fourfourfun delivers another great album review. Topic: James Zabiela and his DJ mix published by the Balance label. It is clear the author knows his stuff!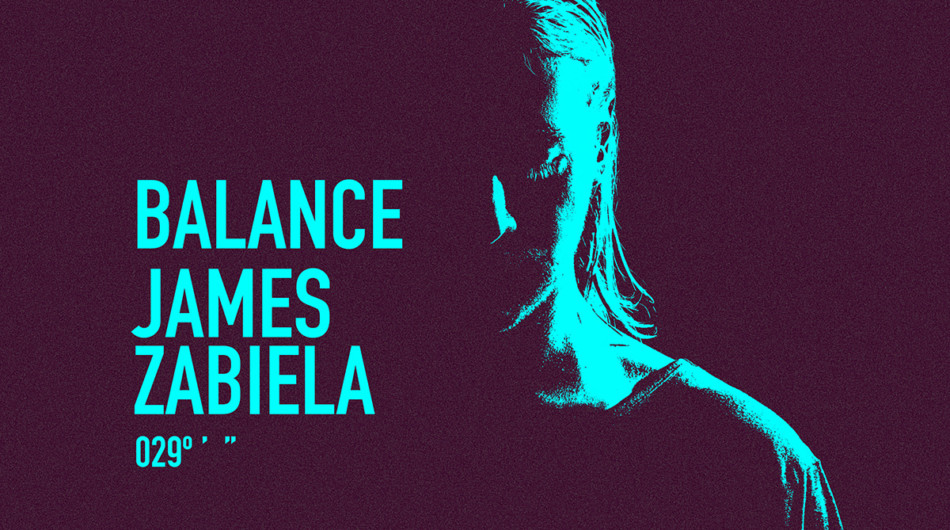 ---
Comments/Suggestions?

Let us know in the comment section, whether you have comments to this post, the article series in general, or have suggestions for this series. We are always open for positive criticism and improvement ideas.
NJOY