Use #imusify :: Tag #imusify, get featured and win a $0.5 upvote
Use our #imusify tag and get a chance to get a $0.5 upvote!
We are taking our music curation to the next level! With the amazing help of some great Steemians, we managed to bump up our upvote - insert Annie's Hard Knock Life here -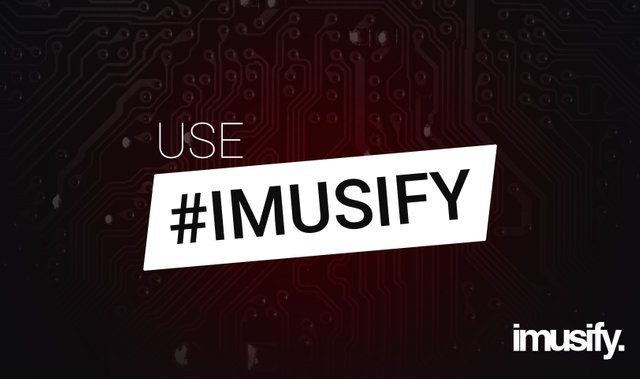 We seek quality music, upvote and give valuable feedback every day. However, we want to do more, which is why we reached out and managed to get @sjennon to support our Sunday Collections. Which means she can bump up your post by another $0.50!
She's been doing Sjennon Support and has been sponsoring @steemit-ironchef, and now we are happy to announce she'll be dipping her toes in the music industry aswell!
How does it work?
By using our #imusify tag, you nominate yourself for our Sunday Collections - which is a series we hold on Steemit where we weekly showcase the musical work of our very own gifted Steemians.
Every week, we go through our nominations and pick up to 5 posts which we will feature in our Sunday Collections. These 5 posts shall be upvoted by @sjennon to reward musicians for their great contribution!
Let's make music. Let's #imusify!
---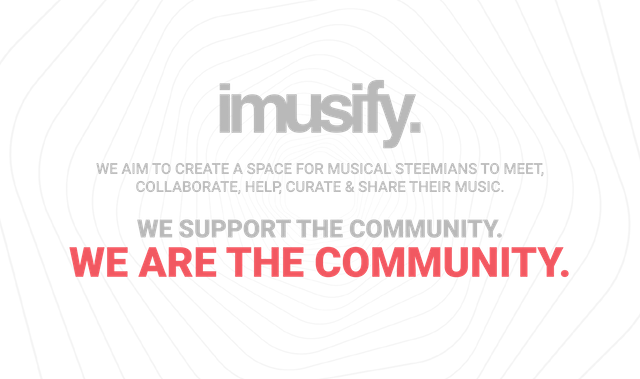 Did you know we have our own Discord Channel for Steemians? Join us!

imusify is an award-winning music platform that is reinventing the global music industry in order to liberate music makers, music fans, and music entrepreneurs. We have our own ϑ IMU tokens which are used as the engine to support imusify's multi-layered, decentralized music economy.
Website | Prototype | UX Mockup | Whitepaper| Artist Signup
Instagram | Twitter | Facebook | LinkedIn| Reddit | Discord