Give Me Dorky Things To Upvote!!!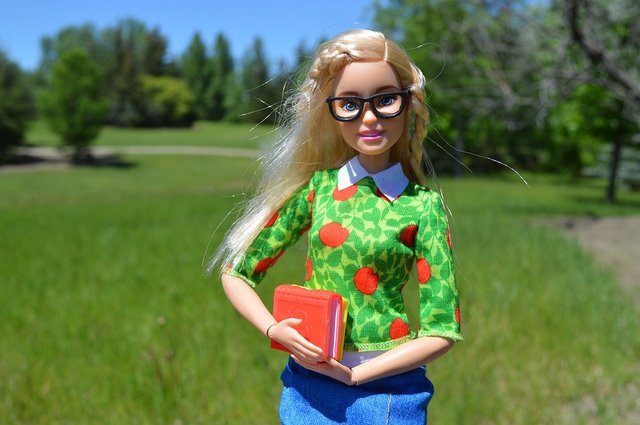 I am searching high and low for pretty much any content in the realm of dorkdom that I can support and throw some love towards. If you have a hobby that might have gotten you beat up in middle school, we are your curation God!!! Just use the hashtag #supdork to call me to your piece if you think you got the right stuff. Collect stamps? Read comics? Build models? Trade baseball cards? Doodle fairies and dragons? Review sci-fi flicks? Blog about your bottlecap collection? Cosplay as your favorite pop culture character? Play XBox for hours on end until your mom calls you up for supper? Inspired by Steve Carrell in the 40 Year Old Virgin? Then you have come to the right place!
Currently it is fairly slim pickings as I am searching for any reason to reward people on the blockchain. That guy in the back of the photo wearing a Batman shirt? Upvote! Yes, it's tough to find quality nerdy content...so I am begging...pleading for it. Feed me the dorkiness and I will rain down the love!!!
I am waiting fellow nerds...