The Daily Sneak 28 May 2020
Welcome to The Daily Sneak!!!
We reward quality content, AND content curators! Come for the crypto, stay for the community!

You can win up to 10 SBI per accepted submission for guest curating The Daily Sneak. Submission requirements are published at the bottom of each edition of The Daily Sneak.
This ongoing curation contest is no resteem, no upvote, no follow required.
This is our first guest submission that we have received since February. We have been cross-posting old editions to raise awareness and attract submissions, and it finally bore fruit! Today's curation is provided by returning guest curator, @akdx. We are happy to welcome them back!
I am an active user of Steem since 2018. I am equally active on other social media platforms like Facebook, twitter etc. I have written posts on various subjects from history to technology and economics to philosophy. I believe that learning should be the utmost goal of a human being. It is always pleasant to be a guest curator of the prestigious 'The Daily Sneak'. I am submitting my entry after a long gap for this prestigious platform where great content is always appreciated.
---
The Sneaked Selections
---
---
Technology is changing at a rapid rate and so is the fate of the mankind. Robotics and Artificial Intelligence are the futuristic technologies which we have seen in movies. Now, they are reality. Automation is depriving humans from getting jobs. Robots are snatching jobs of millions of people worldwide. So, these technologies will have drastic effects on our economy. @ajewa has analyzed the effects of technology in job creation. He also pointed towards the system of providing universal basic income to all in this well written article.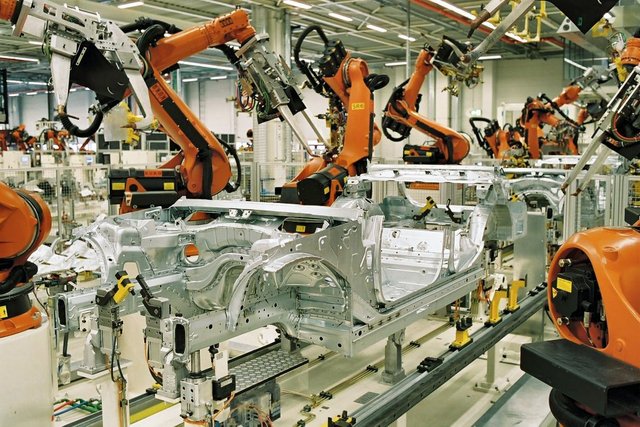 ---
@paradigmprospect is one of my favorite writer on Steem platform. In this article he is pointing towards the notion of 'trustworthy source' of news and information despite of all the scandals of the past. He says it is always dangerous to believe that some trustworthy source exists. He not only make us aware but, also shows us the way we can differentiate between truth and falsehood.
---
Before the advent of Industrial Revolution we had a clean and healthy environment. Now, we humans have destroyed it too much. Why it is important for us to conserve our environment and how are we destroying it, is described by the writer of this post @mike15.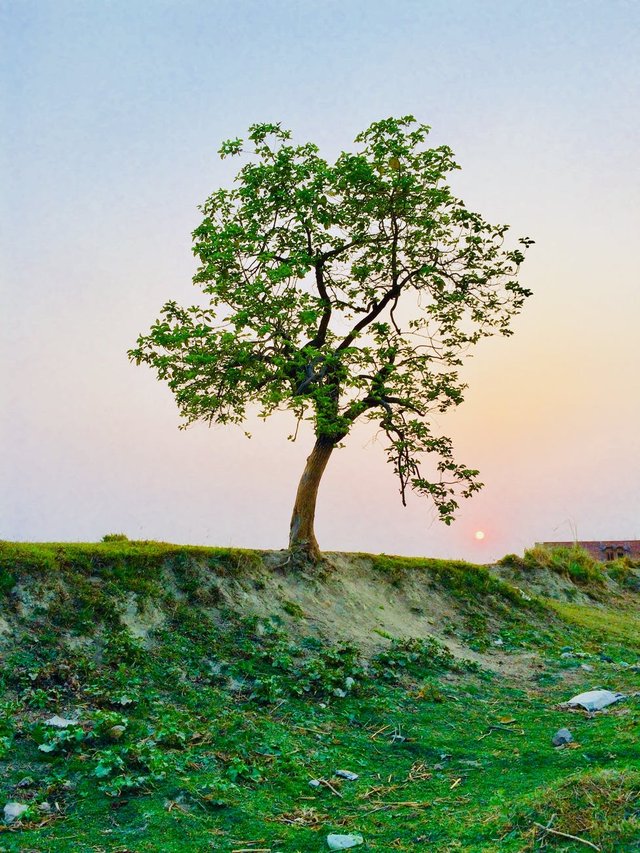 ---
Ecommerce is an emerging industry and it has become a very prosperous industry since smartphones and internet become available to all the classes of the people. @harryjadon in this article provides us the details about the startup of an eCommerce business. Unfortunately, he has not provided any picture in his article, but this doesn't change the quality of his post.
---
Fes is an old city in Morocco, Africa. Writer visited their with his fiance and spend some time there. @meryem-byl provides detail of the city and also provided lots of beautiful pictures of the city, its market and its culture. I can assume that it must had been a nice journey for the couple as the pictures say to us.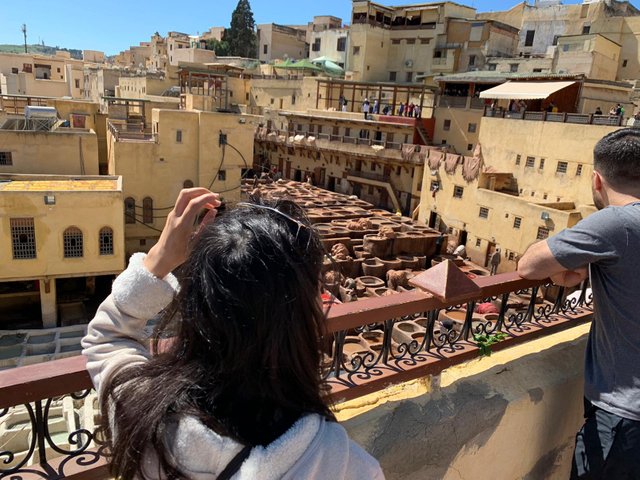 ---
---
Conclusion
Great selections from @akdx again! It's good to see there is still quality content on Steem, even if the good stuff is never trending! Stop by these articles and share your comments and support. For submitting these excellent articles and commentary, @akdx wins 50 SBI.
Each of these highlighted articles receives full upvotes and resteems from @thedailysneak, along with beneficiary rewards from this post. Our featured writers sometimes earn more from their beneficiary rewards on this post than from their post itself! In addition, @thedailysneak sponsors featured writers for Steem Basic Income!
Submission Requirements
On to the submission requirements for The Daily Sneak:
You can choose from 2 to 5 articles for your entry. Submissions with only one selected article will be ignored.
All articles chosen for curation need to have been published within the last 5 days before your entry. It may take time for me to publish your curation, and curated articles need to be within the reward window when your submission is published.
You cannot submit your own post for curation. Selections from nsfw will not be accepted. We also check for plagiarism and only highlight original content.
Selected posts should have less than $50 in total rewards and have not previously been curated by The Daily Sneak.
We try to spread the love around, so while selections from authors that have been highlighted before are welcome, they might not be included if the author's last inclusion was recent. Similarly, if you include two articles from the same author in one submission, we will typically highlight only one of the two.
Be sure to include your personal bio for me to introduce you to readers, and make sure that each selection has commentary. This can be just a few sentences about why you think the selection is worth our attention, or what is great about it - something that will make people want to click through the headline and check out the actual article. English is preferred, but other languages will be considered as long as English translation is included.
Please use this web form to submit your entry. https://goo.gl/forms/VH2MGIMEgqZmd9ef1
Including image links to the source article is not required (and we prefer to leave some mystery if photography is highlighted and the article has only one photo.) However, we like to include images in The Daily Sneak, and not including any image links may decrease the likelihood of your submissions being published.
If you include more than 2 articles in your submission and not all are approved for publication, your submission may still be published into an edition of The Daily Sneak, as long as at least 2 articles are approved. This could happen for several different reasons. If you are unsure why an article was cut, please review the submission guidelines again. If you are still unsure, feel free to ask politely why it was cut.
Submission Reward
A brief biography of each guest curator will be included in the edition that uses their submission. In addition, each guest curator will receive 10 SBI for each article from their submission that is highlighted in The Daily Sneak. That's up to 50 SBI for each accepted submission!
Banner headline sourced from Pixabay. All other images are sourced from the curated articles. Published commentary about articles are the !originalworks personal opinions of the guest curators, and may not represent the opinions of The Daily Sneak or its editor.