Giving 200 Steem to an awesome Steemian
Have you heard of @guiltyparties?
possibly, but I want to change that.

@guiltyparties is a witness, a veteran, and a key member of Steem Cleaners. He has 3,825.154 STEEM of which he delegates 2/3rd's of it to 33 different people with no return. He has 2,496 followers and has been on Steem since June 2017.
@guiltyparties spends a lot of time helping and supporting Veterans as well paying out of his pocket when trying to recover the rep of users who need it. While he doesn't do a lot of posting outside of his veteran curation summary and contest posts, he is a very valuable member of the community who does a lot of work behind the scenes. I'd love to see him posting more of his own content but I understand a lot of his time is spent helping others.
That is why I am sending him 200 Steem Power.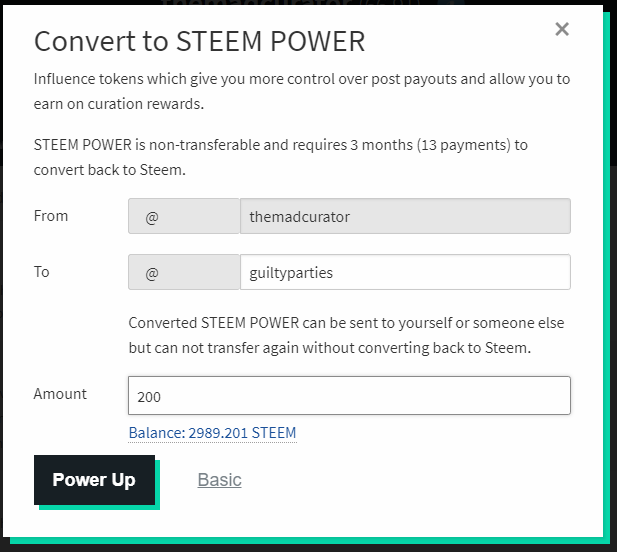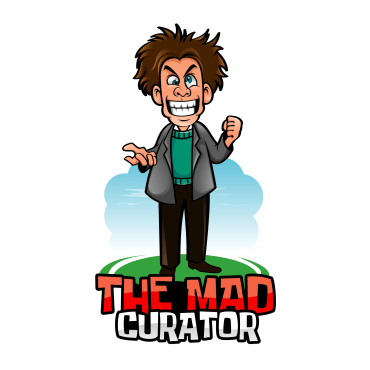 ǝɹǝɥ sɐʍ ɹoʇɐɹnƆ pɐW ǝɥ┴
Vote @themadcurator as witness