Giving 200 Steem to an awesome Steemian
Have you heard of @veryspider?
Not likely, but I want to change that.

@veryspider is an active member of the Steem community who actively curates and mentors other Steemians. She has 3054 SP which she delegates over 2/3rd's to communities and does not delegate to bid bots.
She has 1,380 followers and I'd love to see that break 1,500 this week!
@veryspider is a very talented artist, which I would love to see more of her work.
The last featured author @shibasaki gained 14% new followers since the post I did and the 250 SP I sent to him last week. I am so happy to see that sort of response and would love to see the same for @veryspider.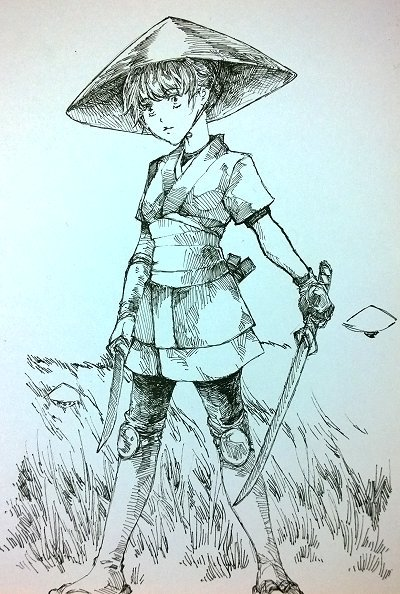 I have transferred 200 Steem as Steem Power to @veryspider
Will you be next?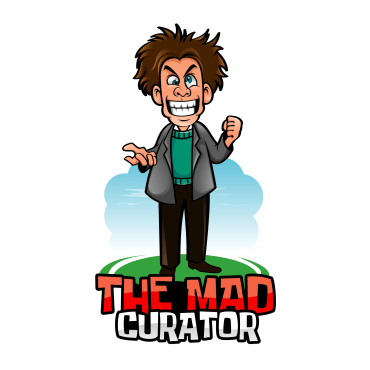 ǝɹǝɥ sɐʍ ɹoʇɐɹnƆ pɐW ǝɥ┴