The Daily Whistle Stops, Issue #138. (5/18/18)
~~~~~~~~~~~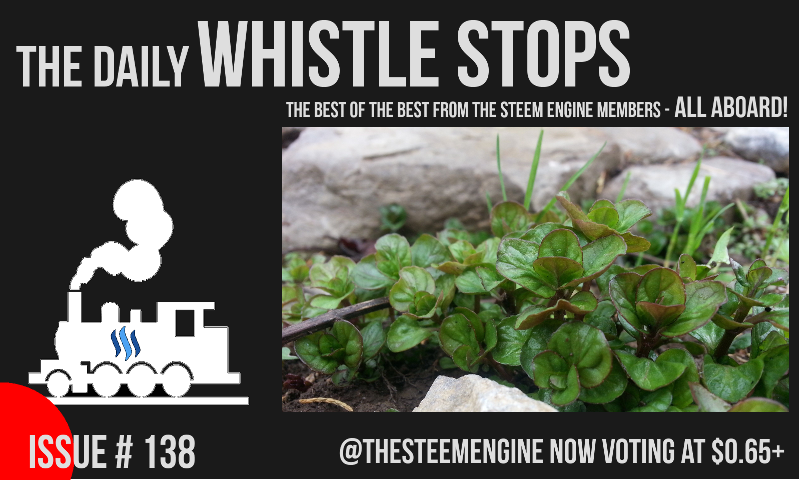 The Daily Whistle Stops is a curation post brought to you by @thesteemengine! This post features the best posts from our members!
All of these posts were submitted in our Discord server's post-promotion channel, and have been hand picked to receive a nice upvote from our group account! If you'd like to see your post featured here, simply submit it in The STEEM Engine Discord server! Not a member of The STEEM Engine initiative? Check out our intro post for more information about our group!

The Curator's Choices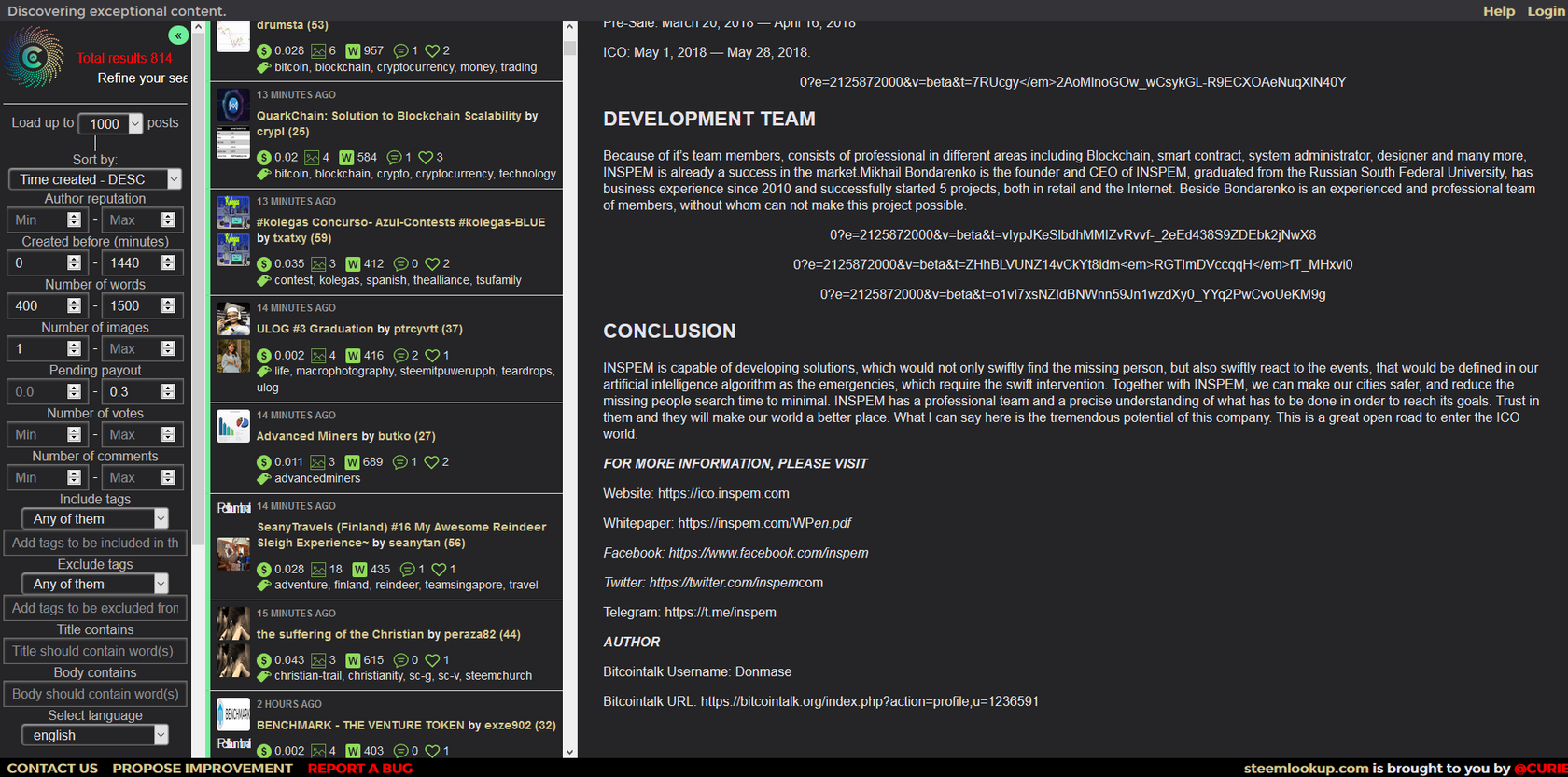 Curie Releases the Ultimate Curation Tool
Steemlookup.com (Tips & Tricks Inside!)
@daan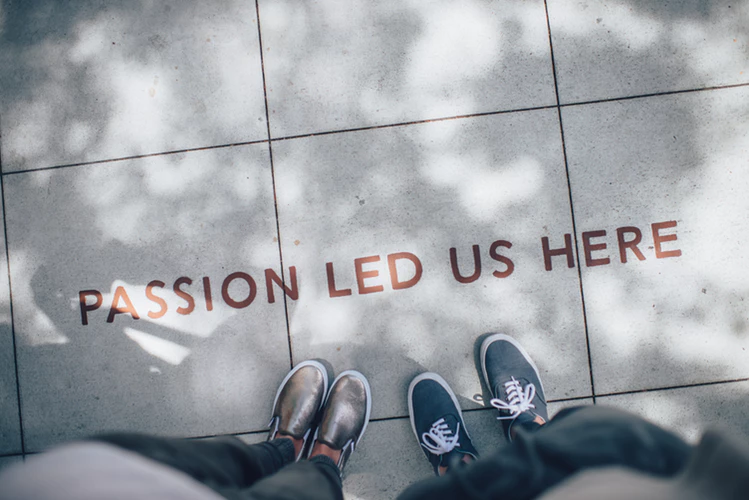 What is Steemit?
A place to unlock the most awesome you!
@maverickinvictus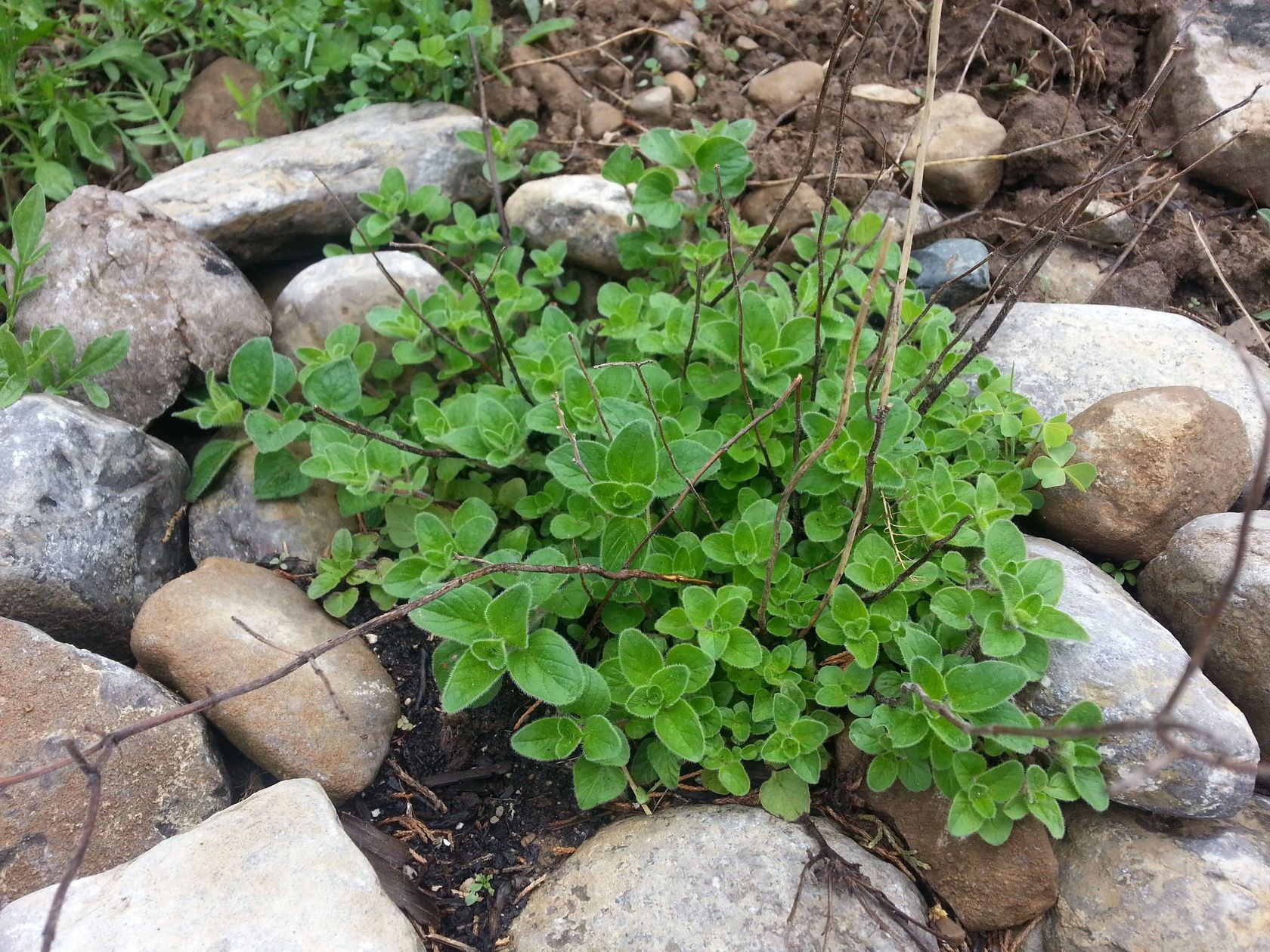 Back Acres: First In this Season
At the Cabin, the Creek, and the Orchard
@jackdub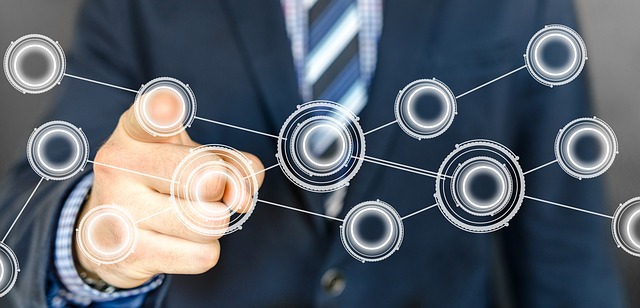 Stop Automating Your Relationships!
@sumatranate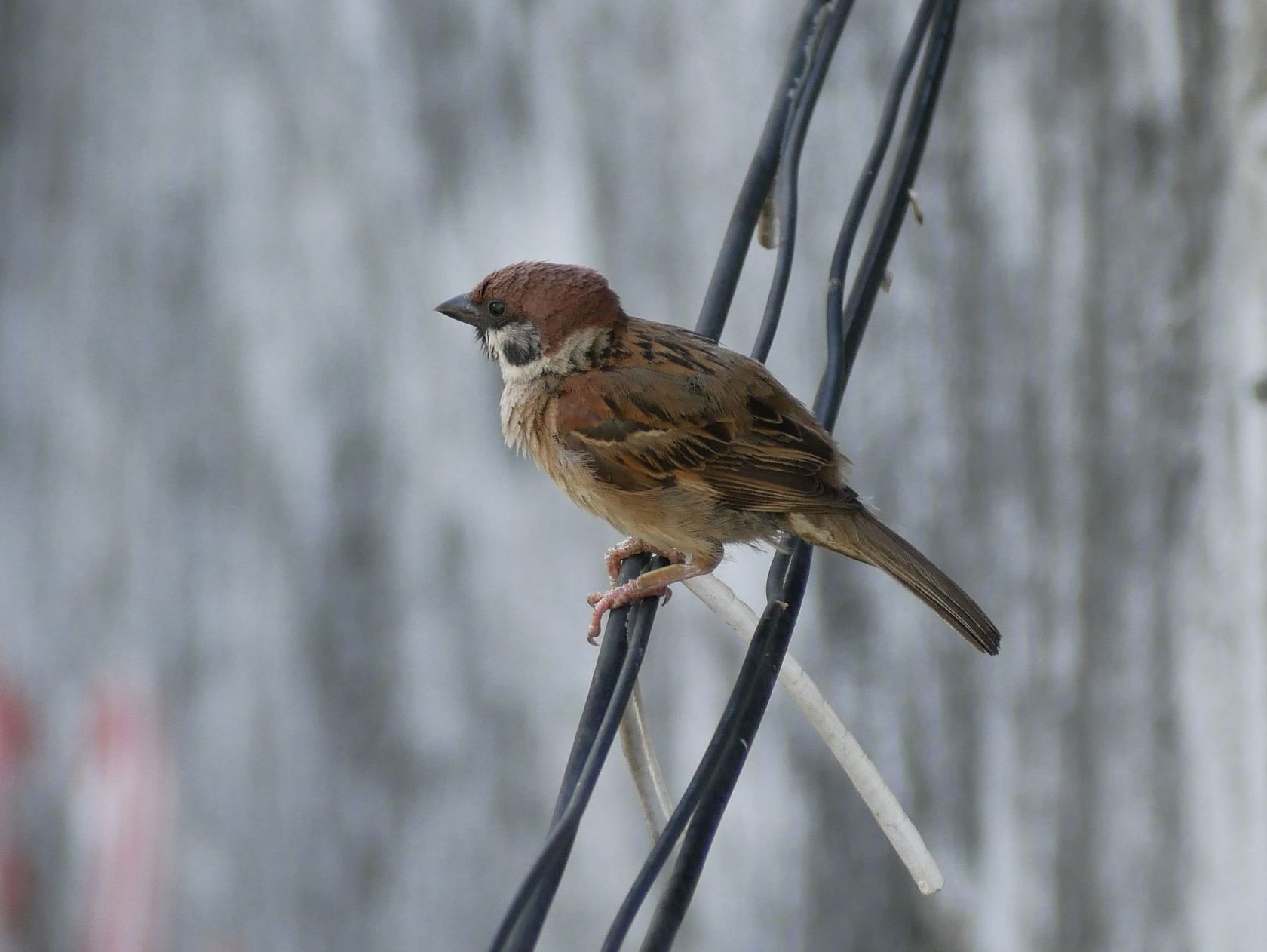 #Ulog Ep. 9
I'm the Maya Bird,
Yes I'm the Real Maya Bird
@watersnake101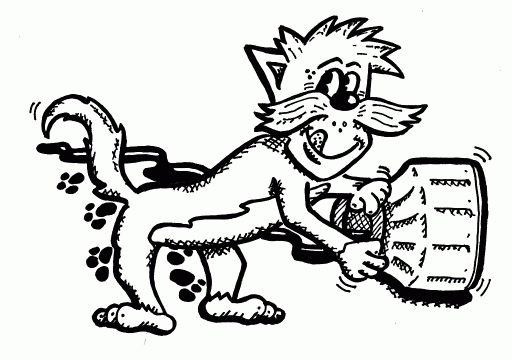 Music Wayback Challenge
Compacted (Catweasel Style)
@catweasel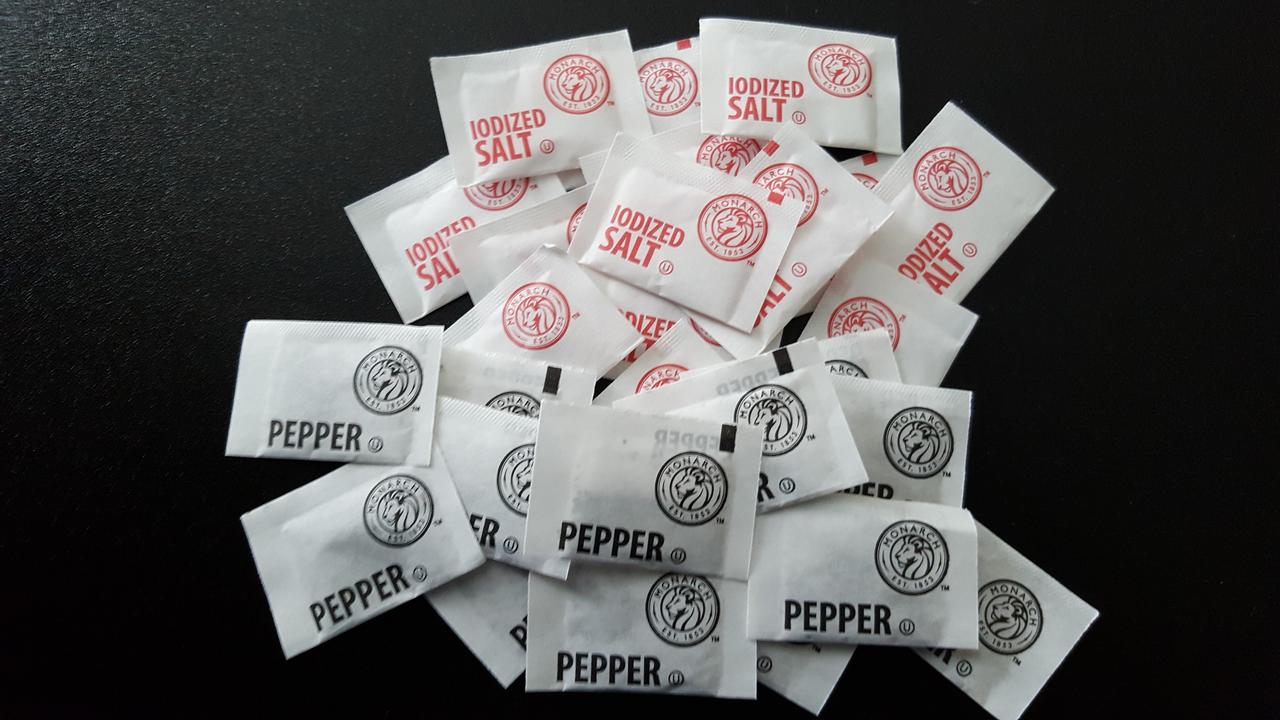 Daily Dose of Sultnpapper 05/16/18
Yesterday was BBQ, and today is food for thought
@sultnpapper


The Paddling Nature Ramble
May 15
@paddlingnature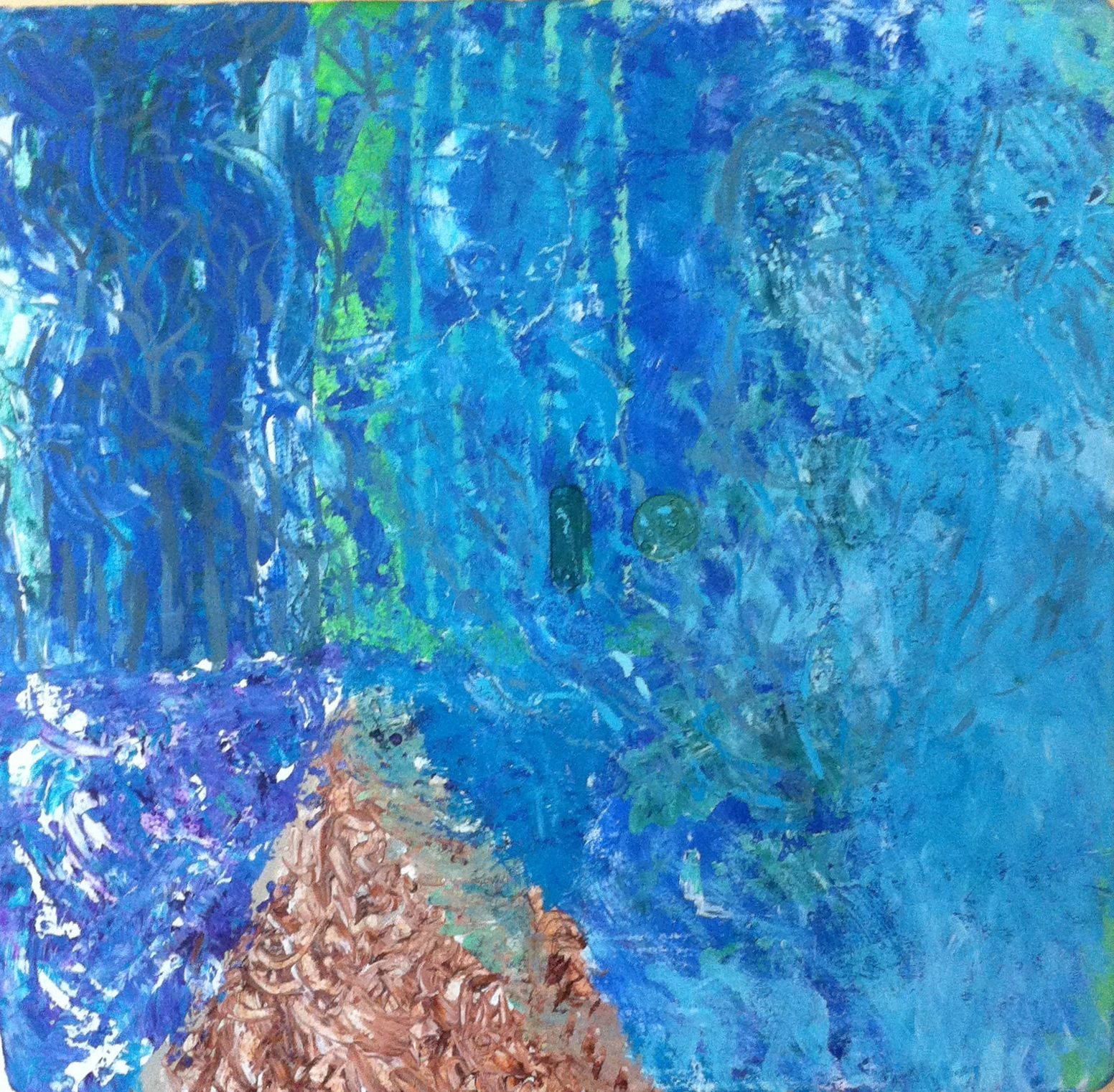 ART THERAPY? WHAT THE HECK IS THAT?
@lymepoet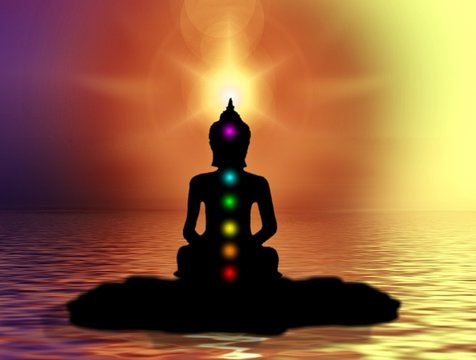 Simple Steps To A Happy and Healthy Life!
@magicalmoonlight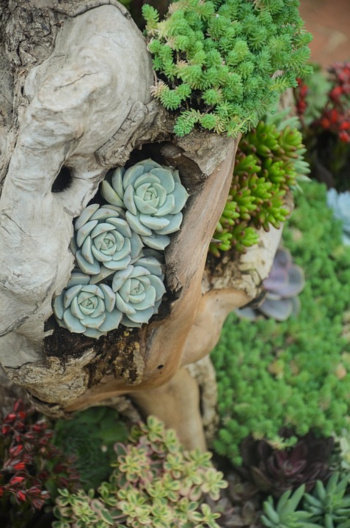 Elements explained
4 energy building blocks
@zen-art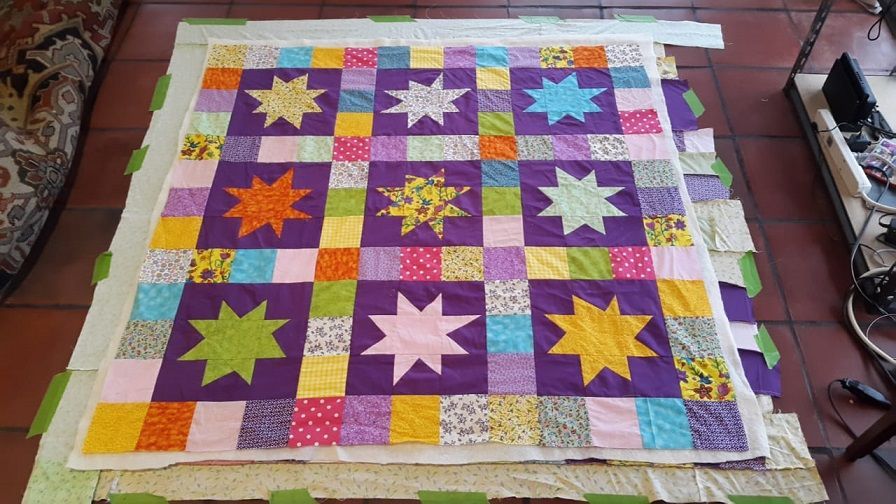 Putting the Layers Together
Gwen's Quilt Sandwich
Needlework Monday
@apanamamama

Would you like to join The Steem Engine's Voting and Curation Trail?
This link allows you to auto-vote on all our group members' posts, the ones The Steem Engine votes on. Set your vote to a very small percentage ... like 1% so as to not drain your voting power. (The group account usually votes on between 35 and 50 accounts a day. 50 votes at 1% would be half a full upvote from your account daily.)
This, of course, will help our group members grow and you will gain curation rewards. (Do be sure you know what you're doing before you activate this request. You will be auto-voting from your account on all the posts from members of The Steem Engine at whatever percentage you choose.)
The STEEM Engine's Curation Trail

The Curator's Colleagues
Here are even more fine curation posts ...
various collections of hand-selected articles
from other curators in our membership.
The STEEM Engine Express Podcasts
The Daily Qurator
Steemit Ramble
Ladies of Steemit
Fiber Ramble
The Magnificent Seven
The Inbox Runneth Over