We Are Experiencing History In The Making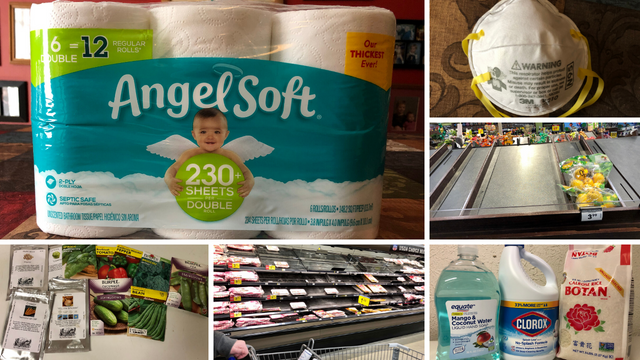 We are experiencing History in the making, rather we want to or not. The question is, what will be remembered about this time, the year of 2020?
Will they write about how people 'Panic Bought' toilet paper, diapers, baby wipes, hand sanitizer, bleach, food and medicine; To the point that there was not enough left to go around?
Or will they write about how people decided to help their neighbors and show compassion for those that could not get out and buy what they needed?
Will they write about how adult children told their older parents to stay at home, while they risked their own health going into the stores for needed items?
Will they write about how many people refused to self isolate and slow the spread of the virus? Or will they write about how many people did self isolate and saved many lives in doing so? Who ends up being right in these actions?
Are we over reacting? Or not reacting enough?
Will they write about how the governments of the world did not prepare for what was coming in time? Could it be helped? Or did the governments of the world have no choice but to let the virus spread long enough to create herd immunity and to prevent a second wave of the virus coming? How many lives have been sacrificed, if that was the case?
Has this been done to us on purpose to thin the population or as an act of war? Are the governments of the world telling us everything? What information have they held from us? Have we been given enough time to prepare?
Why do we not have enough tests to detect the virus? How many people will die due to this fact?
Are the hospitals going to be able to handle all of the people who need treatment at one time? Or will people be turned away and sent home to possibly die?
Why were enough masks not available to everyone, especially our healthcare workers on the front line?
How will this change the world we live in and how we see it? Will more people learn how to garden, for self reliance, after this?
How many of us will survive this Pandemic and see the other side of it? How many survivors will still have their full health in tact? Is this the end of everything?
Not all of these things are my own questions. I have talked to friends, family, watched YouTube videos, read articles and posts on social media. The above are a mix of my own concerns and what I am seeing others talk about.
Only the future can answer these questions. I hope we are all around to see the answers. Stay safe and healthy my friends!
If You Are Reading This, I Hope You Have An Awesome Day!
Photographs are owned by @debralee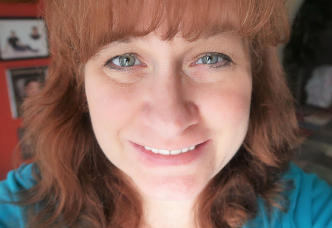 My other social media's:
Twitch
Twitter
Instagram


https://steemit.com/@archdruid