digital art: oscurity the shadow / arte digital: oscurity la sombra
After a lot of training our character oscurity the bad man reached his maximum transformation ... Phase 3 enjoy ...
luego de mucho entrenamiento nuestro personaje oscurity el hombre malo llego a su máxima transformación... La fase 3 disfrútala...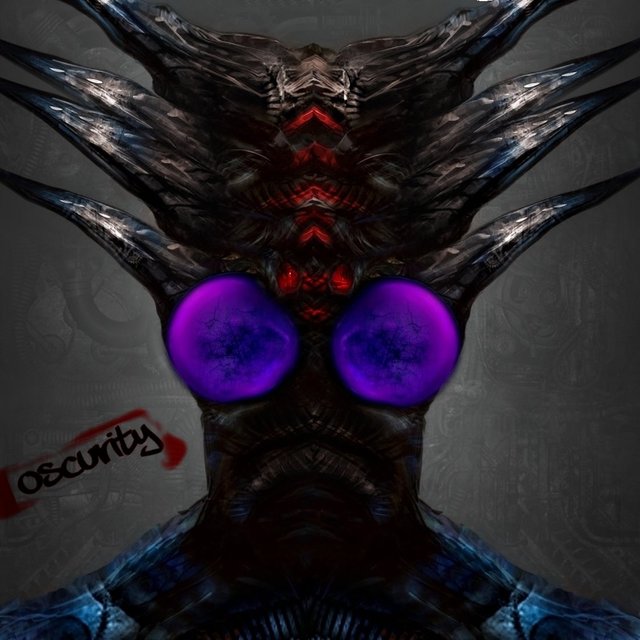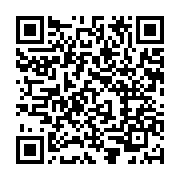 FOR DOWNLOAD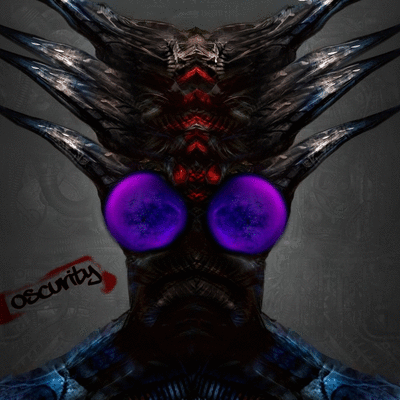 All phases
Todas las fases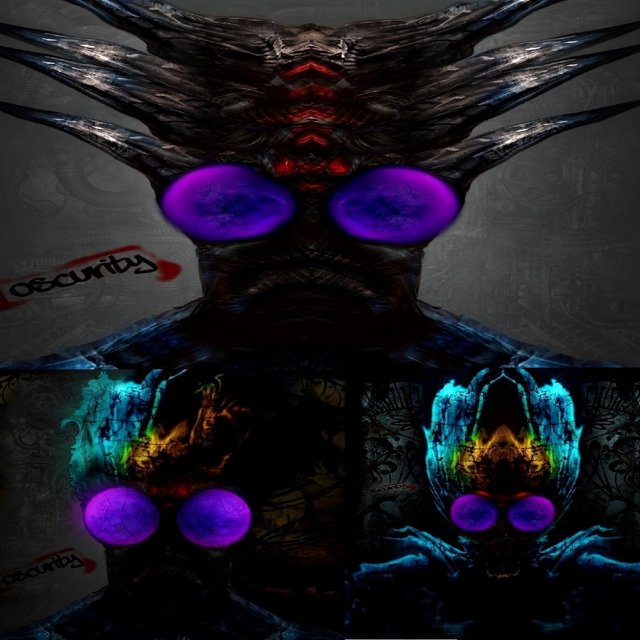 PHASE 1
FASE 1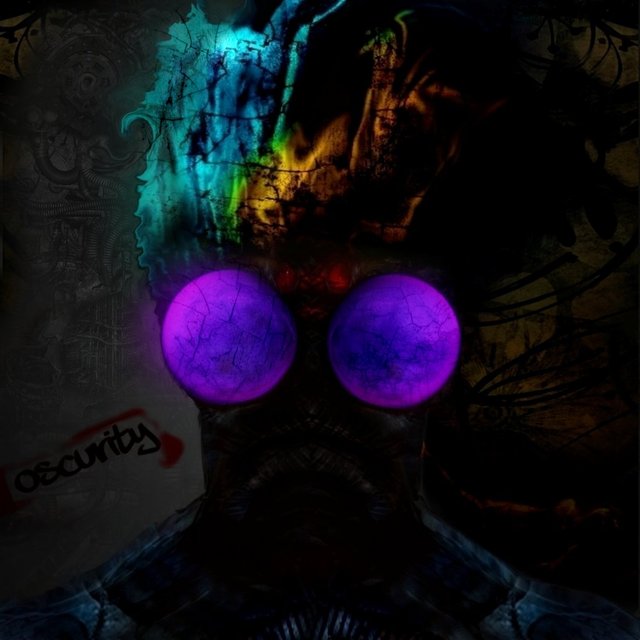 PHASE 2
FASE 2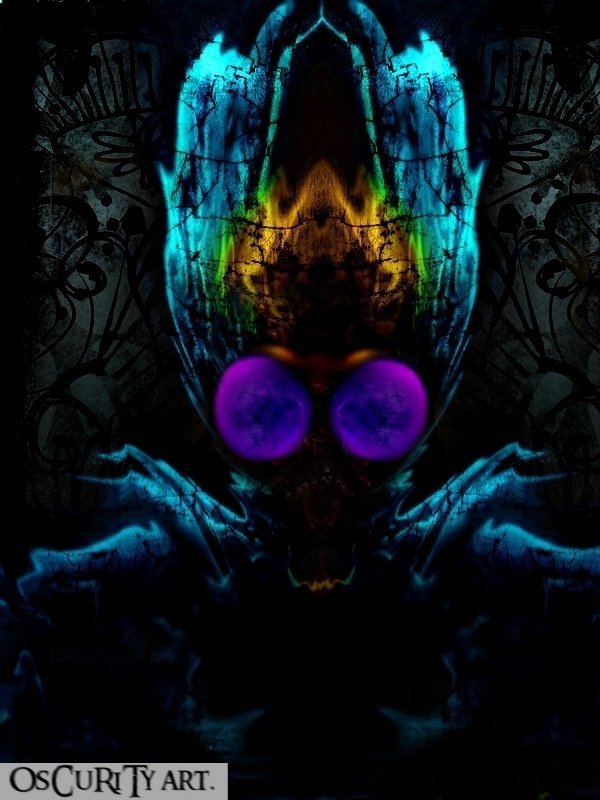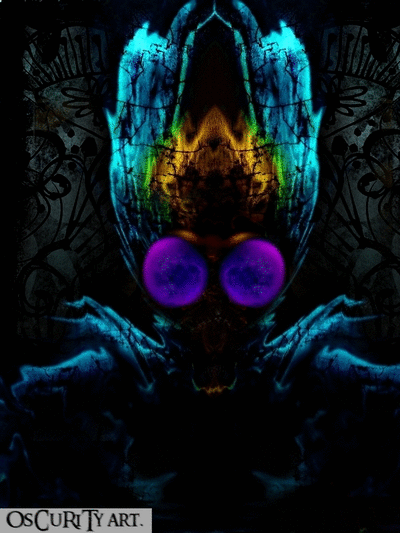 TO SEE THE PAINTING PROCESS HERE THE LINK:
PARA VER EL PROCESO DE PINTURA AQUI EL LINK:
https://steemit.com/comeandrawcontest/@oscurity/come-and-draw-contest-7-oscurity-the-bad-man
OSCURITY THE BAD MAN

This character I liked to design it because it is a recreation of how I would be a bad character, I like different characters and good to impregnate my style of painting makes it much better, OSCURITY THE BAD MAN, is a semi ghost with two phases of transformations, DRAGON BALL style.
Este personaje me gusto diseñarlo porque es una recreación de como seria YO siendo un personaje malo, me gustan los personajes distintos y bueno impregnarle mi estilo de pintura lo hace mucho mejor, OSCURITY THE BAD MAN, es un semi fantasma con dos fases de transformaciones, al estilo DRAGON BALL.
TOOLS / HERRAMIENTA DE PINTURA

It all starts with a sketch I make with (digital pencil 2b), after the sketch I apply a corel technique that is equalize which adds a leaf texture to the paint, in this case use the GRAIN.
Todo comienza con un boceto que realizo con (lapiz digital 2b), luego del boceto aplico una técnica de corel que es equalice el cual le añade una textura de hoja a la pintura, en este caso utilice el GRAIN.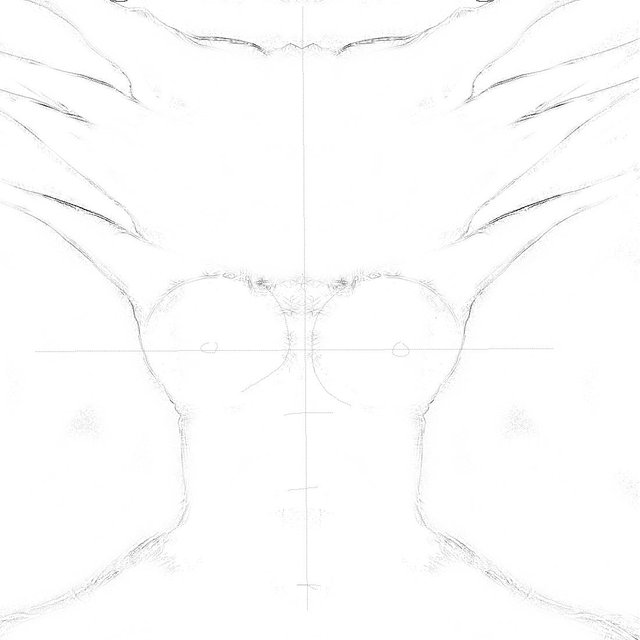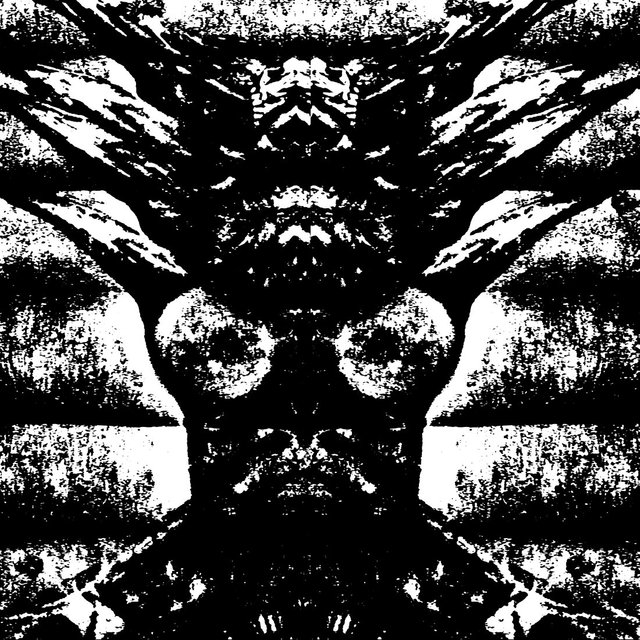 This is the result of the grainy image later I apply another technique of Corel called DISTRESS that fills in the blank spaces with dark tones creating a dark clear image, this stage is very important because I recommend that to paint any digital painting when doing it in clear dark it is easier to reach the optimum light level.
Este es el resultado de la imagen granulada posteriormente aplico otra técnica de Corel llamada DISTRESS que rellena los espacios en blanco con tonos oscuros creando una imagen en claro oscuro, esta etapa es muy importante debido que recomiendo que para pintar cualquier pintura digital al hacerlo en claro oscuro se te hace mas facil alcanzar el grado de luz optimo.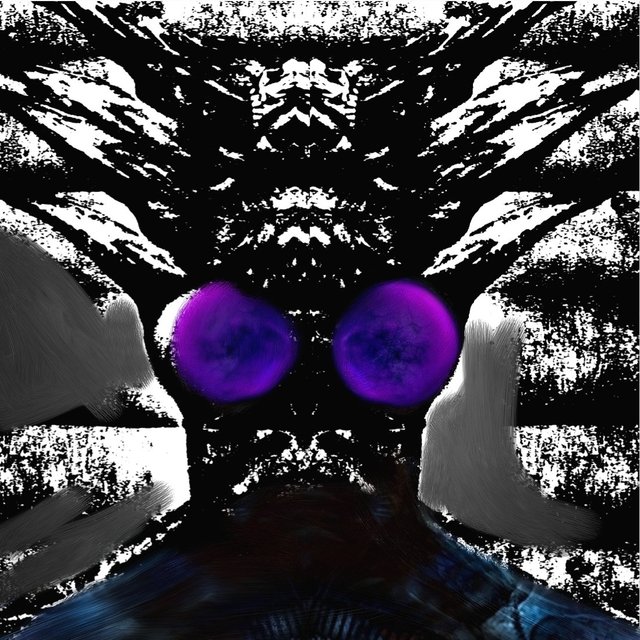 After having my image in chiaroscuro apply the technique of coloring for this illustration use the oils, then airbrush and apply the textures.
Luego de tener mi imagen en claro oscuro aplico la técnica de coloración para esta ilustración emplee el oils, seguidamente de airbrush y aplique las texturas.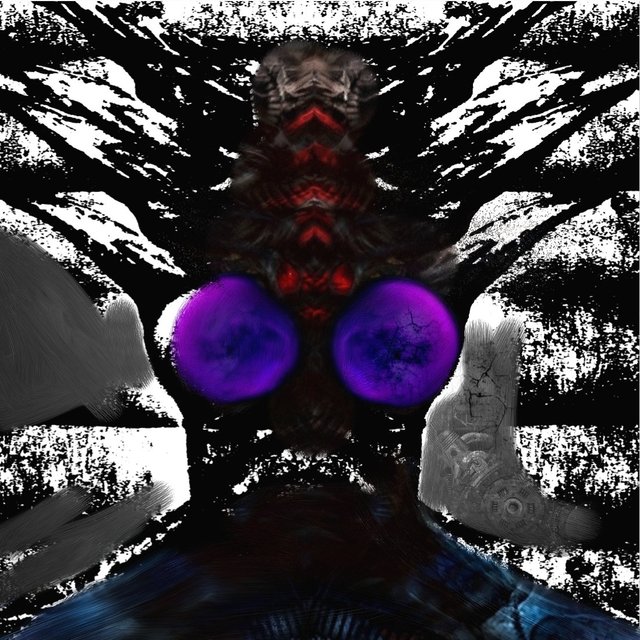 In this image I show you the textures used for the illustration by applying the add grain brush.
En esta imagen te muestro las texturas utilizadas para la ilustracion todas aplicando el pincel add grain.
COREL PAINTER 12
DURATION: 42.38hours all
BRUSH: impasto, bulge, dodge, burn, add grain, saturation, distort, pencil 2b, blenders bristle others
Difficulty: HARD
Size: 1100x1100 x 1500mp

FOLLOW MY ART IN / SIGUE MI ARTE DE CERCA EN:
https://oscurityman.deviantart.com/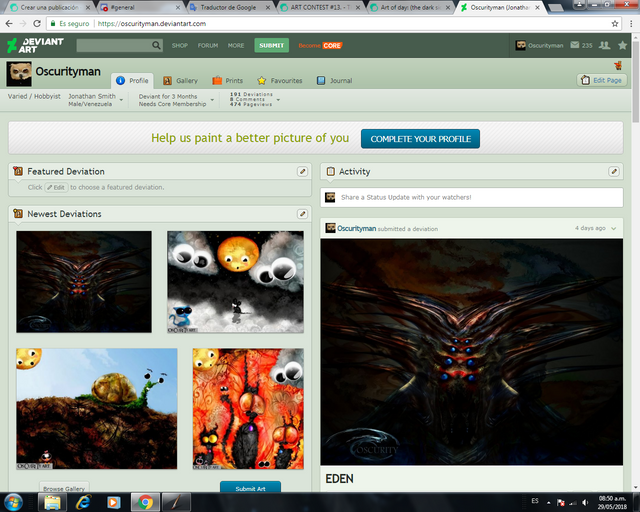 )
THANKS BY / AGRADECIMIENTO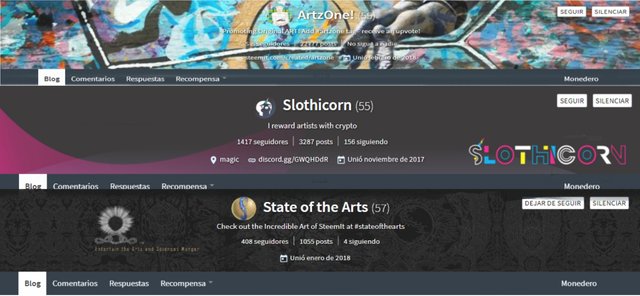 @artzone @slothicorn @stateofthearts @theunion @cervantes @hr1 @curie @isaria @TO YOU (Thanks for you support)/ (gracias por sus votos).
REMEMBER @OSCURITY IS NOT AN ART IS A STYLE