SeaZON!
How many times the windows shatter?
How many times the glasses break?
How many faces make up the life?
How many faces shallow and fake...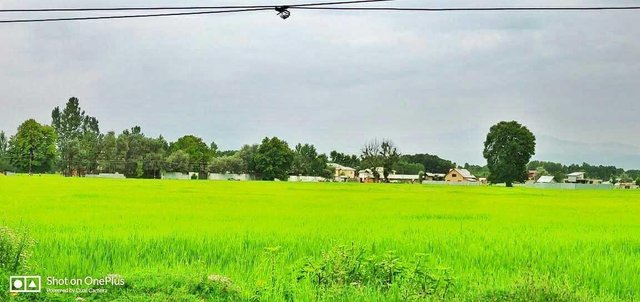 Baffled hopes broken silence
Cries and shouts of wrath and vengeance
Flowing dourly the bitter breeze
The lying echoes in the push green voidance...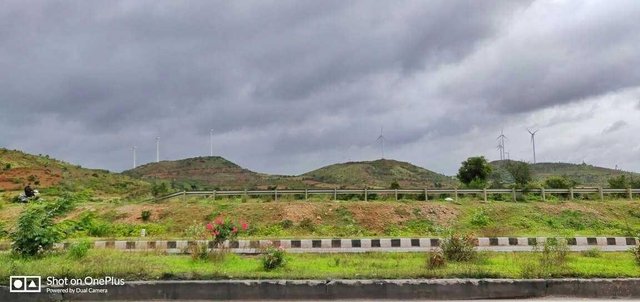 How many times the season passed!
How many times the crimson red?
How many songs left unsung?
How many word left unsaid??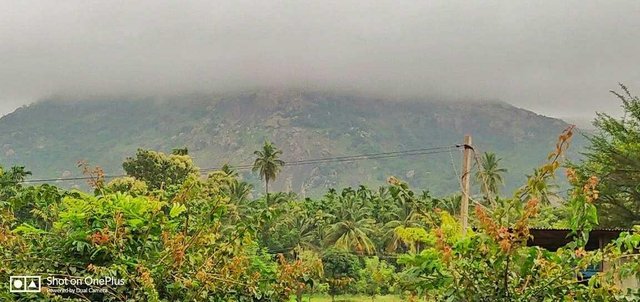 Do you use eSteem?
eSteem is a Mobile📱& PC💻 application for steemit with cool features. You get incentives for posting through @eSteem apps.
eSteem Spotlight; eSteem rewards its users with most Posts and Comments.
Download eSteem for your Mobile📱
Android devices Google Play Store
IOS devices Apple Store
Download eSteem Surfer for your PC💻
Available for all OS Github
Join eSteem Discord https://discord.gg/tgKCGr4
Join eSteem Telegram https://t.me/esteemapp