Many CITIZENS Contaminated with ISIS, the Government Reminded Not Missed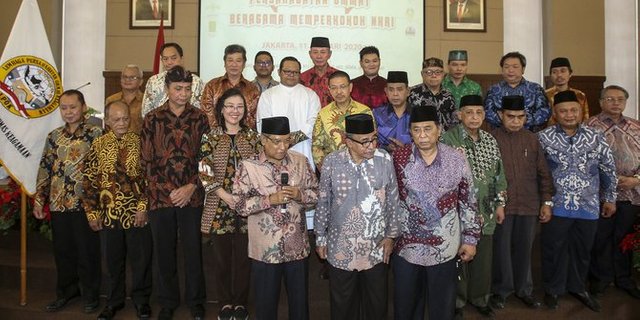 ---
The chairman of the Board of Nahdlatul Ulama (NU) Said Aqil Siradj not dismiss the statement of the Coordinating minister Mahfud MD that states that the 187 CITIZENS allegedly involved in international terrorist network. He explained that there were 1,000 more CITIZENS who are members and become sympathizers of ISIS.
"Yes, if I say 1,000 more who joined ISIS I know," said Said Aqil in the Building of the PGI, Central Jakarta, Saturday (11/1).
Said also reminded the government to take care of it and ask the CITIZENS who contaminated the terrorist network should be filtered back.
"In my opinion, see it first, they've been really regretting, actually if you go back home nationalist spirit, please. Their right to leave Indonesia in order to establish a caliphate there," said said.
The government said should be kept firmly related to the program of deradicalization. Don't let the CITIZENS contaminated back. "Must be really serious to handle it. Don't just abal-abal. Later missed. The reason missed, sorry," he said.
---