Microsoft Addresses RCE and Spoofing Vulnerabilities Under Active Exploitation
If you are still using Microsoft IE version 11 you need to read this CVE-2020-1380 hopefully enough to convince you to upgrade to Microsoft Edge, Google Chrome, or Firefox.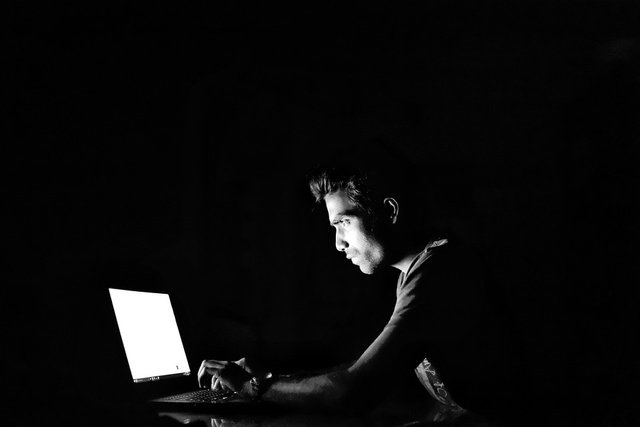 Image by https://QUE.com
Microsoft has released security updates to address two vulnerabilities—CVE-2020-1380 and CVE-2020-1464—that are being actively exploited. CVE-2020-1380 is a remote code execution vulnerability affecting Internet Explorer 11, and CVE-2020-1464 is a spoofing vulnerability that affects multiple Windows products. An attacker could exploit these vulnerabilities to take control of an affected system.
Read the CVE here: https://portal.msrc.microsoft.com/en-US/security-guidance/advisory/CVE-2020-1380
Have a safe internet environment. Wear a mask and take care of your health.
Thank you for believing.
@Yehey
---
Posted via Steeming.com