EuroVelo 7 - Germany, Bruck to Listerfehrda 78 km
Today we are going to exit the woods and rejoin river Elbe in Wittenberg, the town of Martin Luther, leader of the Protestant Reformation.
---
Wittenberg main square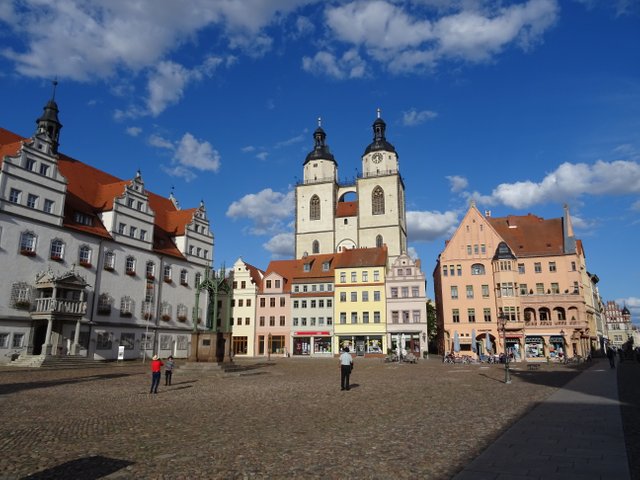 ---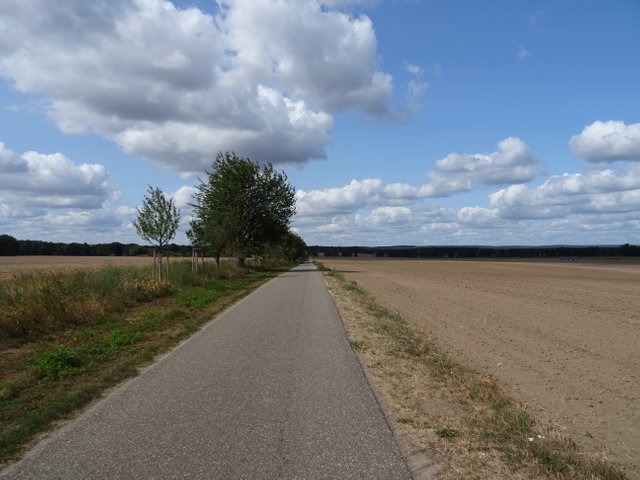 ---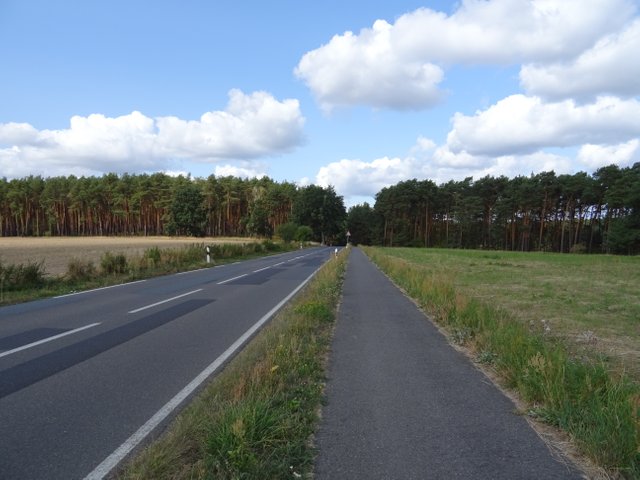 ---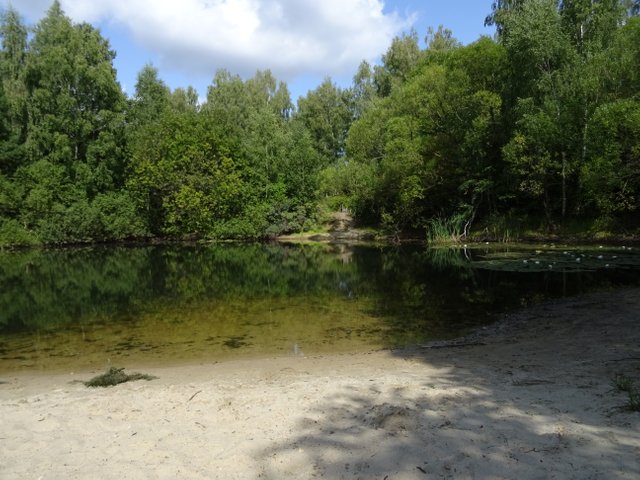 ---
Just in time for a concert in Bad Belzig main square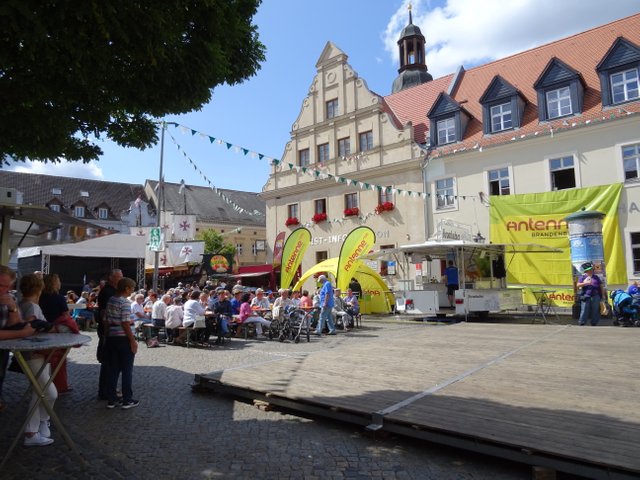 ---
and some quick lunch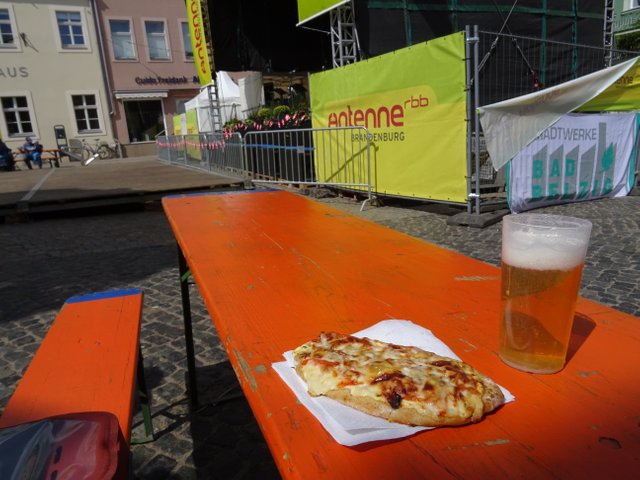 ---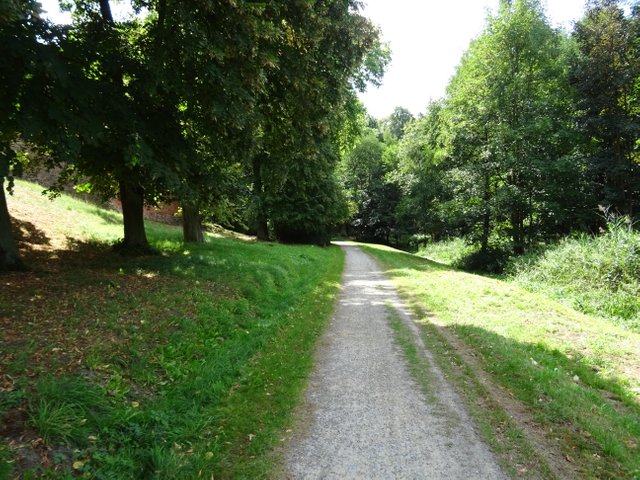 ---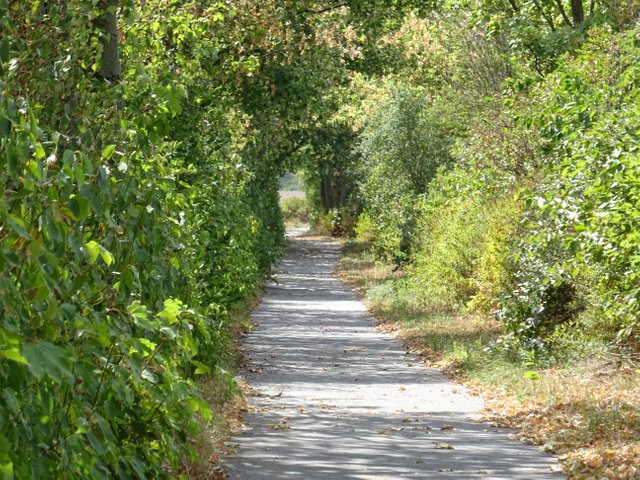 ---
indeed was a hot summer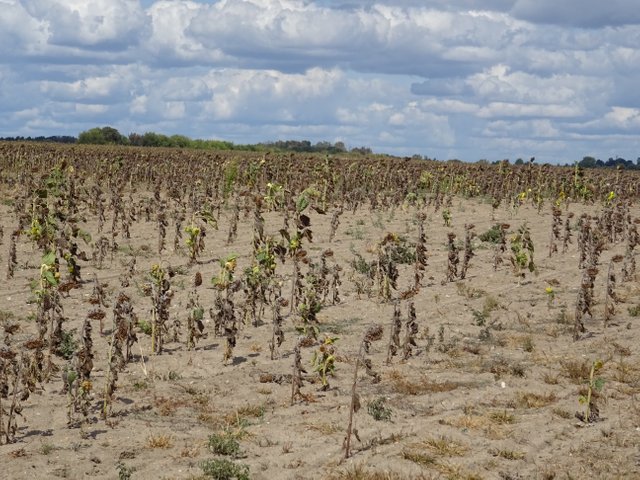 ---
Cyclotourists power boost :)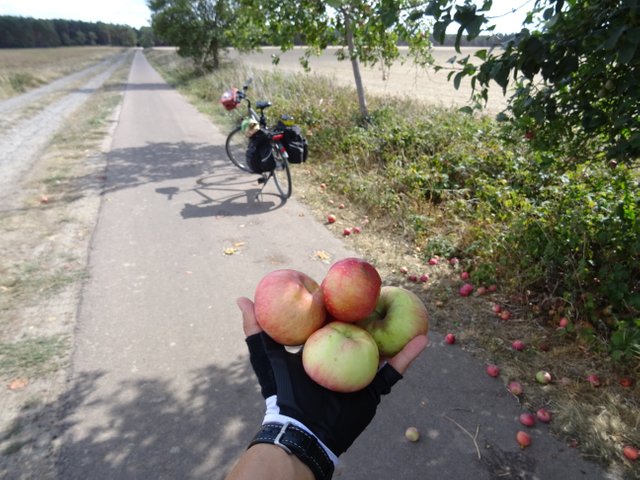 ---
Top quality bike infrastructure, well done german people, it's a pleasure to ride my bike in your country.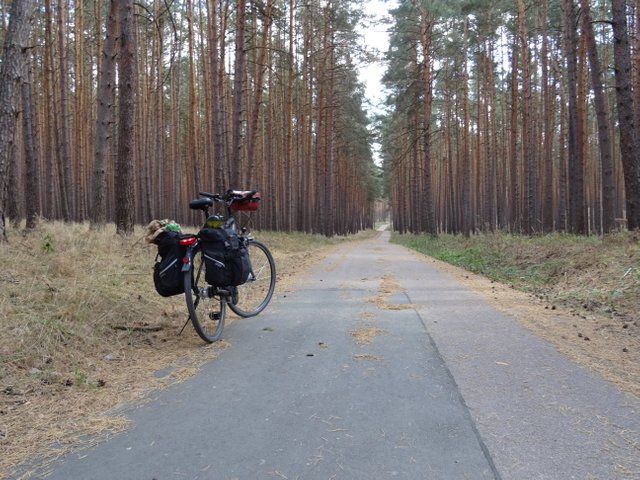 ---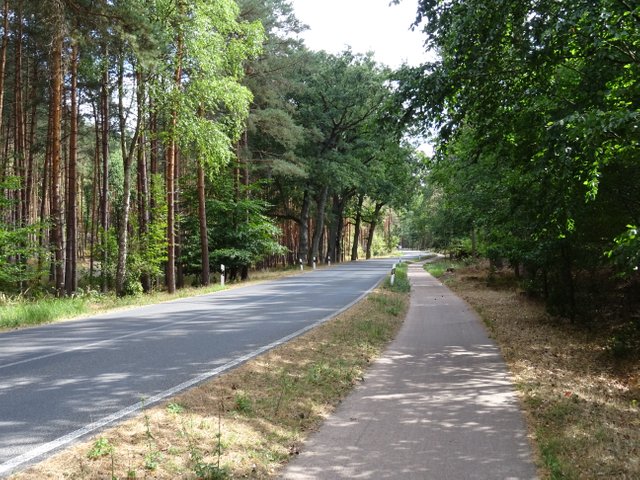 ---
15 min rest while reading some info about the next town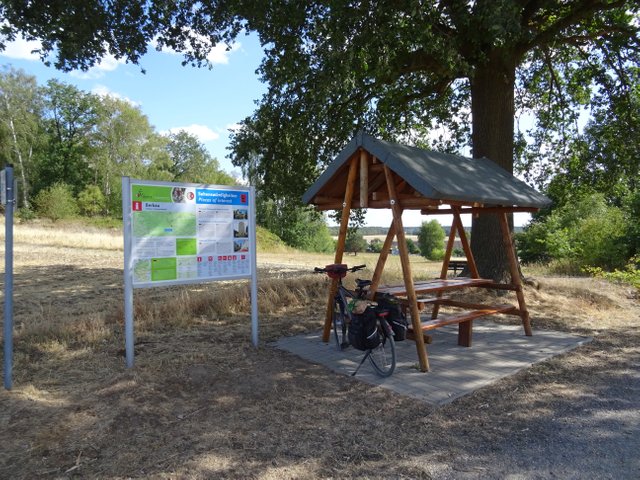 ---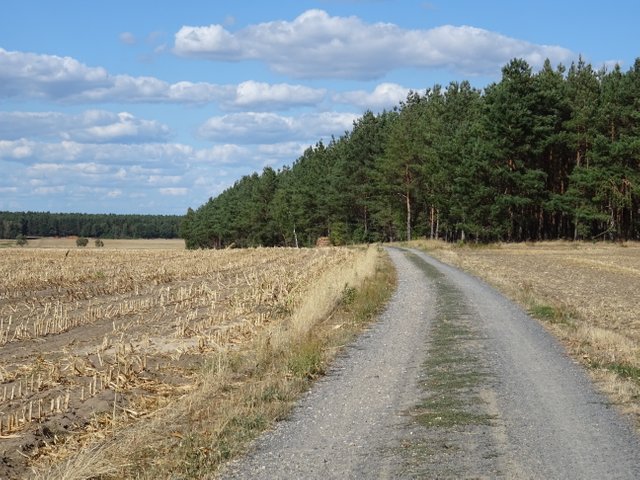 ---
All Saints Church, Wittenberg (UNESCO)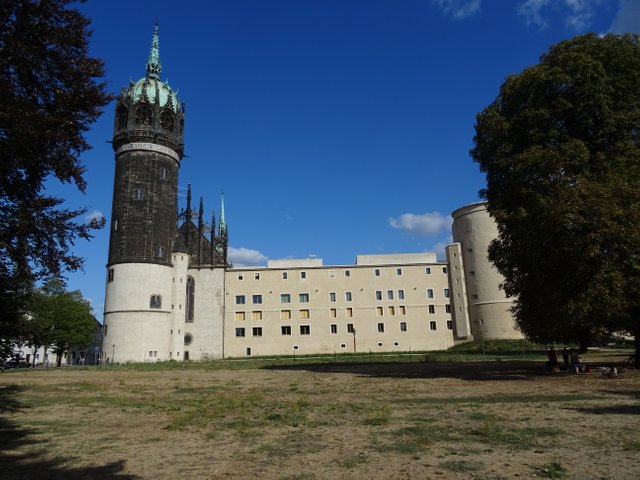 Also known as the Reformation Memorial Church – is a Lutheran church in Wittenberg, Saxony-Anhalt, Germany. It is the site where, according to Philip Melanchthon, the Ninety-five Theses were posted by Martin Luther in 1517, the act that has been called the start of the Protestant Reformation (from Wikipedia).
---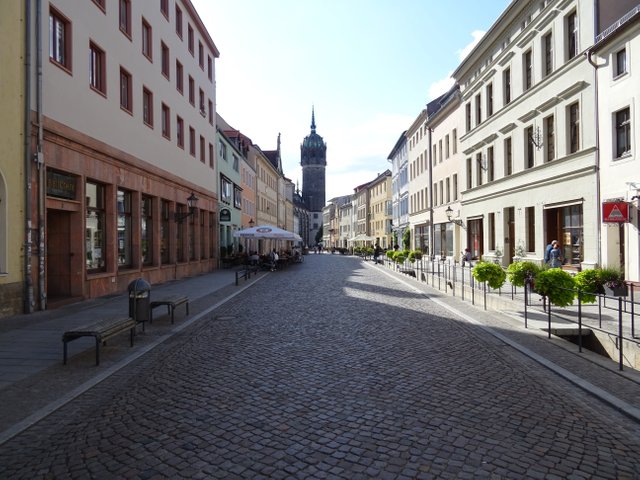 ---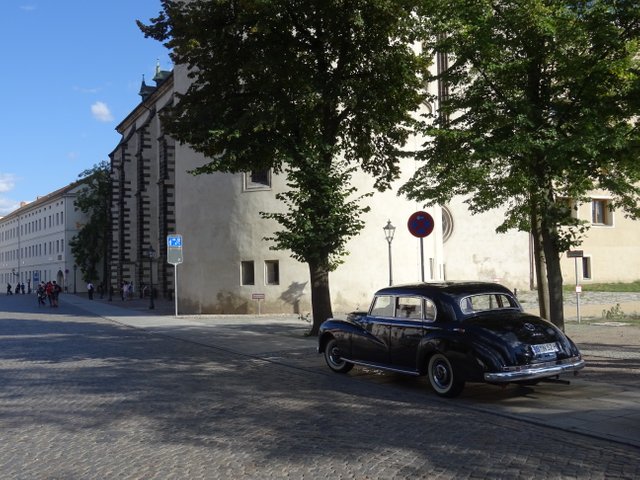 ---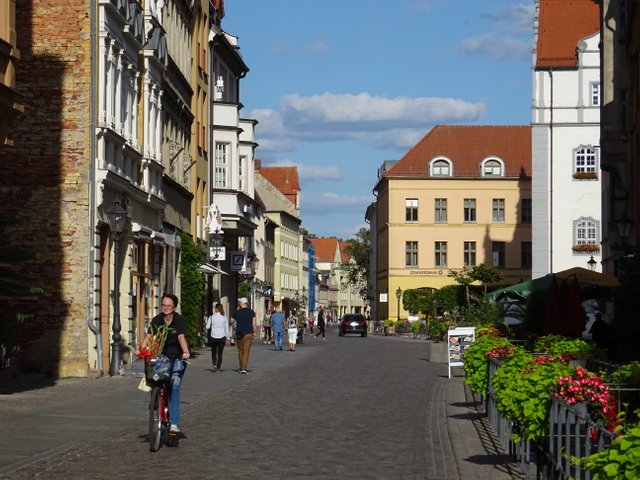 ---
Hydratation is very important when cycling all day in hot weather, min 1 beer/30 km recommended :) just joking! But actualy one of the things I love about bike touring is to enjoy a cold bear for half an hour in a place like this for the first time and most probably the only time I'll be here. Cheers!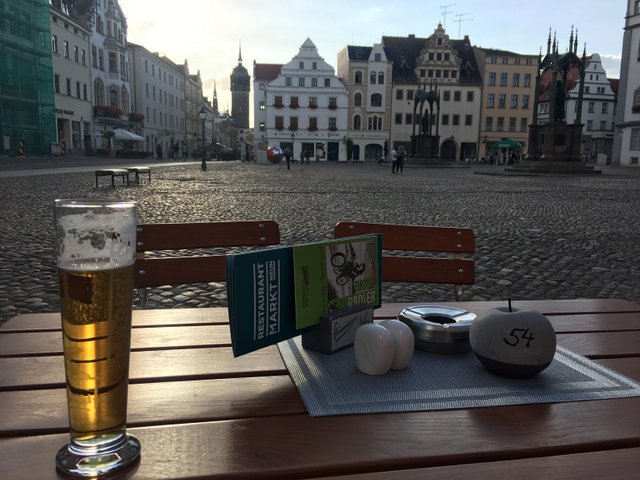 ---
Stadtkirche, Wittenberg (UNESCO)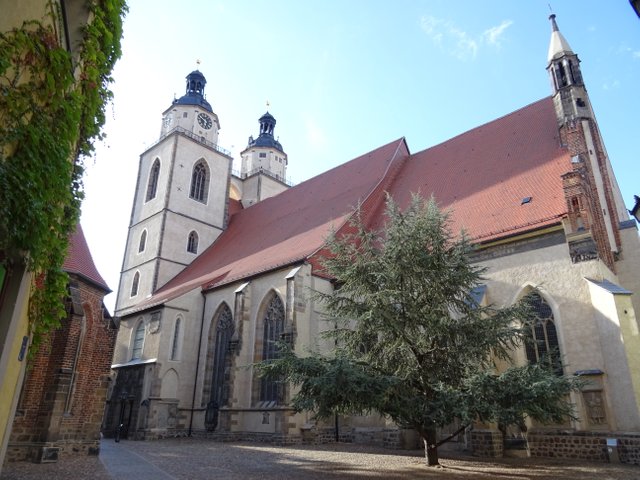 Town and Parish Church of St. Mary's is the civic church of the German town of Lutherstadt Wittenberg. The reformers Martin Luther and Johannes Bugenhagen preached here and the building also saw the first celebration of the mass in German rather than Latin and the first ever distribution of the bread and wine to the congregation - it is thus considered the mother-church of the Protestant Reformation. Since 1996 it has been a World Heritage Site.
The Castle Church of All Saints (Schlosskirche), the Lutherhaus, the Melanchthonhaus and the surrounding Dessau-Wörlitz Garden Realm form the world's densest concentration of World Heritage Sites in one area (from Wikipedia).
---
Lutherhaus, Wittenberg (UNESCO)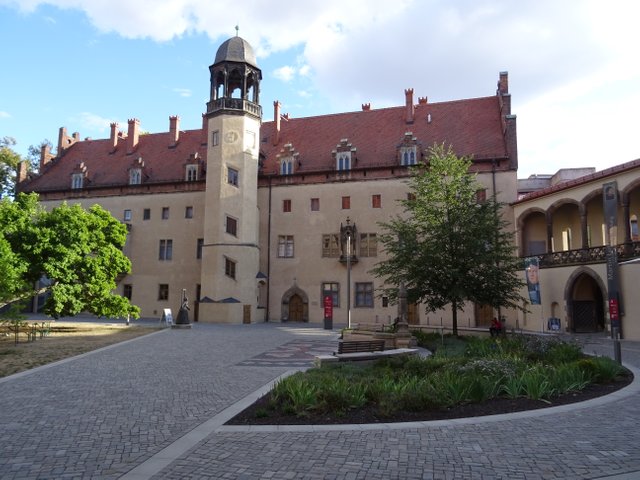 Originally built in 1504 as part of the University of Wittenberg, the building was the home of Martin Luther for most of his adult life and a significant location in the history of the Protestant Reformation. Luther was living here when he wrote his 95 Theses (from Wikipedia).
---
River Elbe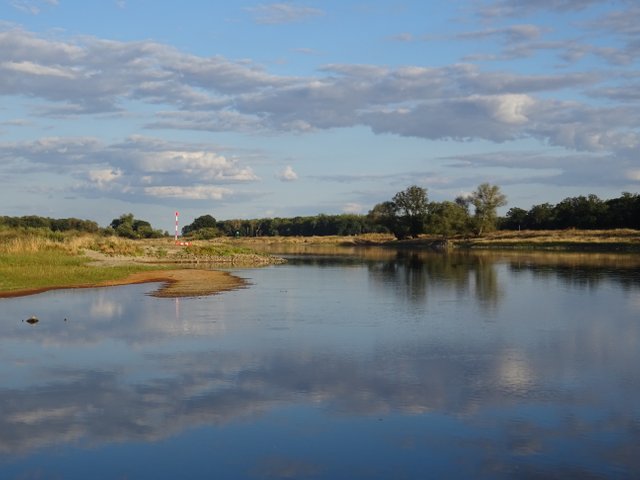 ---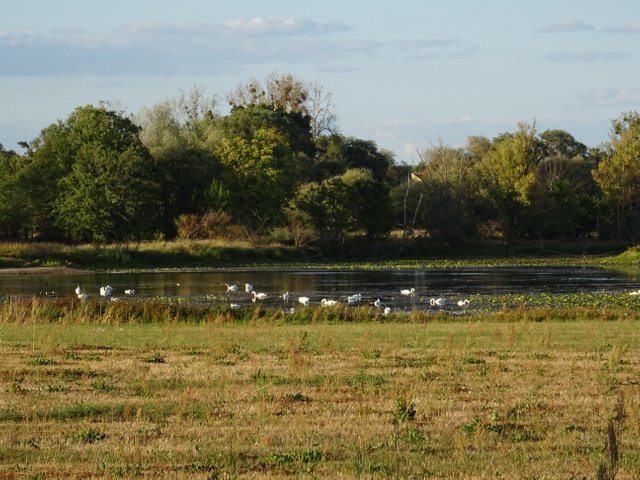 ---
I love touring in the evening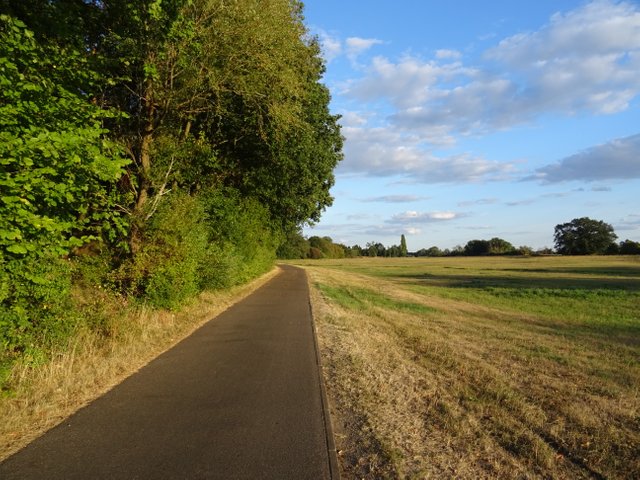 ---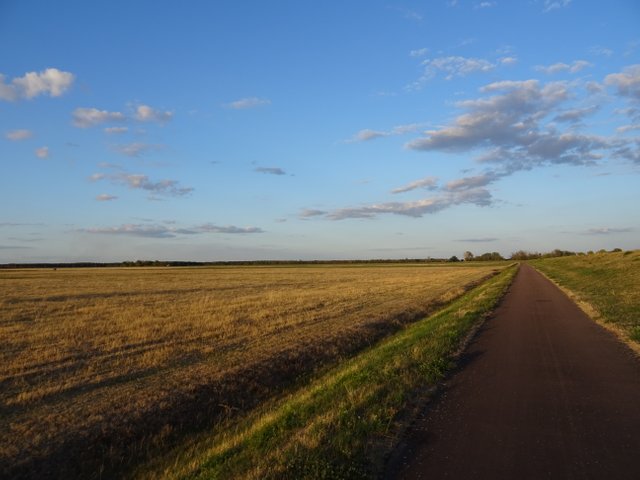 ---
Flood protection gates in  Listerfehrda (nicely done!)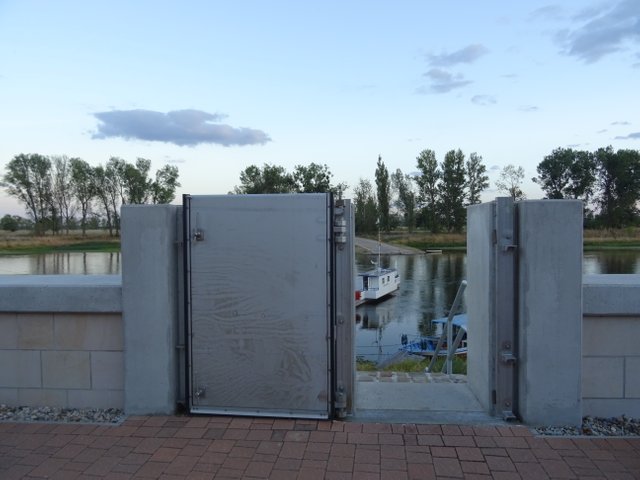 ---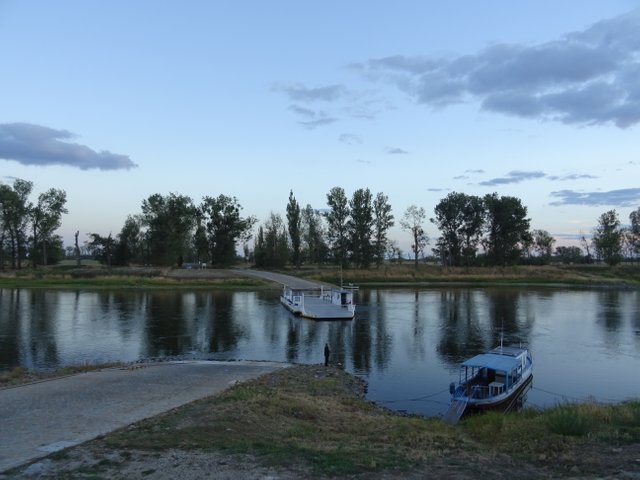 ---
Hotel Landgasthof Sonneneck my home for tonight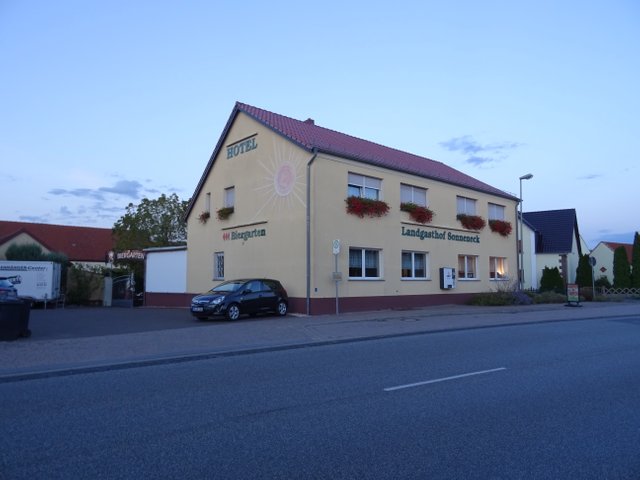 ---
This year I didn't took the tent with me because from past experience I know I'll use it once or may be twice and most probably I'll always find a room somewhere on the road if I search for it with my phone on booking.com or google maps apps. Is so much easier to travel these days compared to 10 yrs ago when all I had was a map.
This light bike touring with only two panniers on the back is more convenient and enjoyable, I'll try to keep all the gear to the minimum when only touring for one week to 10 days. No need to push all that extra weight when you can find food and accommodation in every town, even bike repair shops in bigger ones in most western european countries.
---
Perfect schnitzel to end such a beautiful day...not to mention the beer :)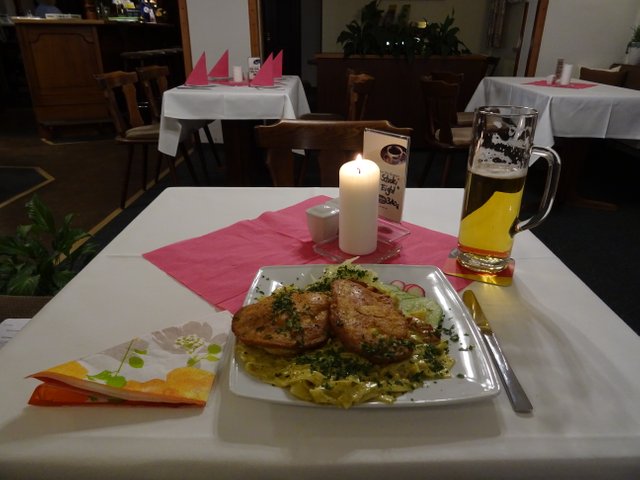 ---
Day 3 - 78.3 km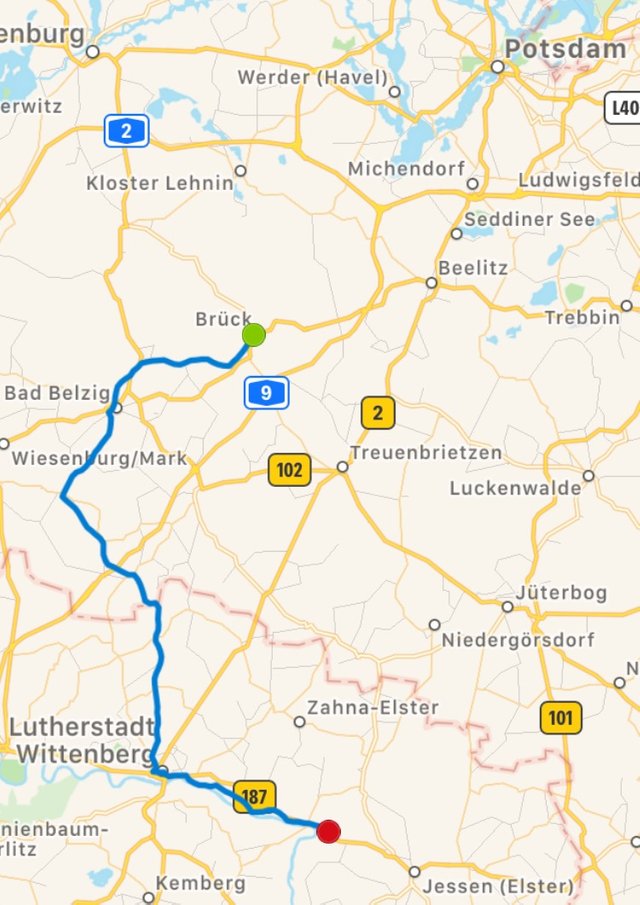 ---
 "Be fearless in the pursuit of what sets your soul on fire." – Jennifer Lee

---
©Discover EuroVelo
---
If you plan to travel in the future you can use my link here to get 10% off your next hotel room on booking.com while also supporting Discover EuroVelo project (I'll get US$15 from them), so both of us can travel a bit cheaper next time. Thank you!