Cycling to Peak Bakarlaka 🚵🏻 Декемврийски Вело-трип до Бакърлъка
This day it was supposed to rain. But with three friends, we were planning to cycling to Medni Rid. Therefore, despite the forecast, we decided to go.
По прогноза, тази сряда, трябваше да вали цял ден. Но с 3 мои приятели бяхме планирали да караме велосипеди до Бакърлъка. Затова въпреки прогнозата решихме да тръгнем. И се радвам че го направихме, защото времето беше страхотно.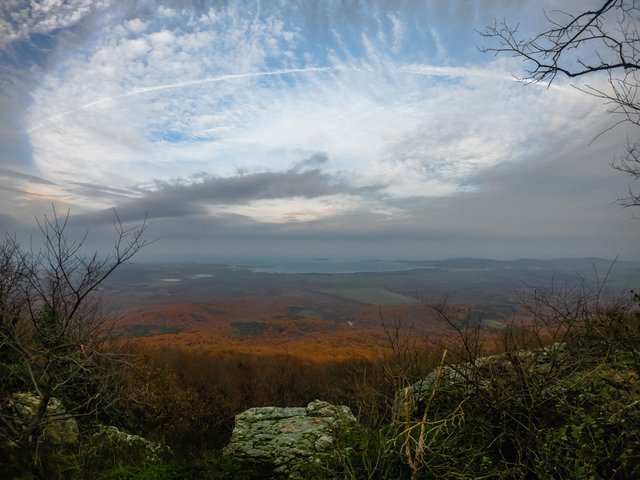 We left Burgas city in the afternoon.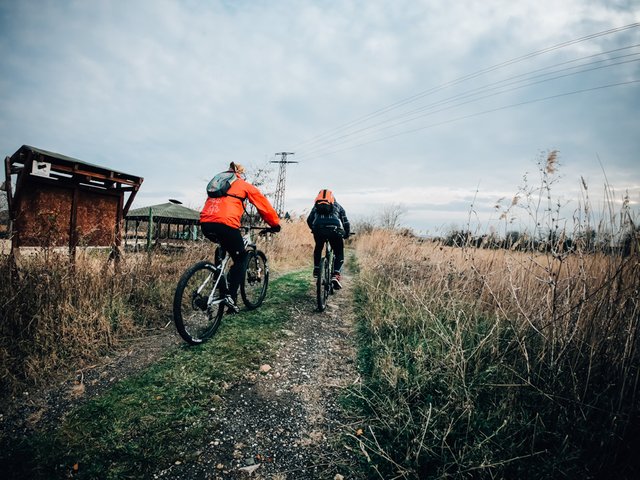 We went through Protected Area Poda. Under the bridge, many ducks and large pelicans were in the water. From the noise of our bicycles they were frightened and flew away. They were so beautiful!
Тръгнахме от Бургас следобед. Минахме през защитена месност Пода. Под моста много патици и големи пеликани бяха накацали във водата и от шума на велосипедите ни се изплашиха и отлетяха. Бяха толкова красиви!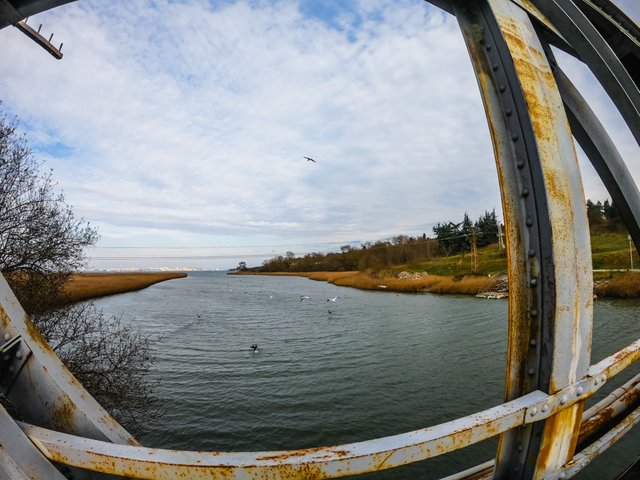 We continued to Chengene Scele.
Продължихме към Ченгене скеле.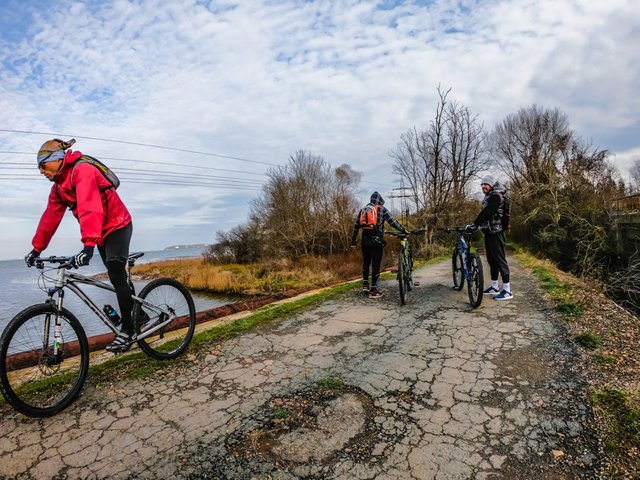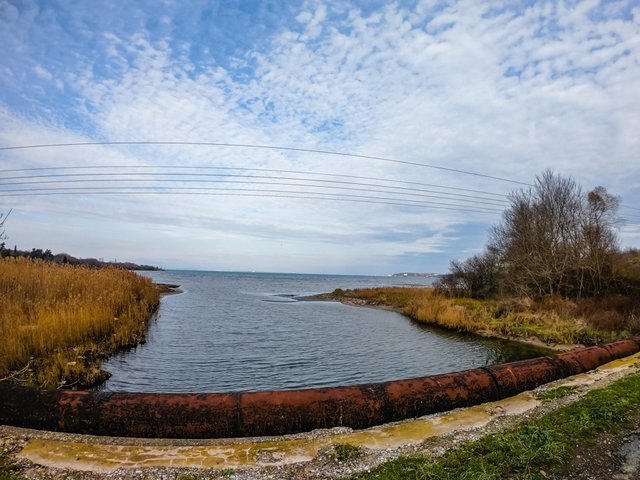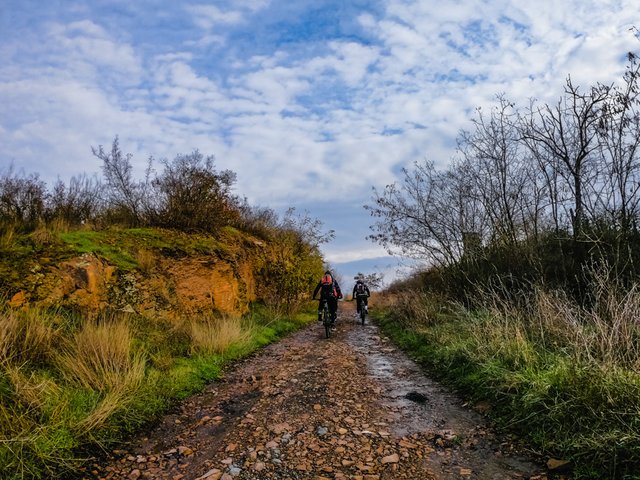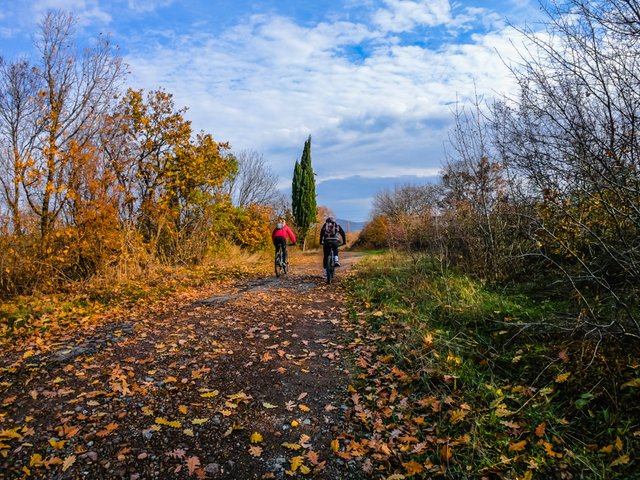 We stopped for water to Strandzha hut in Otmanli Park.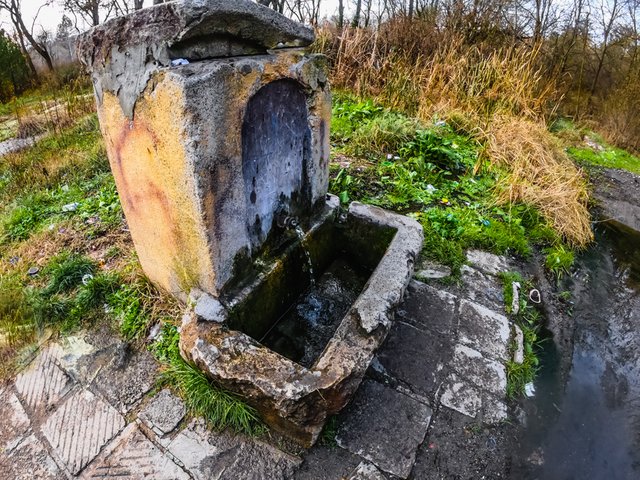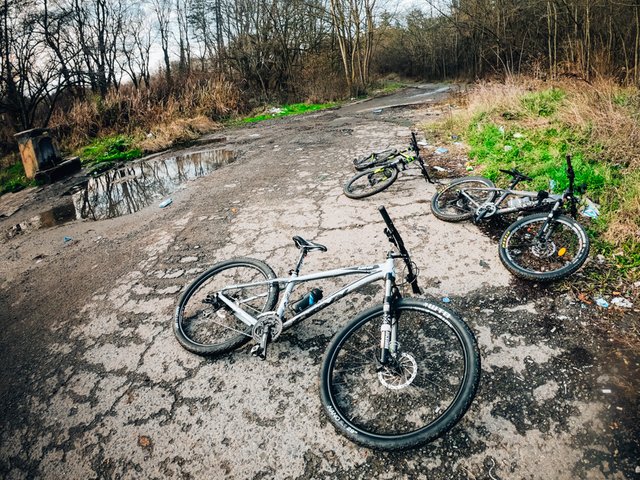 And we started climbing.
Спряхме да си налеем вода до хижа Странджа в парк Отманли. И започнахме да се изкачваме.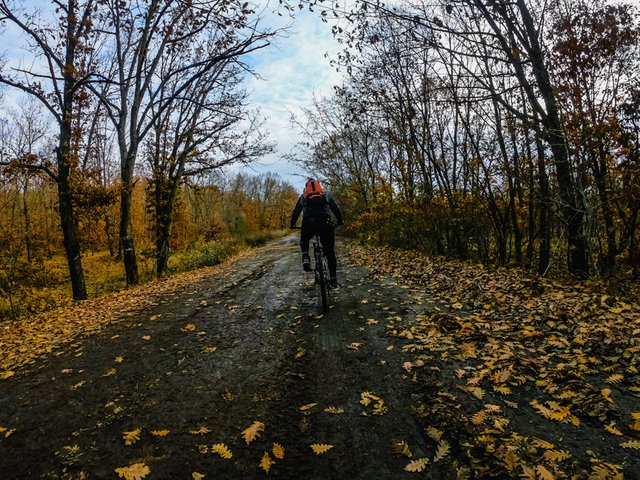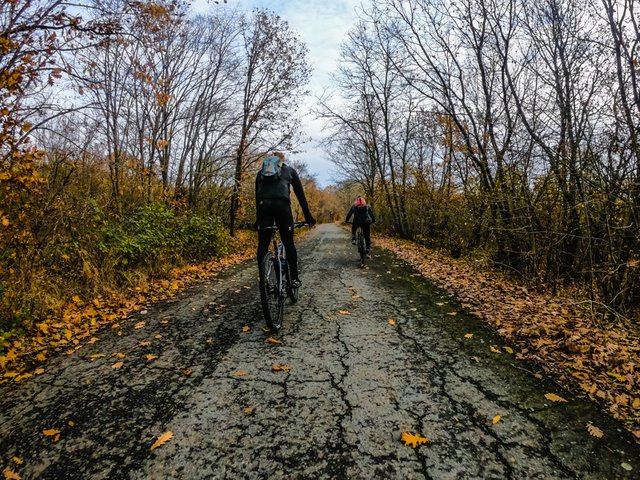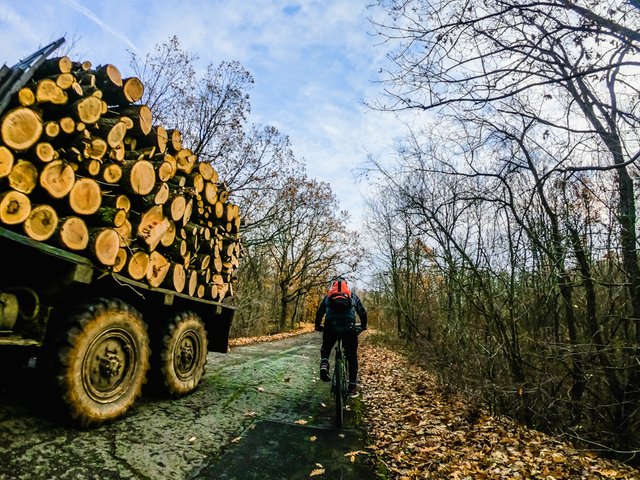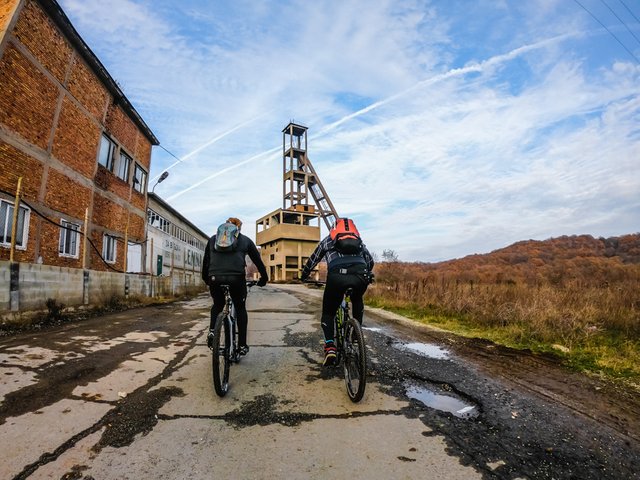 We made a short break before the biggest climb to the top.
Направихме кратка почивка, преди най-голямото изкачване до върха.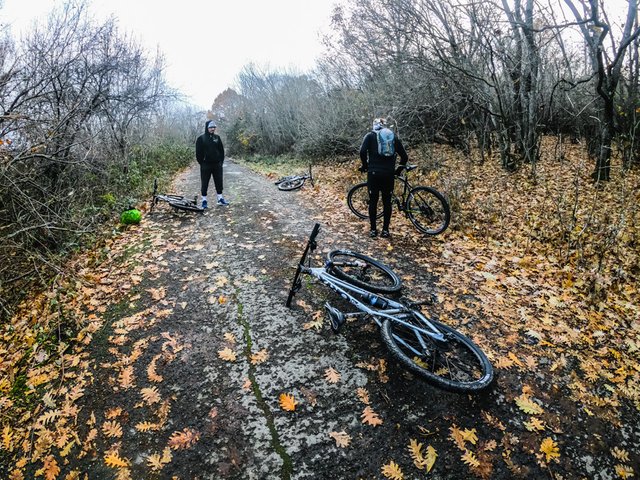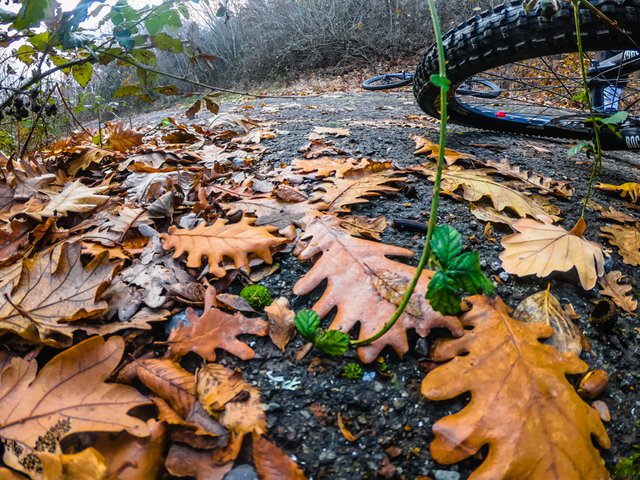 Along the way there were amazing views and beautiful clouds.
По пътя имаше невероятни гледки с красиви облаци. Имаше и красиви растения.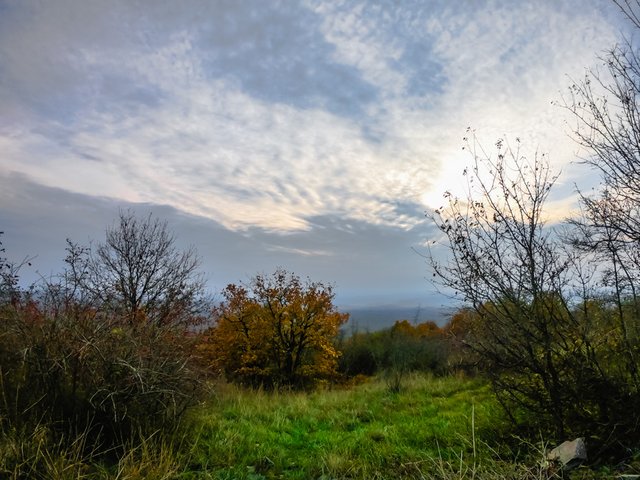 There were also beautiful plants.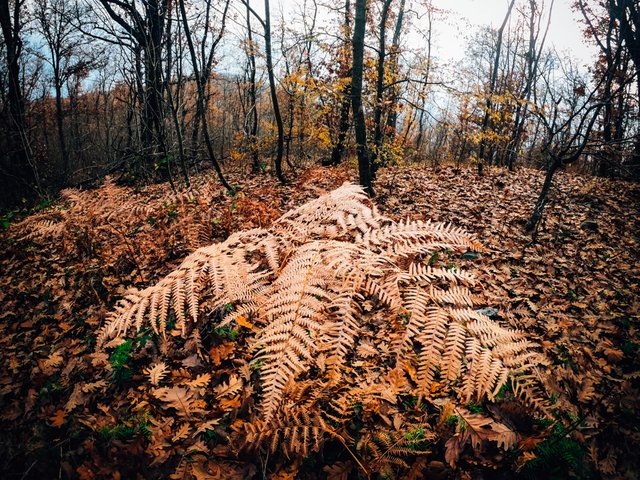 We entered the tallest and most beautiful part of Bakarlaka.
Medni Rid (meaning Copper Ridge), also known as Bakarlak - a ridge in south-eastern Bulgaria. It forms the north-eastern extreme of the Bosna Ridge in the Strandzha Mountains.
We left the bicycles to some rocks and walked a little further in the forest.
Навлязохме в най-високата и най-красива част на Бакърлъка. Оставихме велосипедите до едни скали и продължихме малко по-навътре пеша.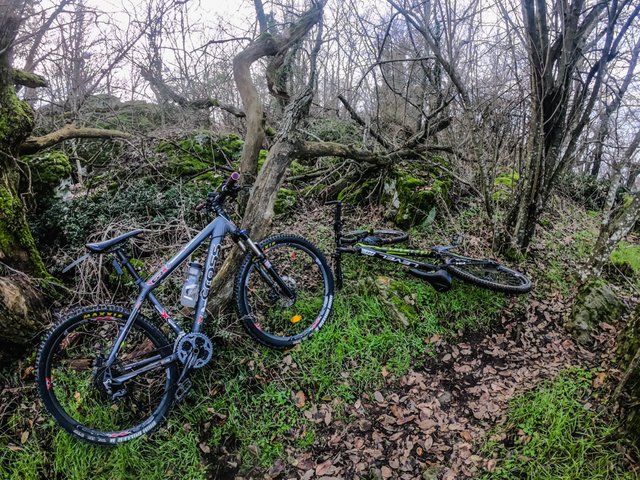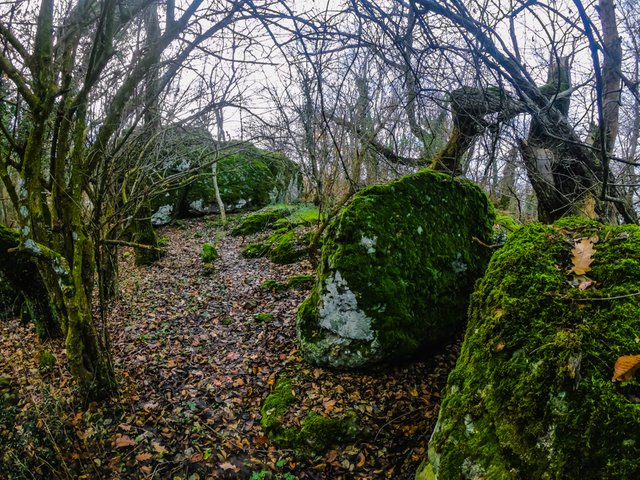 To reach the magnificent panorama that is revealed from the summit to the Sozopol Bay.
За да стигнем до величествената панорама която се разкрива от върха към Созополския залив.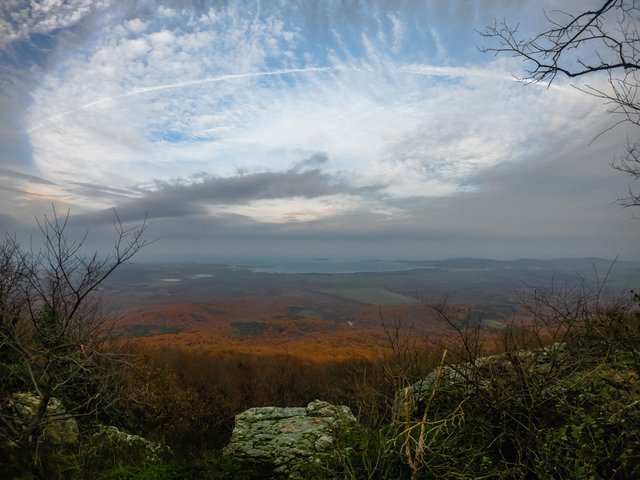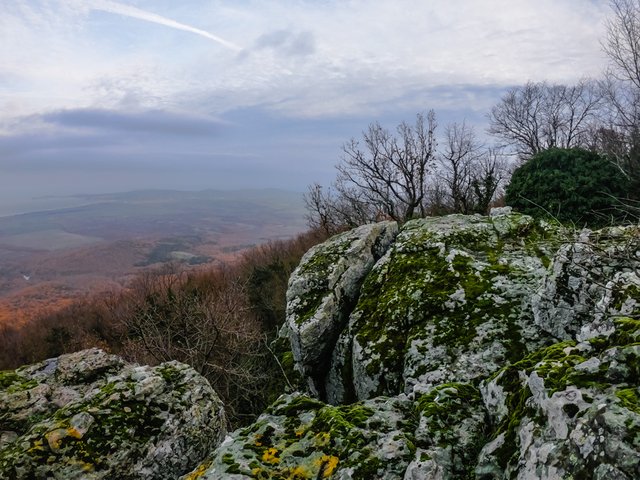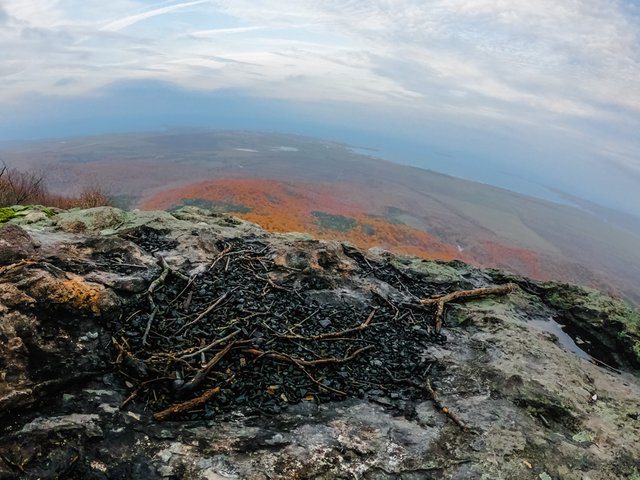 We drank from the warm tea I had prepared.
Пихме от топлия чай който бях приготвила.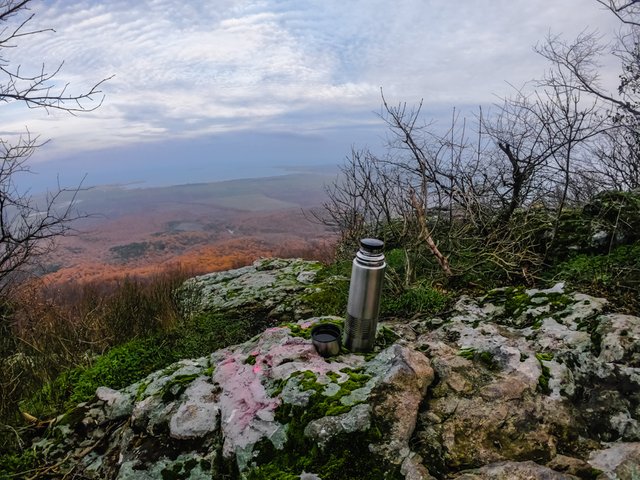 One of our friends had prepared the gluhende Wein - "the blazing wine" - a red wine drink with added spices and sugar, dried fruits, cinnamon, cloves, anise, ginger, honey and orange.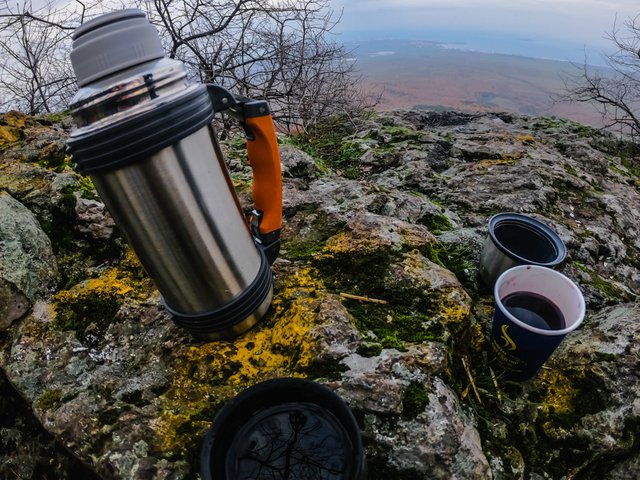 A delicious hot drink, very suitable for warming up against the cold wind that was waiting for us at the top.
Един от приятелите беше приготвил gluhende Wein - "пламтящо вино" - червена винена напитка с добавени подправки и захар, сушени плодове, канела, карамфил, анасон, джинджифил, мед и портокал. Разкошна топла напитка, много подходяща за сгряване срещу студения вятър който ни чакаше на върха.
I walked around the beautiful stones, trees and mosses.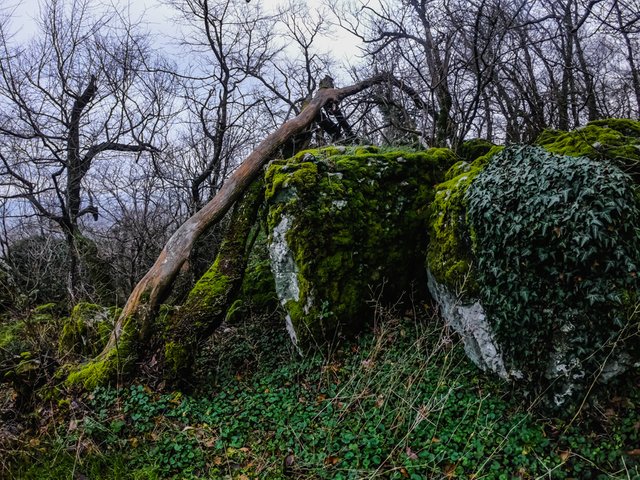 Разходих се в околностите около красивите камъни, дървета и мъхове.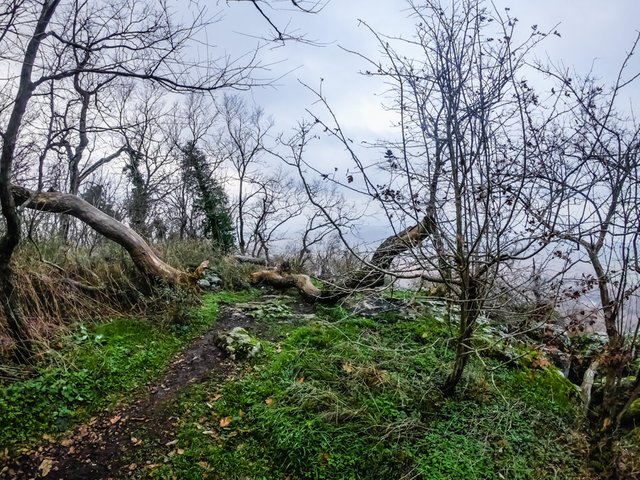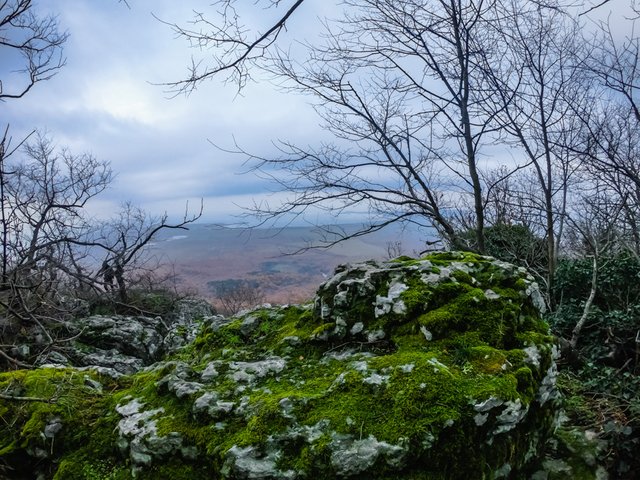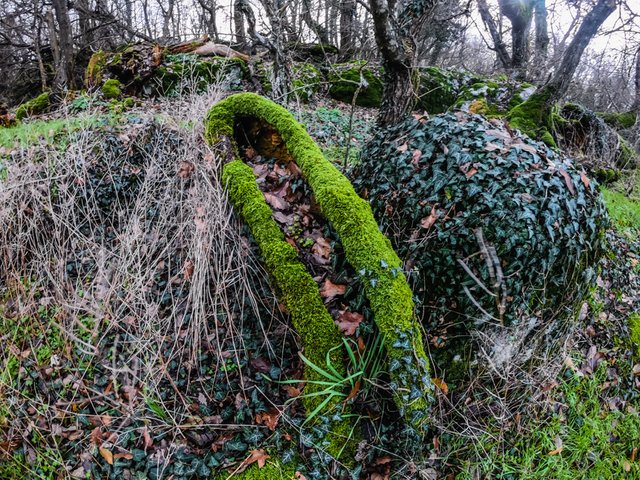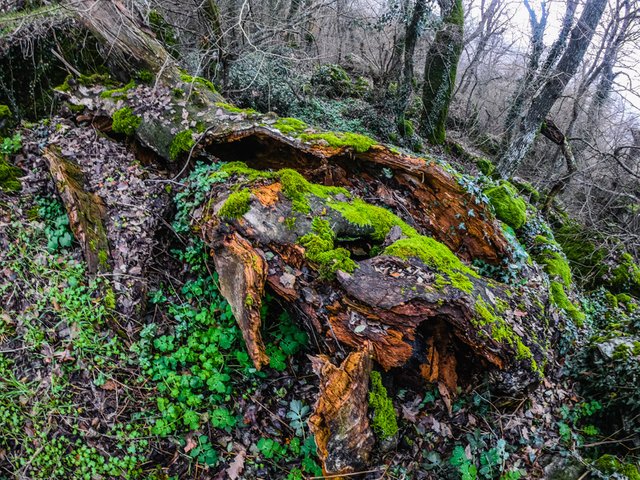 Great downhill is coming!
On our way back, we stopped for a rest to the Fisherman's Village. That's my last photo ...
Скоро стана прекалено студено, за да стоим на едно място и тръгнахме наобратно. Предстоеше голямо спускане. На връщане спряхме за почивка до Рибарското селище, от където е и последната ми снимка ... преди да стане пълен мрак.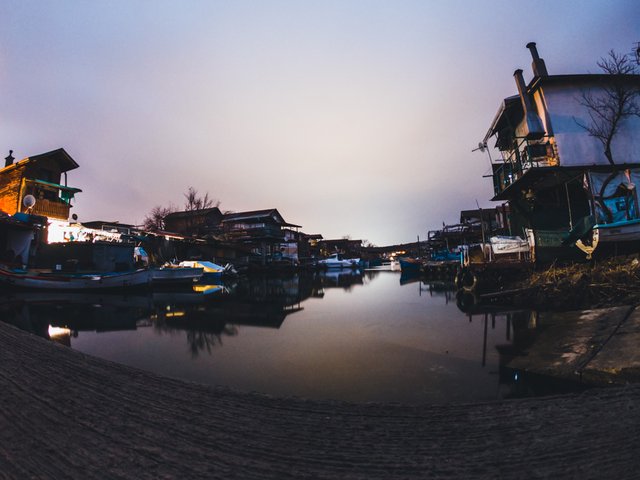 This day we was cycling 63 km.
Activity from Strava: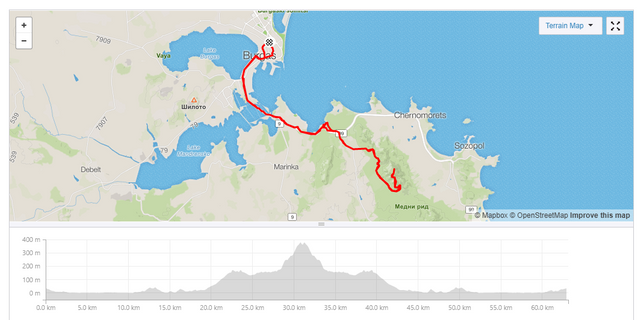 Thank you for taking the time to read this!
Този ден велосипедирахме 63 км.
Благодаря ви за отделеното време да прочетете това :-)