Cycling Trip 🚴 around Arkutino and Ropotamo river
This Sunday we planned to ride around Arkutino and Ropotamo. That's why we set up our bikes in one car and we left Burgas city.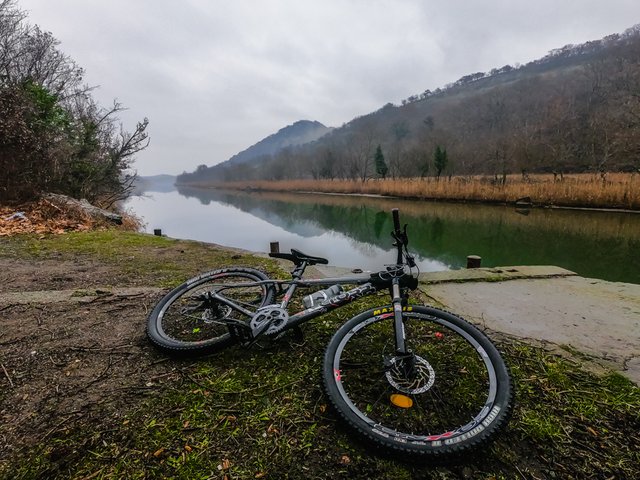 We stopped the cars to Arkutino beach and headed for Ropotamo river.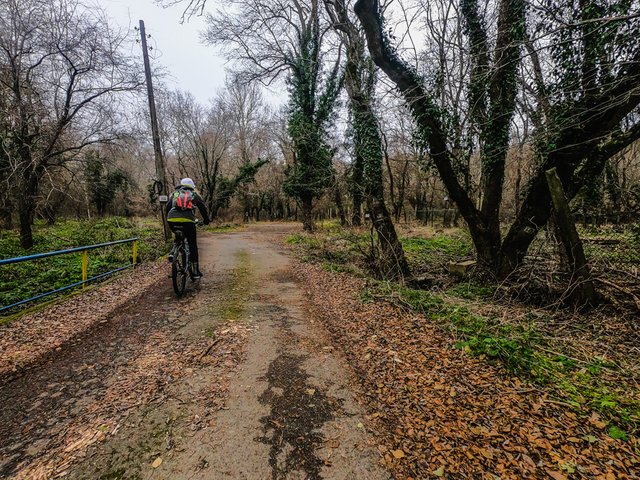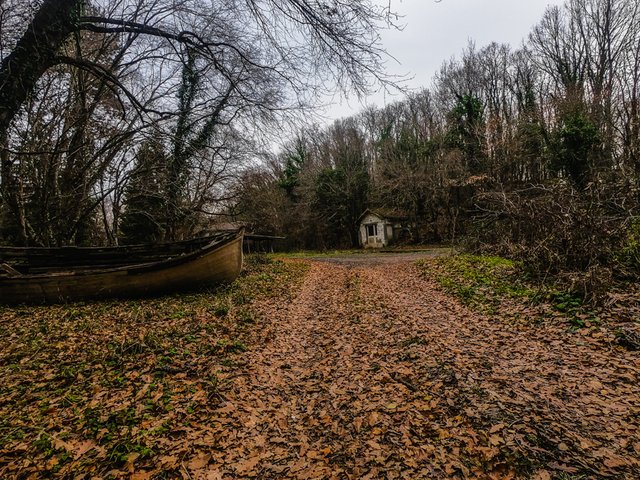 We took an internal road to Uzundja Bair.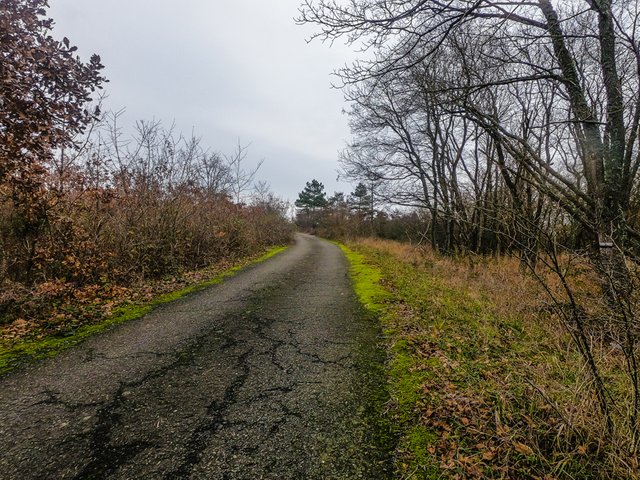 Follows downhill to Perla beach. The view that revealed to us was uniquely beautiful.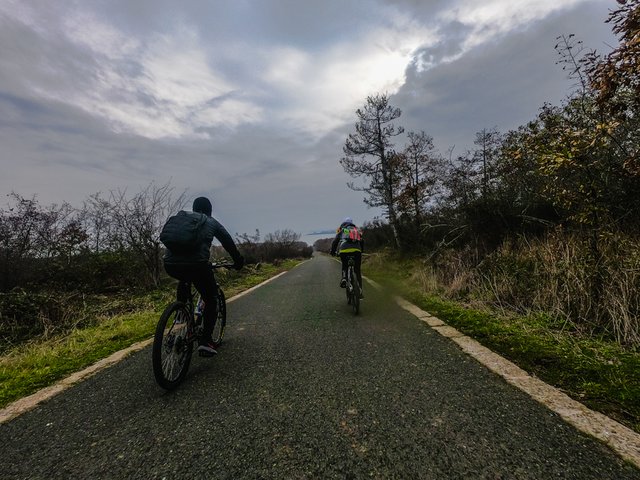 We went to the Crocodile area where is located projects of the "Poseidon" diving center:
St. Nikolas Underwater capel;
Underwater Seal cave;
The home of the Mermaid.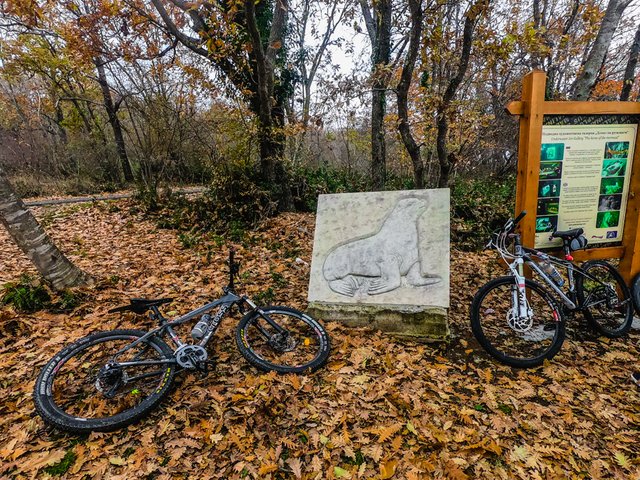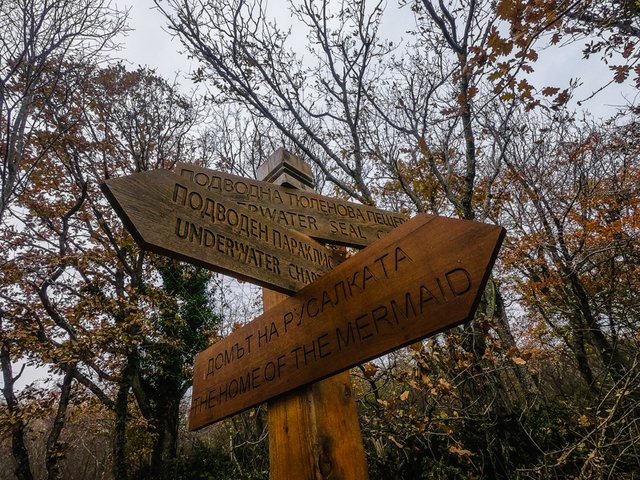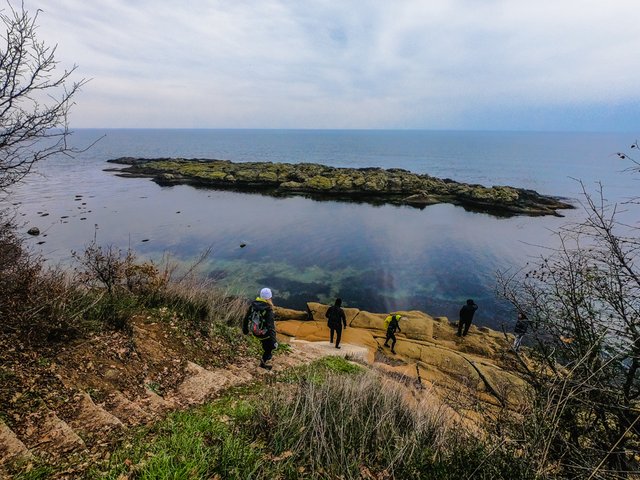 St. Nikolas Underwater chapel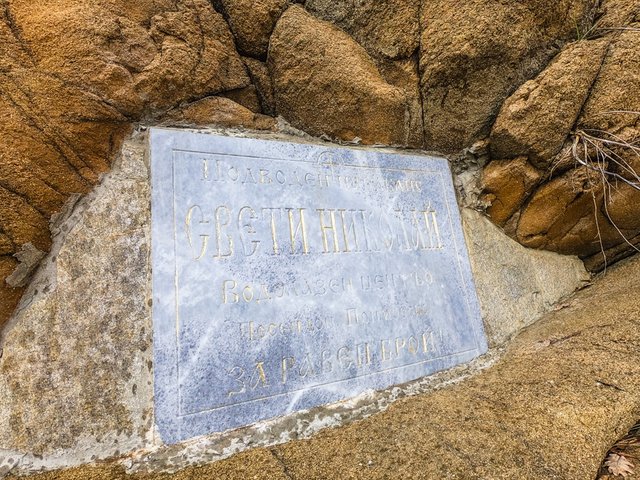 The chapel was established in 2013. It was crafted by the sculptor Nikola Dikov.
It consisit of massive stone altar with cross and a candle holder, icon of the Saint and two plates with religious text.
The chapel is a popular diving site for Bulgarians and international divers.
Below is a short video showing some of the St. Nikolas Underwater chapel pieces.

Underwater Seal cave
Very atractive for diving! The depth at the cave entrance is 3.2m.. the cave lenght is 12m. The cave ends with a water eye thats 2m. wide and has acess to land.
Submarine art gallery "The home of the Mermaid".
There are exhibited works of art resistant to sea currents. The work named "Saint Nicholas Rescues the Sailor" made by Bulgarian sculptor Nikola Dikov is one of the exponents.
Sculpture of a Mermaid was placed on the seabed at a depth of 4.5m in 2017. Author of the sculpture is Nikola Dikov.
The rocks were beautiful on the surface.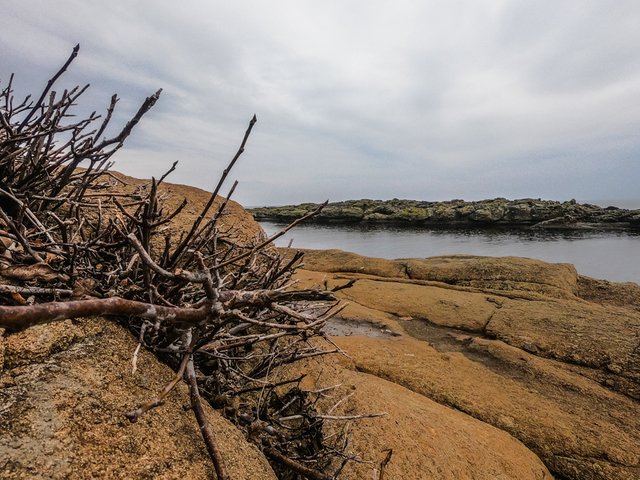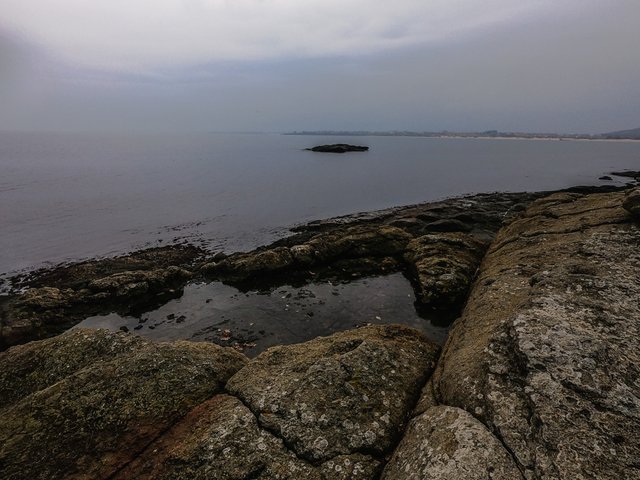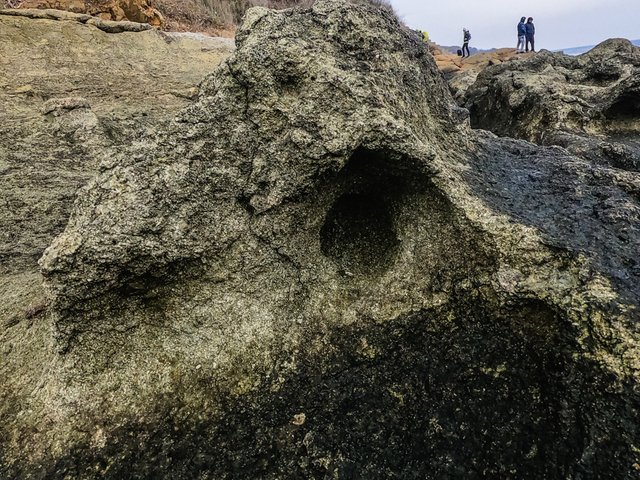 There were hundreds of jellyfish in the water.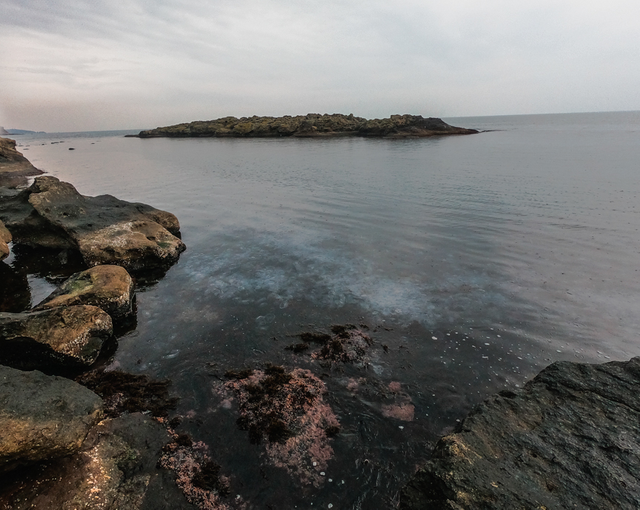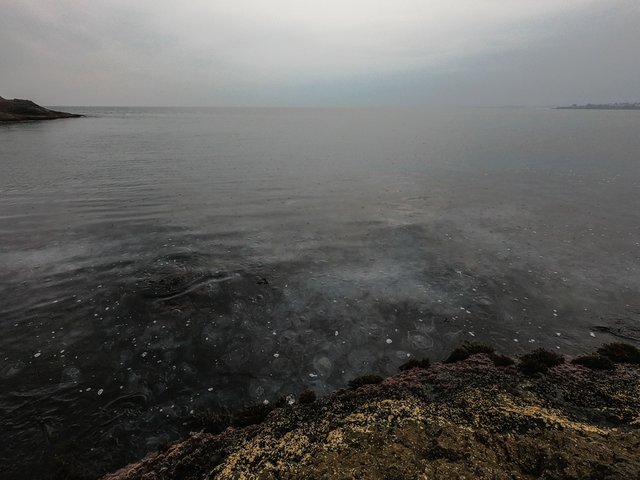 As we were on the rocks, it started to rain and we had to leave. We headed back to Ropotamo bridge. On the way, we found a shelter and hide until the rain stopped.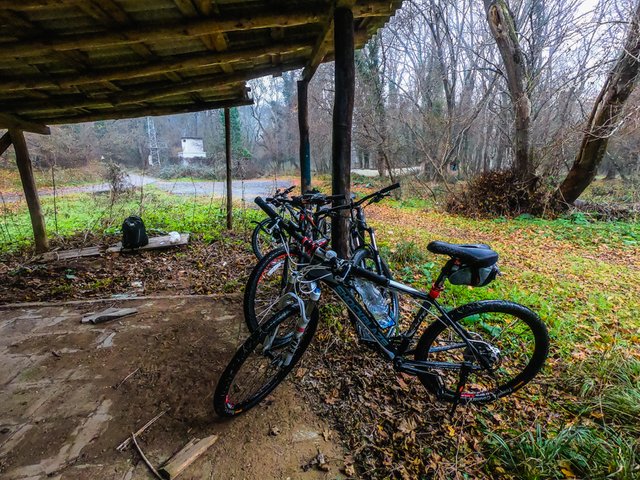 There were abandoned buildings around here that I shooted.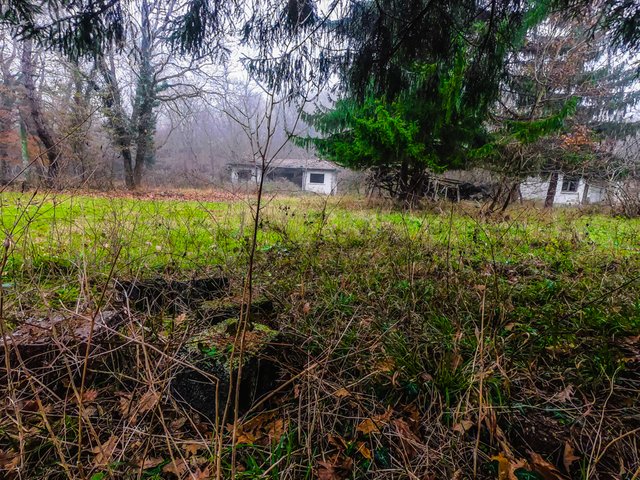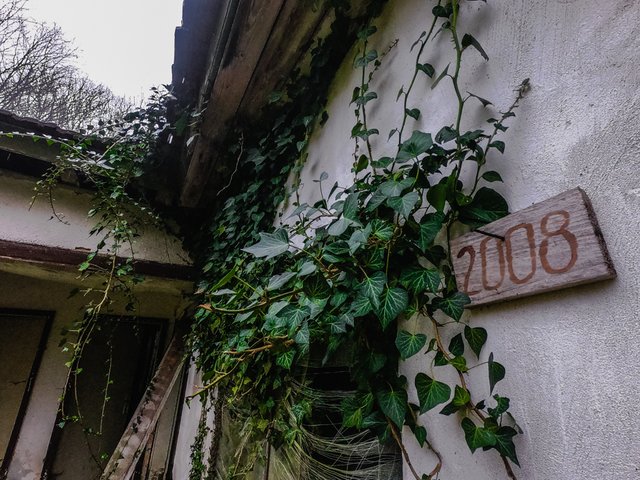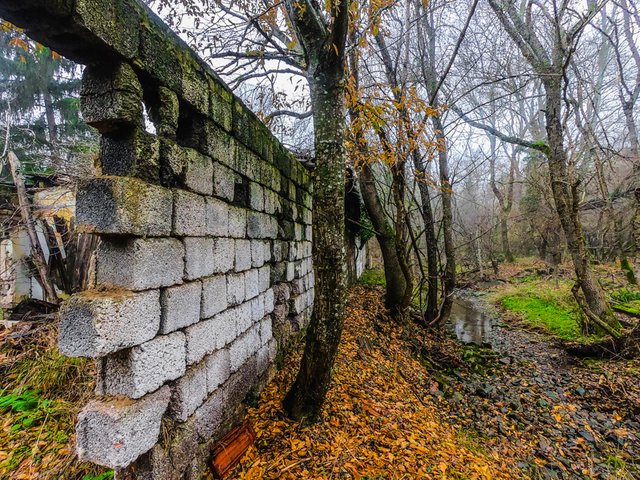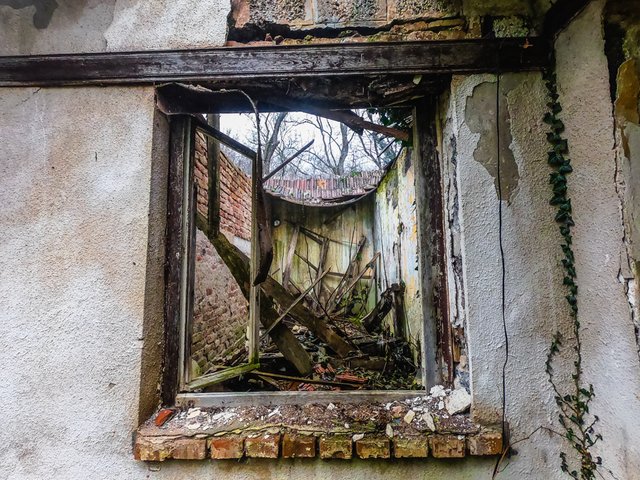 Soon the rain stopped and we passed the Ropotamo Bridge.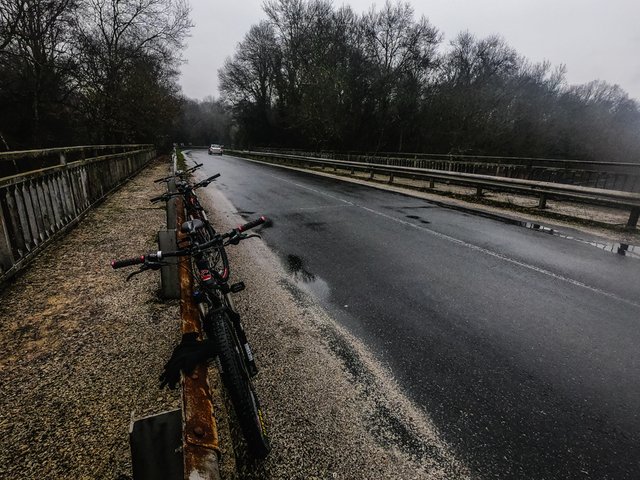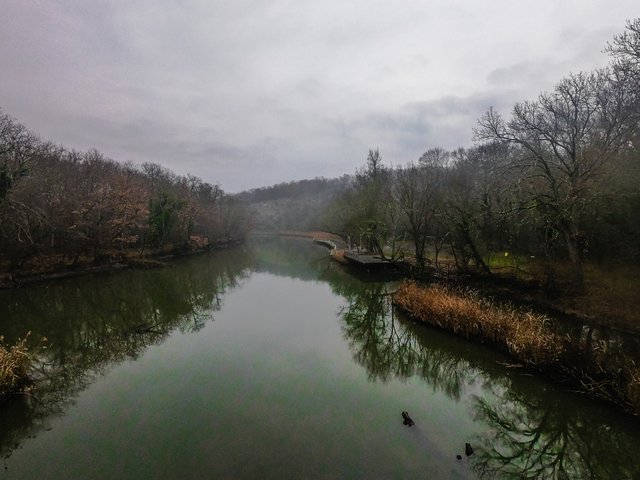 Then we biked along the road around the river.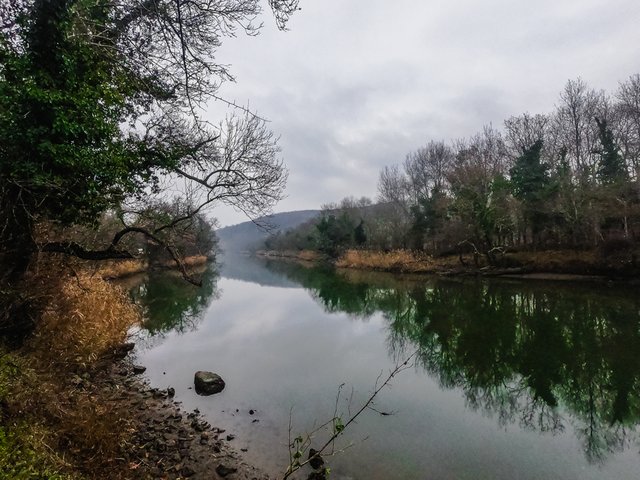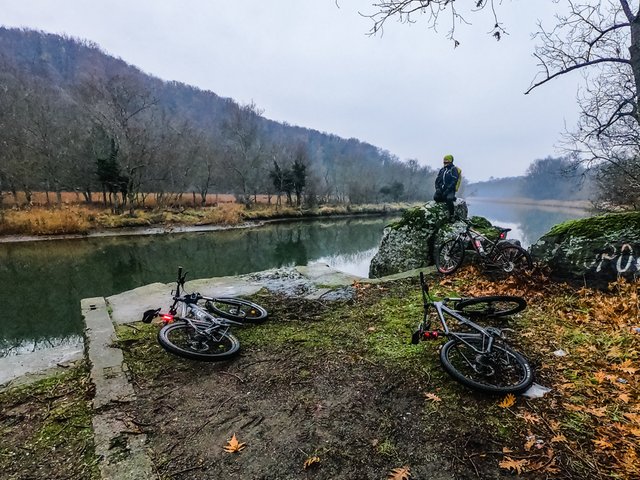 The view was uniquely beautiful.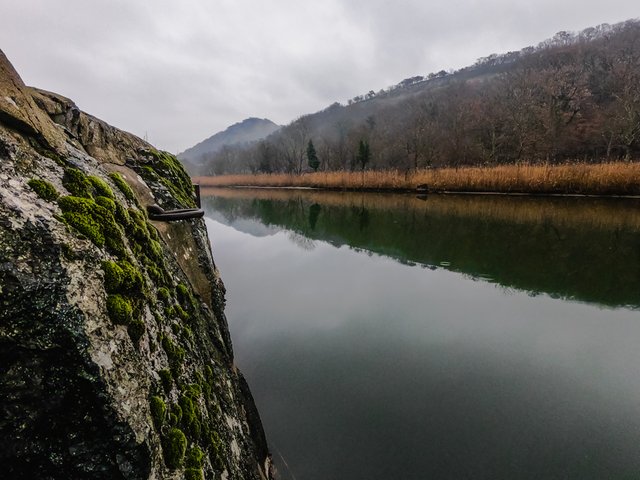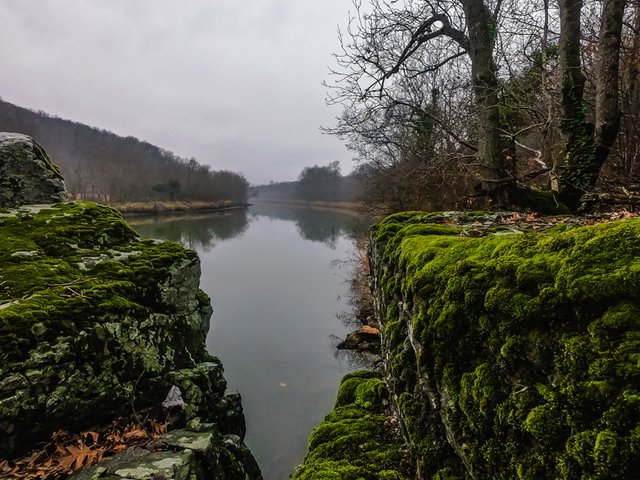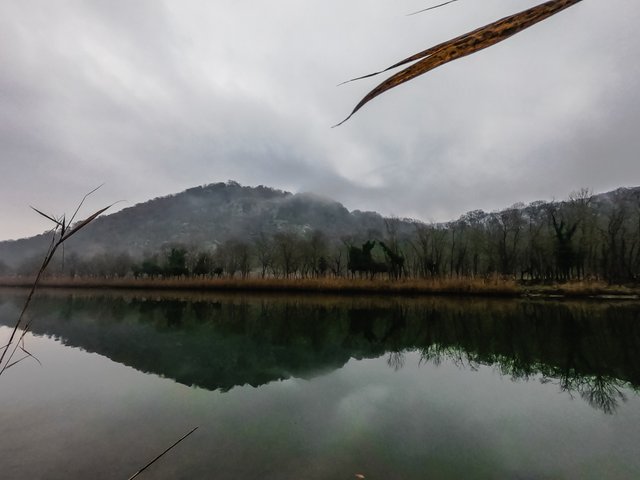 We stopped at the Arkutino marsh, where the White Water-Lily (Nymphaea Alba) bloom.
It blooms in the summer of June and can continue in autumn if it is warm and without frost.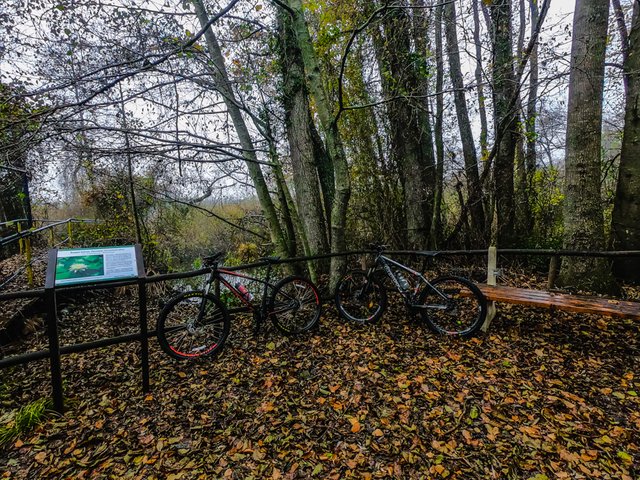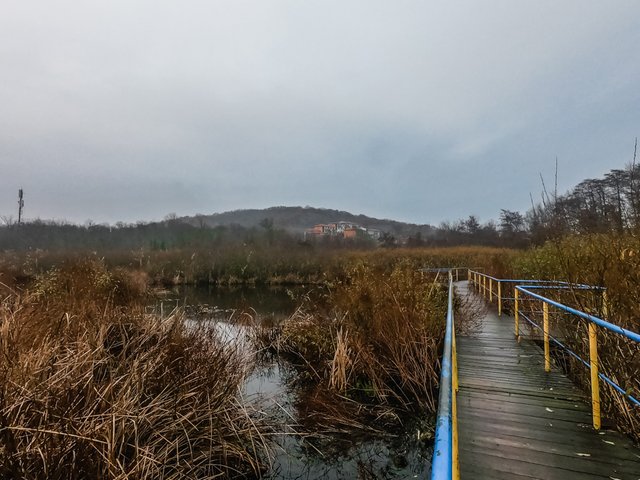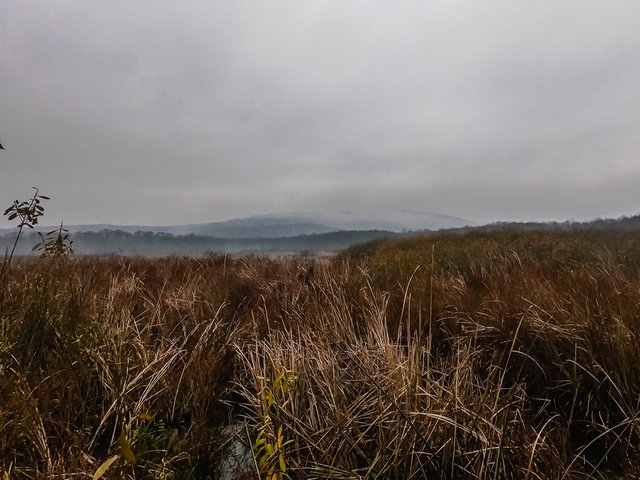 Before went back to Burgas, we drove the bikes to Arkutino beach.
Arkutino is characterized by a beautiful and extensive beach strip where a sand lily of the grows.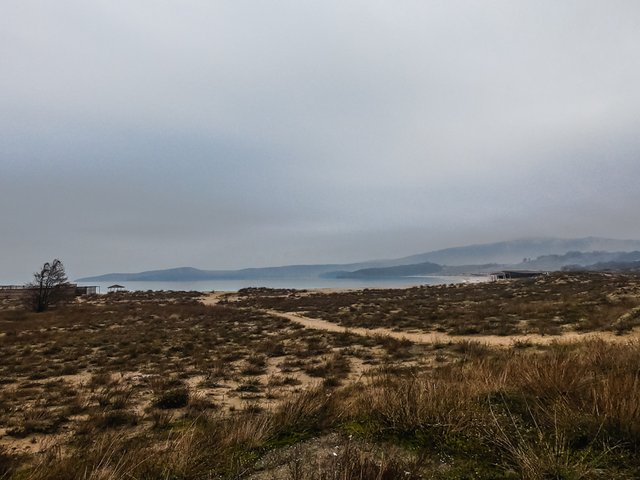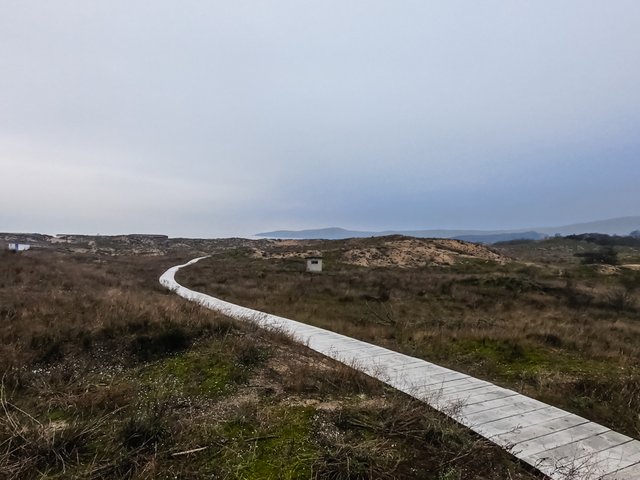 From the beach you can see the Snake Island or Island St. Thomas. The Snake Island has been named after the many gray snakes of water that inhabit it and feed on fish in the waters around it.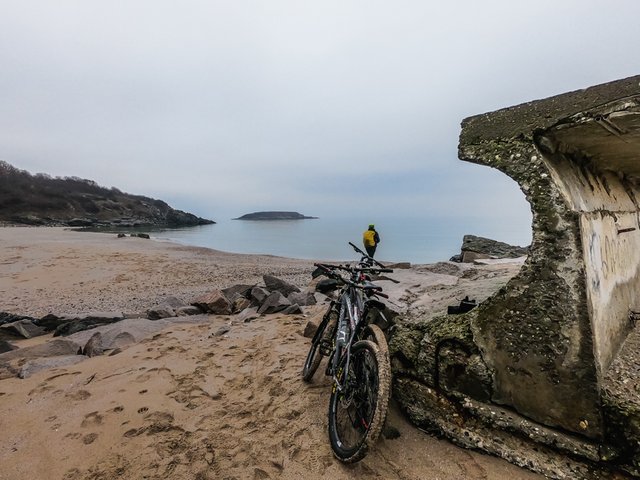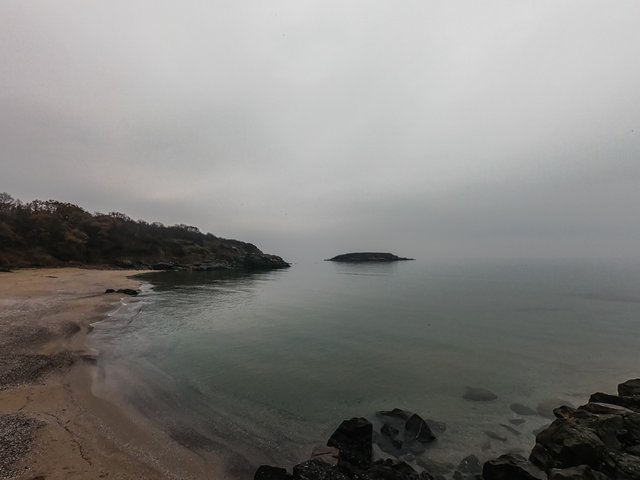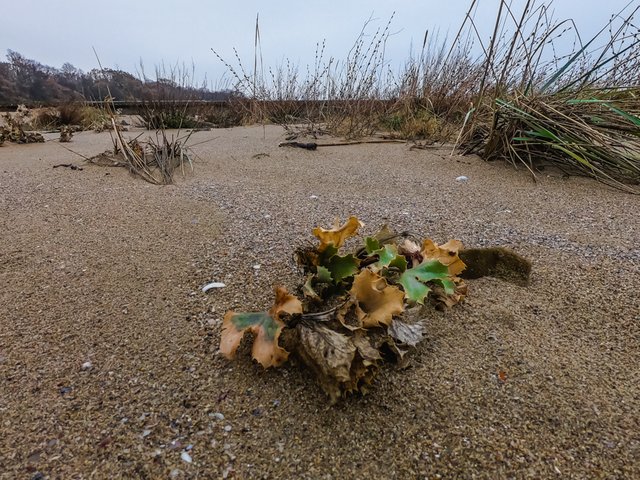 This day we were cycling 23.4 km.
Activity from Strava: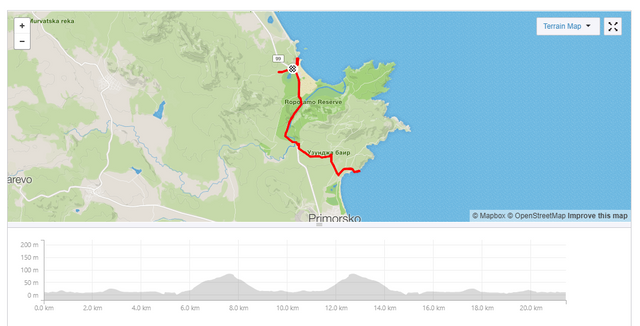 Thank you for visiting my blog!