Cycling trip to Sozopol - Part 2
Me and my friends couldn't miss cycling in sunny November day.
A 4th-century family tomb was found in Sozopol a month ago, so we decided to go to the Budjaka area and look around.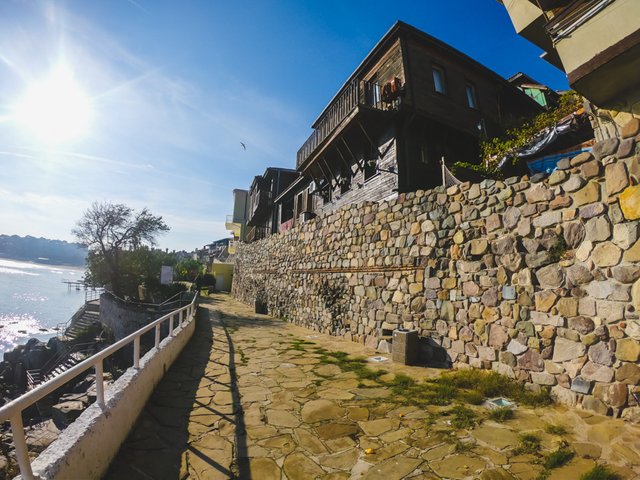 We went in the morning through the Protected Area Poda and through the Fisherman's Village.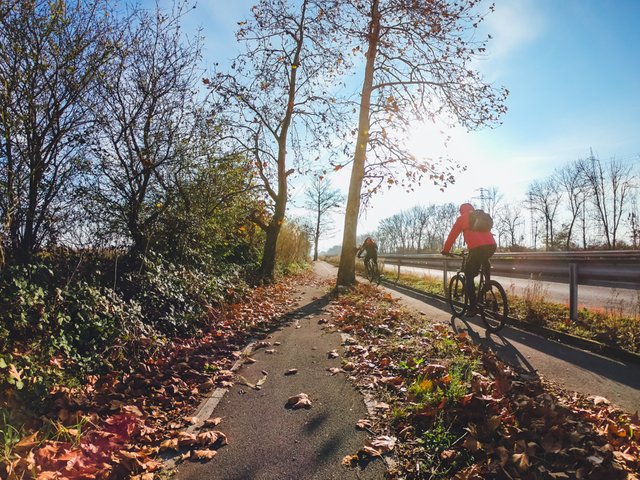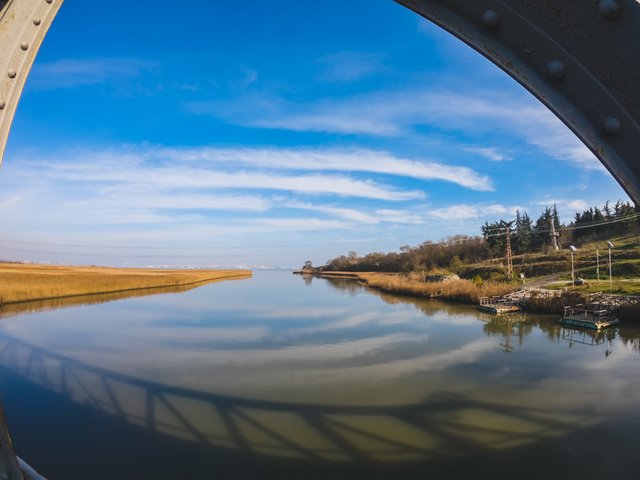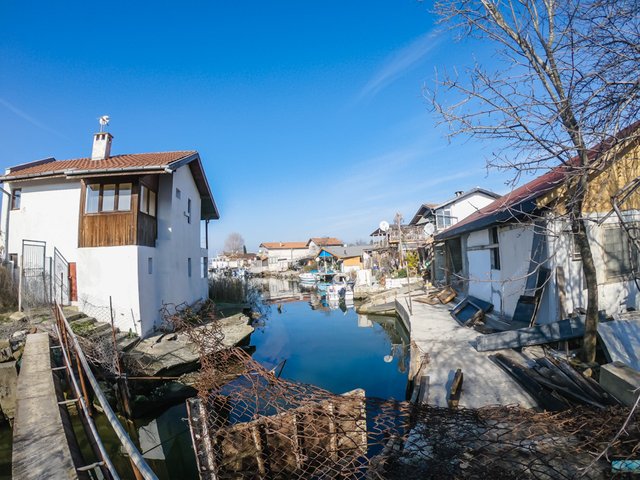 Before entering Chernomorets, we crossed the ​​Vromos area.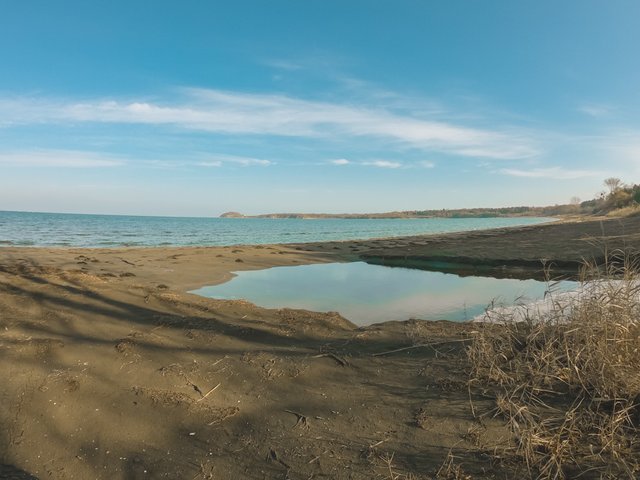 I ride my bike through the small streets to the port "St. Nichola" in Chernomorets.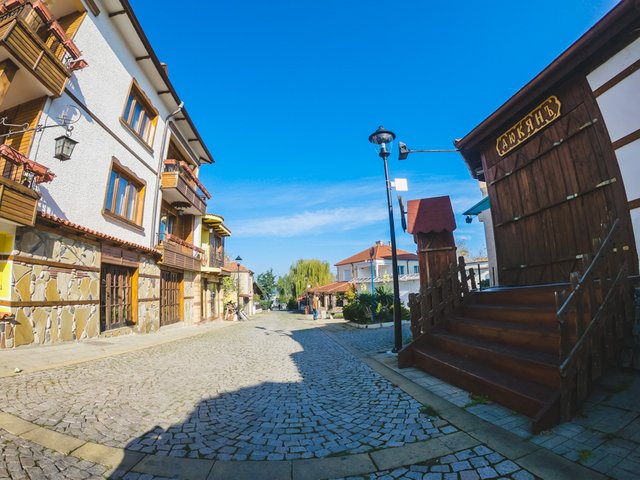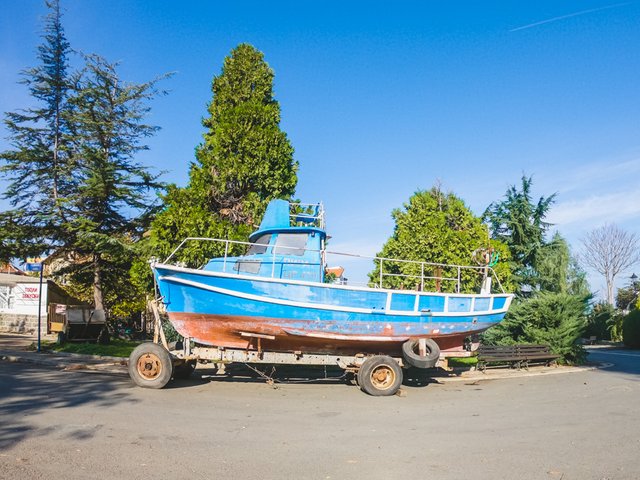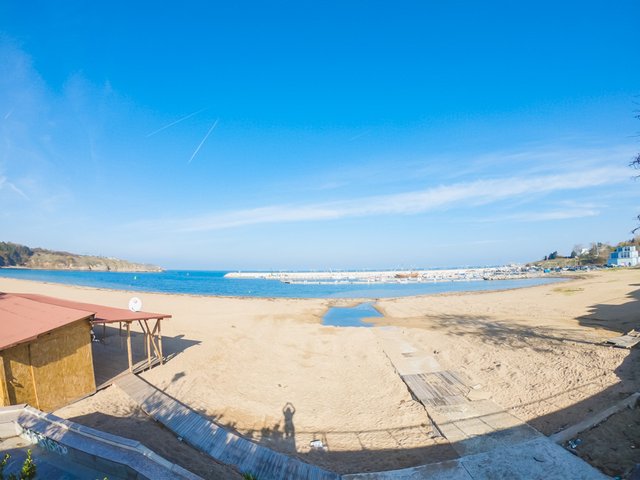 We arrived in Sozopol. Friends from Tsarevo waited there and together we went to the Budjaka area.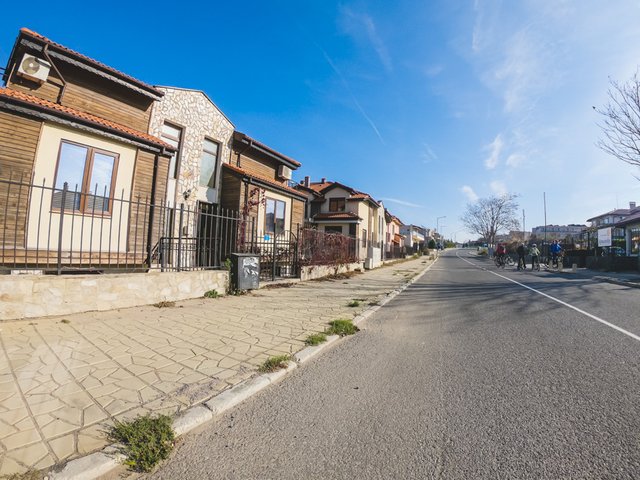 We asked some local people about the new excavations, but we don't have luck to find exact remains.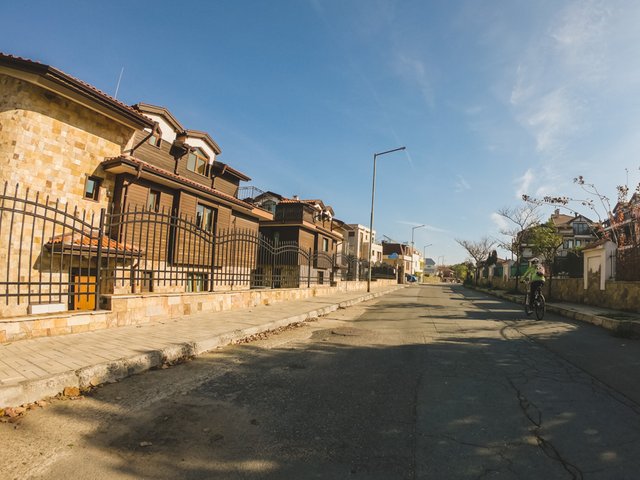 After touring Budjaka, we headed for Harmani beach, where intensive archaeological excavations were made in the 1940s.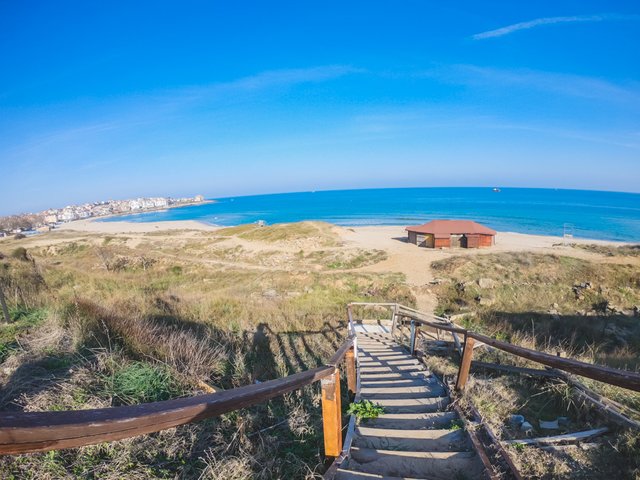 The graves in the early Christian necropolis found there are located on 7 floors in the dunes of the beach. Over 300 years on this beach were buried the citizens of Apollon, the largest Greek state on the Bulgarian lands.
They believed that dead people had to be buried with their possessions to use them afterlife. These vessels are richly decorated with the famous Greek painted ceramics. The Archaeological Museum of Sozopol has one of the richest collections of such ceramics.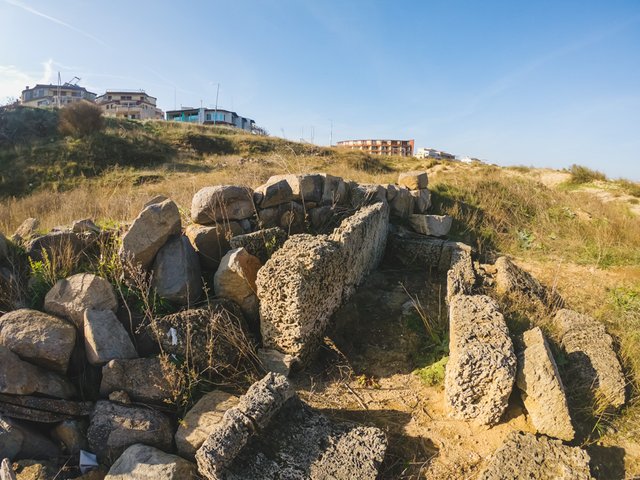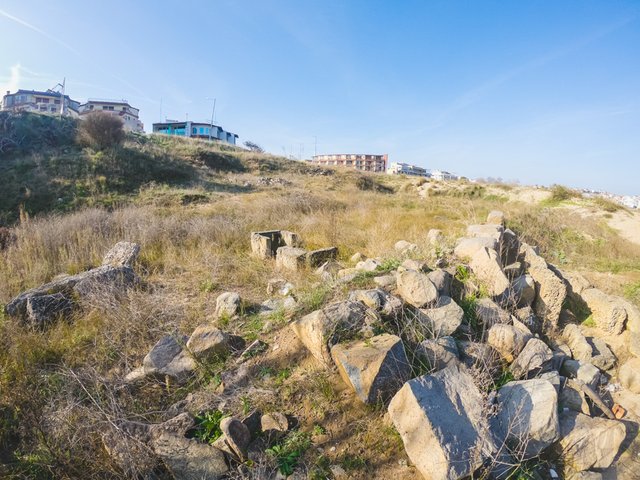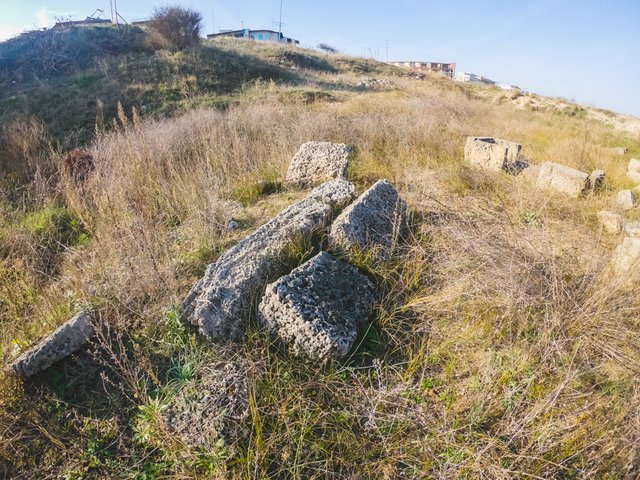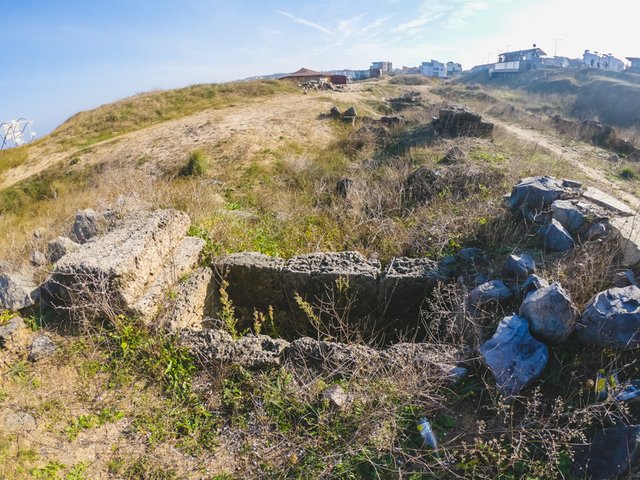 We went to Scamni Cape. There are remnants of the inner small fortress of the local feudal governor of the town from the beginning of VI century - "Castrum Domini".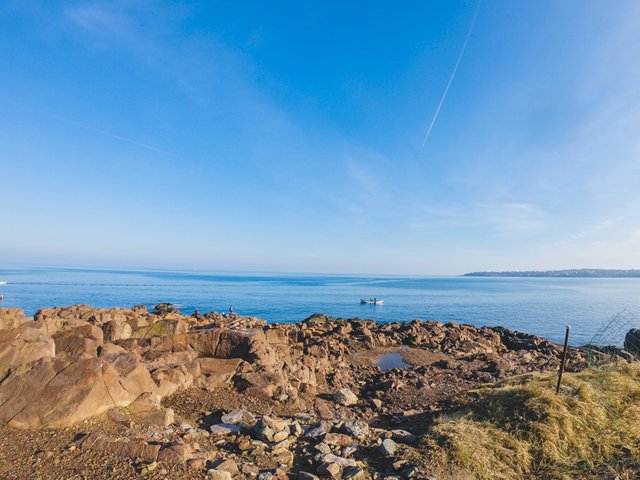 On the Skamni Cape there are remnants of the Medieval monastery "St. Apostles".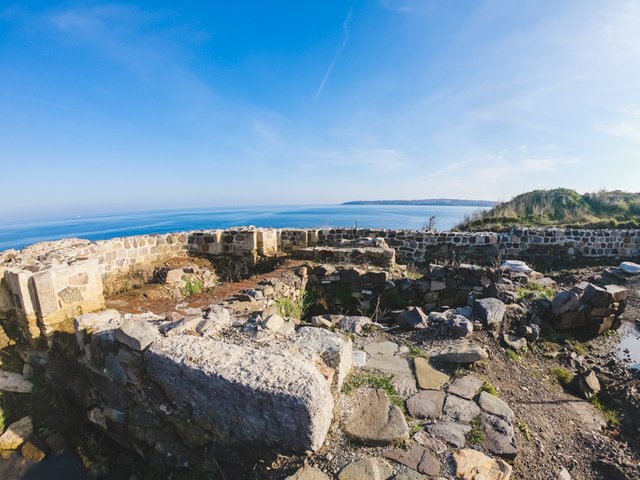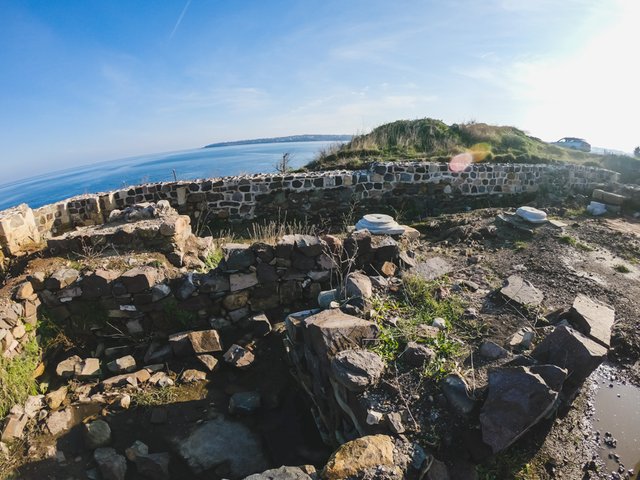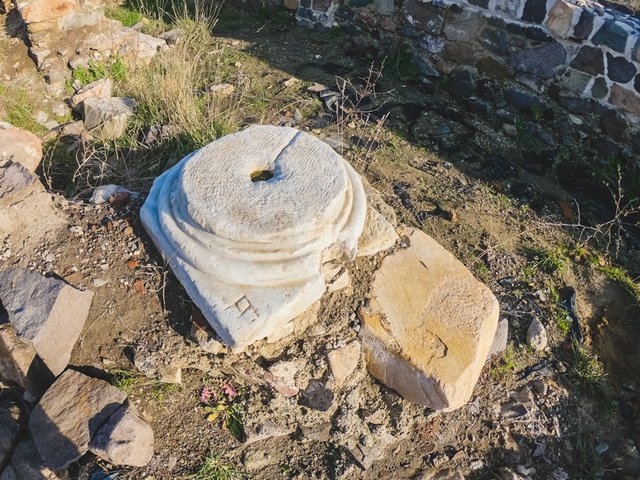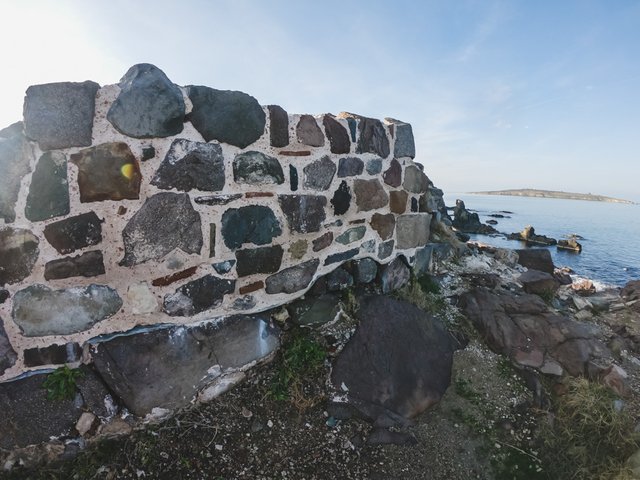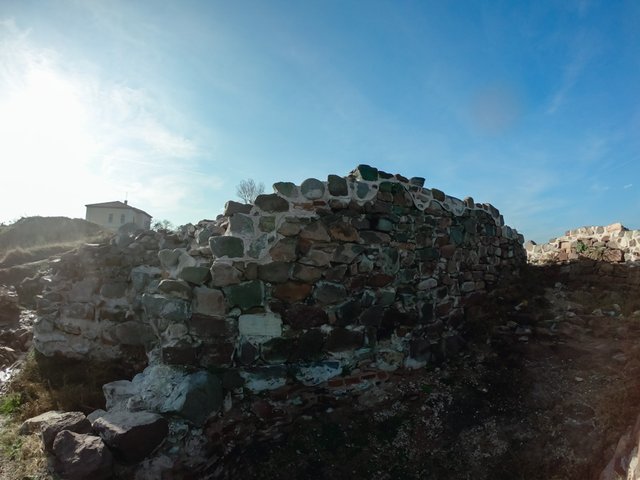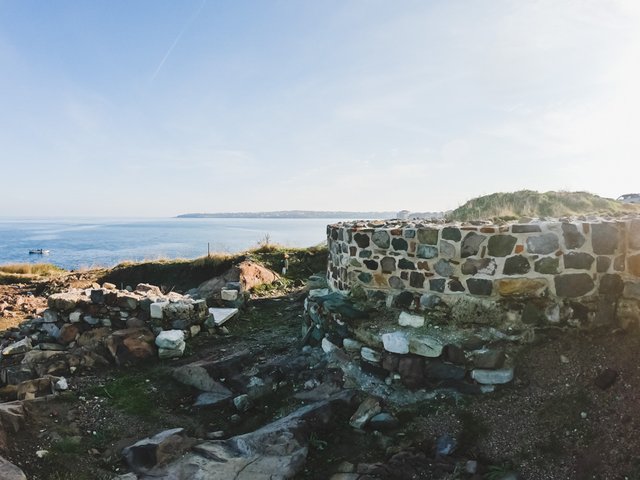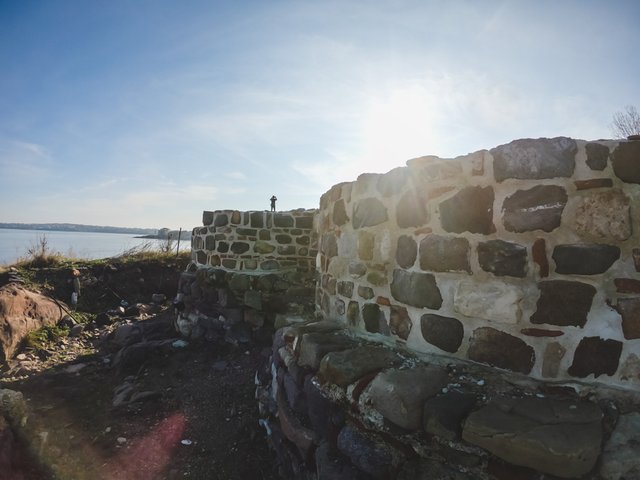 We went back to the center of the old town to buy food and drink and have a rest before we headed back.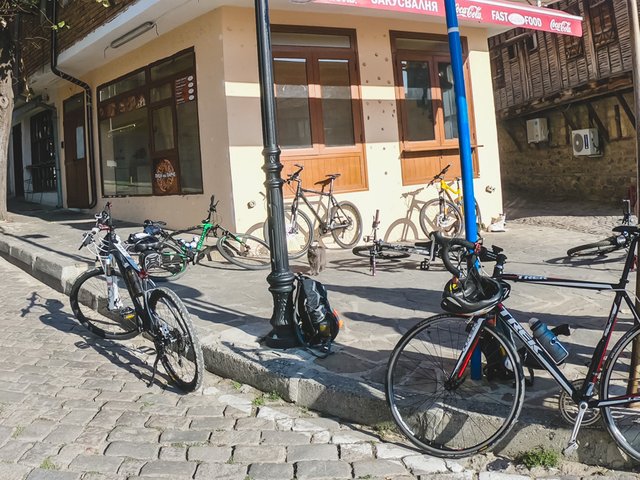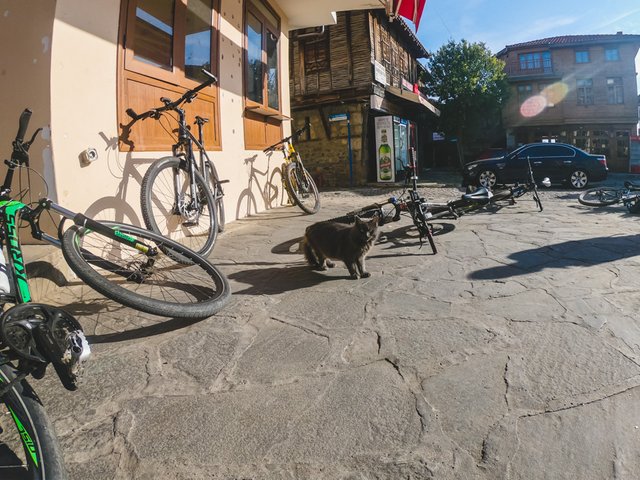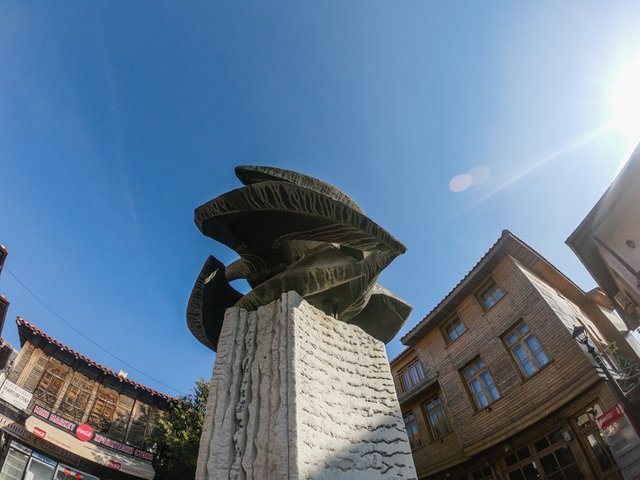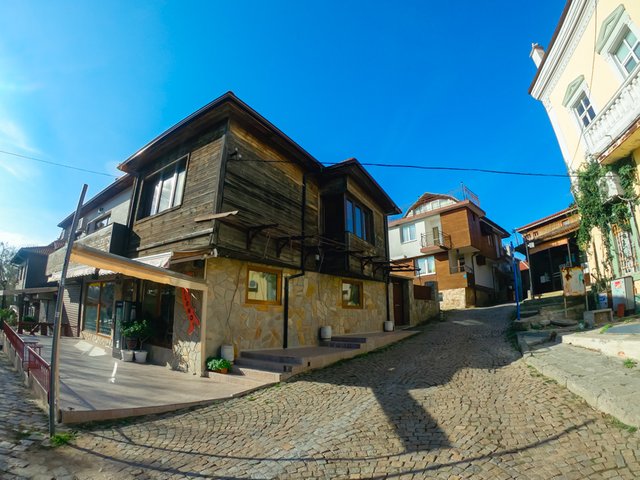 We went through Town Art Galery - the exhibition was established in 1985 in the building of the old school, which is a cultural landmark of the 19th century.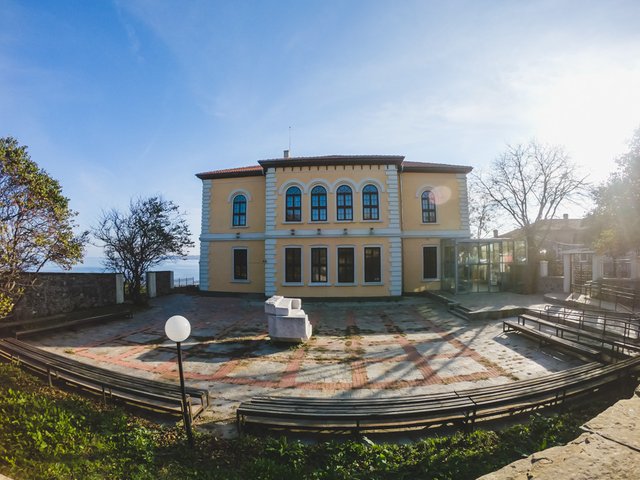 The Church "St. Martyr George ".
The temple stores valuable icons from the second half of the 19th century.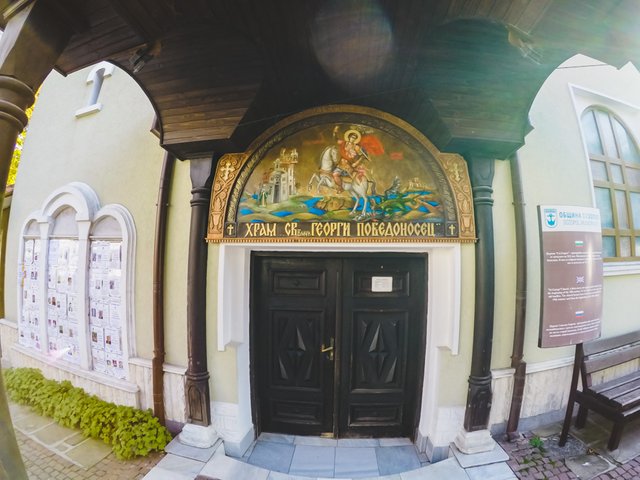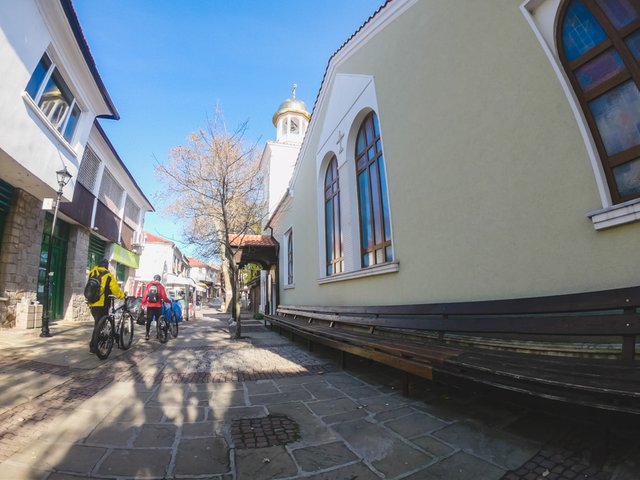 We made a rest, of course, near the unique sea view.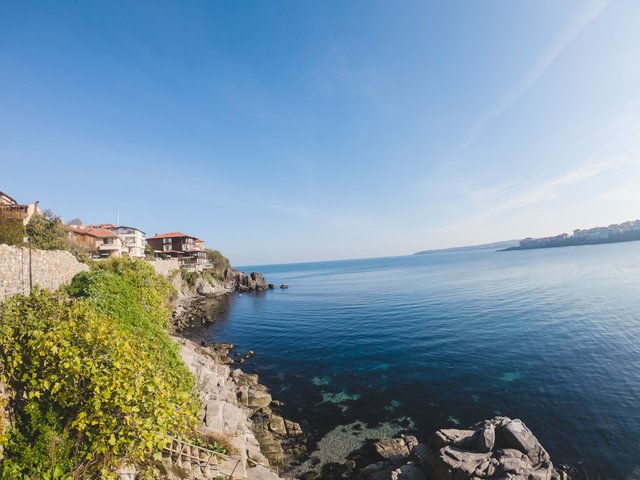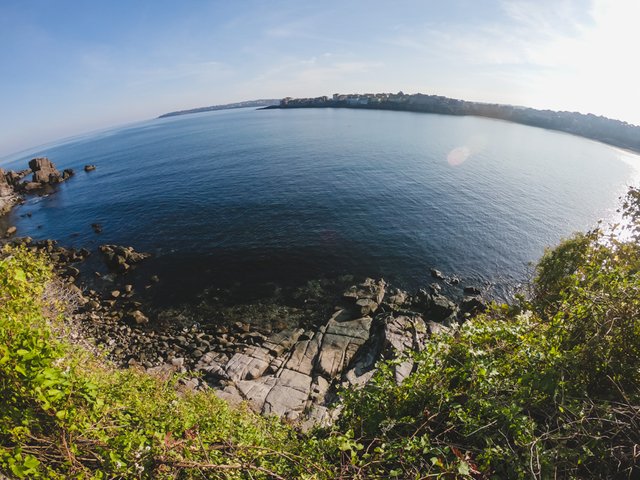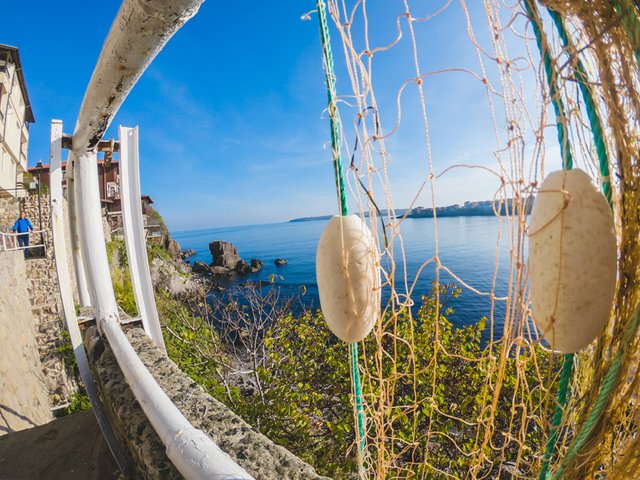 Before the sunset , we get to the "Fishing Village.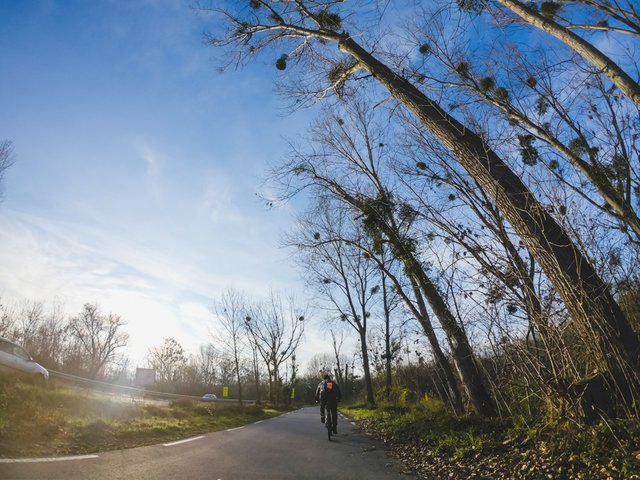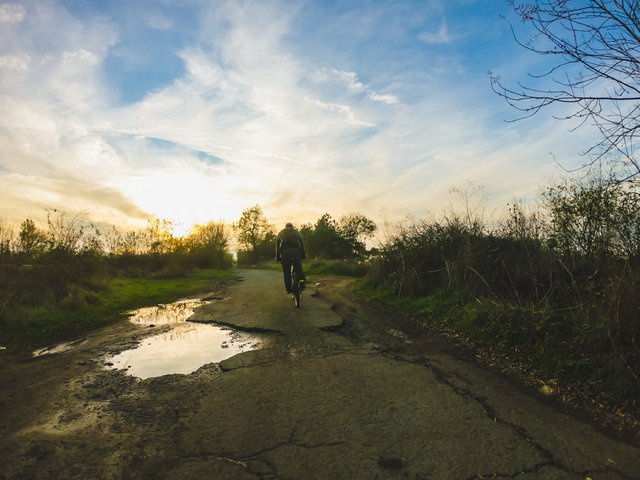 And this is the last picture of Sunday's trip!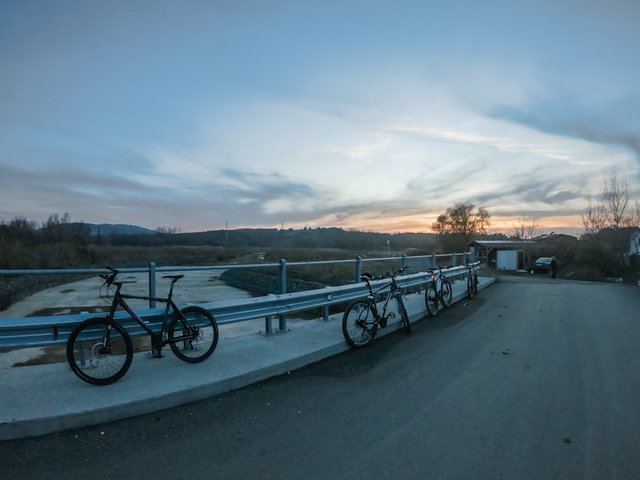 I hope you liked the trip:)!
@outlinez was cycling with me and have a post for this trip here
Cycling to old town Sozopol - Bulgaria- part 1 here
Thank you for taking the time to read this!