🍲麵麵麵麵麵麵麵麵共你煮個麵~🍲Craft Fish Noodle🍲🍲
難得完晒midterm,仲未交assignment之際,約好耐無見既朋友一齊食好西~
Just try some food with friends after finished all mid-terms and before the assignment deadline.
這間是以魚麵作主打,有兩款魚麵,分別是雪白魚麵和手工魚麵。店員介紹前者較淋身而後者較彈牙,但後來試了朋友的雪白魚麵,反而覺得它較彈牙好吃。
我選了和牛手工魚麵,但太熟,有點韌。朋友選的煙燻黑毛豬拌麵,配上酸酸甜甜的醬汁,味道不錯。可能因為價錢不便宜,晚上七點左右也不太多人。
Noodles, including fish noodle and craft fish noodle, are selling point of this restaurant. The waiter said that the latter is chewier. But I thought the former one was chewier and tasted better.
I chose a Wagyu fish soup noodle but it was overcooked. Smoked Iberico Pork craft noodle, the noodle my friend chose, tasted good because of the sweet and sour sauce. The price is not favourable and that's why not many people came even at night.
---
煙燻黑毛豬手工魚拌麵(推薦)
Smoked Iberico Pork (Recommended)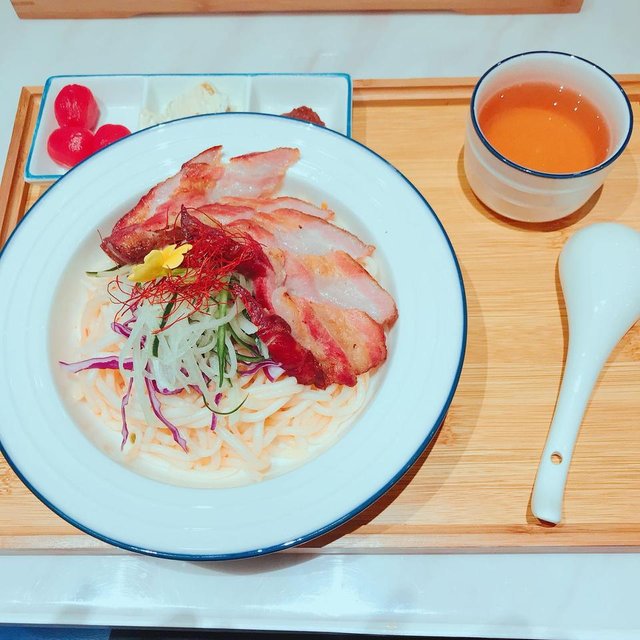 Twins 魚之脆卷雪白魚湯麵(OK)
Crispy Twinnie Roll (OK)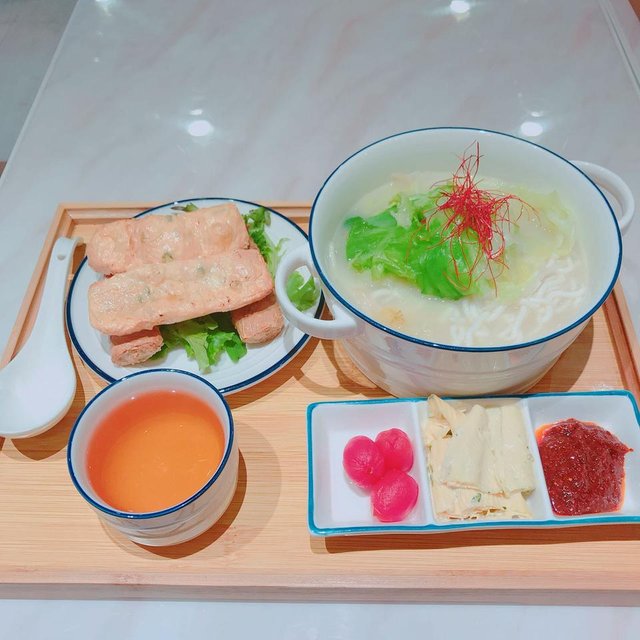 澳洲和牛手工魚湯麵 (自己選的最普通,有點像普通肥牛。。。)
Australian M7 Wagyu (Similar to normal marbled beef)

---
麵麵
地址: 旺角彌敦道726號1樓