I Love Bubble Tea! Tea Latte with Panda Pearls in Presotea 鮮茶道的熊貓珍珠鮮奶茶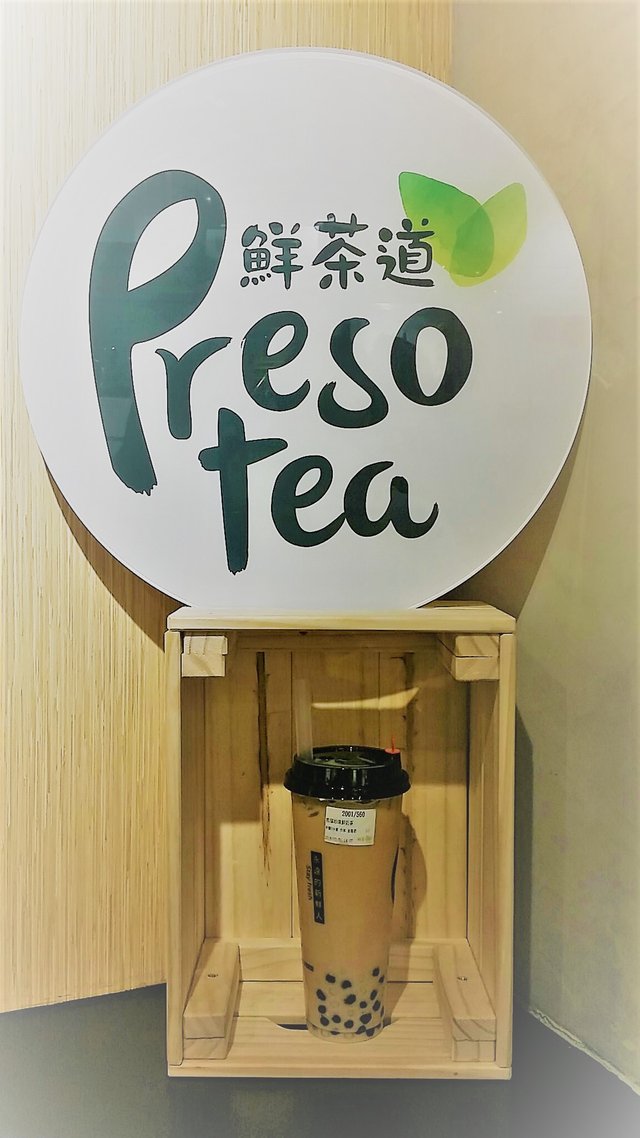 The store, located in Tsim Sha Tsui, is the first store of Presotea in Hong Kong.
The sweetness level and the amount of ice depend on your choices.
You can also choose whole milk or skim milk!
Drinks with whole milk taste better but skim milk is healthier which is suitable for ladies who care about their appearance.
這間在尖沙咀商場裡面的台灣手調飲品店-鮮茶道,是它在香港的第一間分店。
飲品除了可自選甜度,冰度外,仲可以選擇要全脂奶或脫脂奶。
全脂奶較好飲,但脫脂奶較健康,適合愛喝又怕胖的女仕~
The drink I order is called Tea Latte with Panda Pearls. Some black and white tapioca pearls are inside it but I can't taste any difference between them.
(My favourite drink is milk green tea with pearls in Ten Ren!)
我點了杯熊貓珍珠鮮奶茶,裡面的珍珠有一般看到的黑色,還有白色的,所以叫熊貓珍珠,但兩者吃上去沒有分別。
(我還是最愛天仁茗茶的珍珠鮮奶綠!!!)
---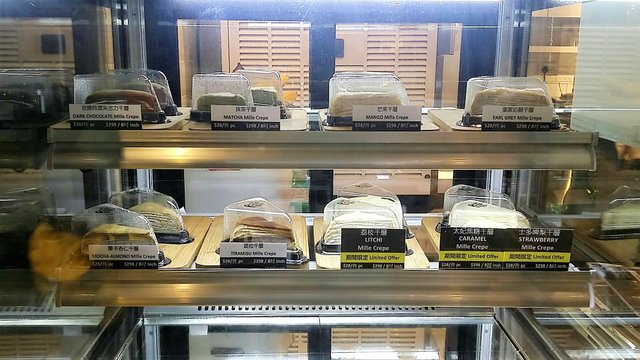 It also offers different flavors of mille crepe cakes.
它不但售賣飲品,還有最近大熱的千層蛋糕。
---
Bubble tea contains high amounts of sugar and fat so don't drink too much!
珍珠奶茶很肥的,不要喝太多!
地點: 尖沙咀彌敦道100號The ONE LG1樓LG04號舖
Address: Shop LG04, LG1/F, The ONE, 100 Nathan Road, Tsim Sha Tsui