The Daily Leo #22 | Volatility, Steemleo Podcast Outreach, Scotbot Improvements, Market Monetary Theory and More!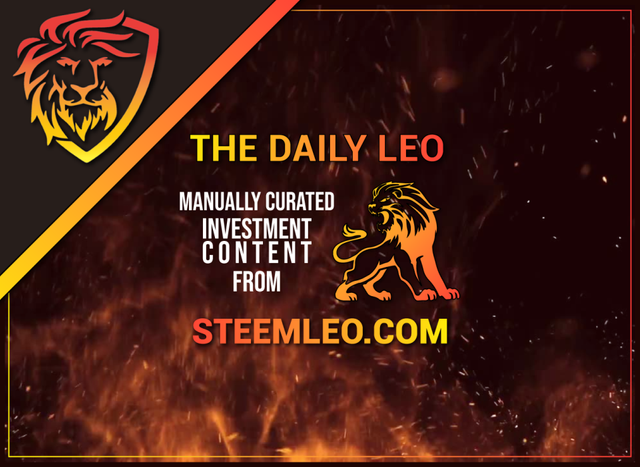 We're seeing a lot of market volatility out there! Bitcoin is above 10k once again which is a small win for all of us. Let's see if we can't push a little higher this time around.
Yesterday we posted #3 of the Steemleo show which seems to have picked up some traction as we approach 100 views on platforms outside of Steem.
Remember that the whole goal of the Steemleo Show is to be a bridge for Steemleo to the outside world. The show is about anything investing-related but weighs a little heavier toward the crypto end of the spectrum.
When this thing starts gaining more and more traction, it will be a great way to slowly convince new users to get a Steem account and get on Steemleo.
We'll also leverage the podcast to reach out to crypto/investment influencers and get them to do interviews. Potentially convincing them to also join Steemleo and bring on their audiences as well.
The more the merrier and we are going to build this thing into a top investing podcast over time. 3 episodes down and many more to come!

Official Steemleo Podcast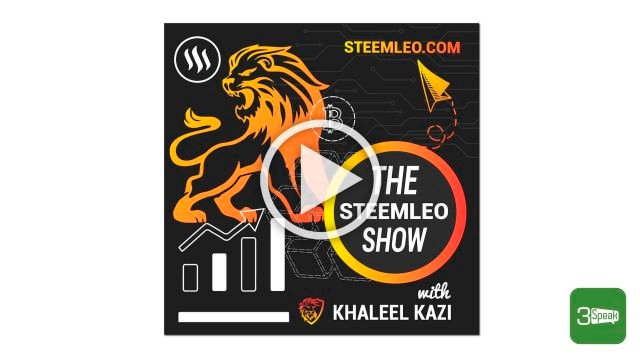 The official Steemleo podcast returns for episode #3! What 3 things do you tell someone who's crypto curious but also a cryptonewbie?

@rollandthomas
2 Minute Read | 351 Words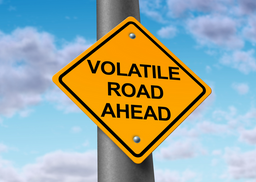 It's been a volatile week for all sorts of markets. @rollandthomas breaks down some of the latest news and figures, check out his analysis!

@holger80
2 Minute Read | 346 Words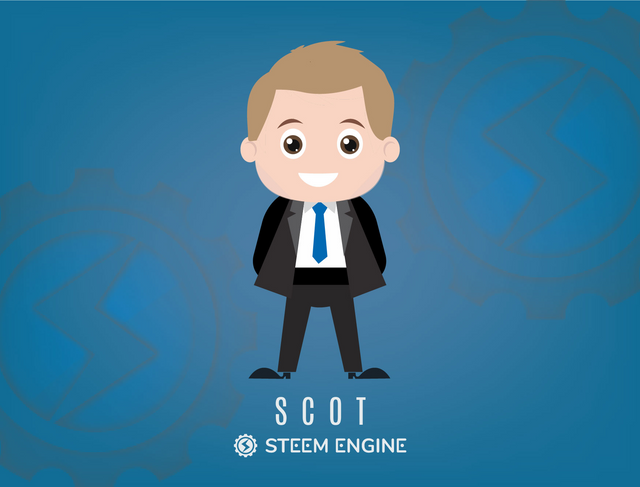 @holger80 outlines the latest changes to Scotbot that enable a smoother and faster experience for all the tribes. This will hopefully solve some issues related to claiming tokens, staking, delegating and more things associated with tribe token investments.

@josephsavage
5 Minute Read | 946 Words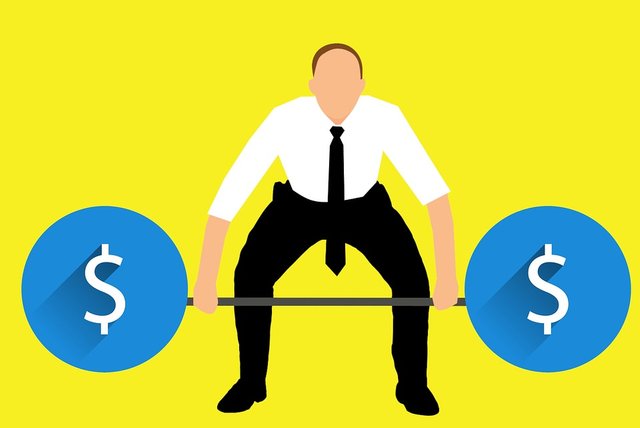 @josephsavage brings us another edition of his trading journal which outlines all his trading activities. It's always interesting to find out what he's up to and what he's trading.. Maybe you'll even find a few good ideas to research for your own portfolio, check it out!

@schubes
3 Minute Read | 552 Words

 
@schubes explains MMT as someone who is trying to learn it for the first time. How does MMT affect your investments and use of currencies? Read on to find out.

50% of the author rewards on this post are shared to the content creators featured here. This includes STEEM + LEO rewards and potentially other tokens as they add the beneficiary feature as well. The other 50% of LEO rewards earned on this post are burned by the @steem.leo account.
#steemleo - A Next-Generation Community for Investors


Steemleo -- Blogging Platform
LeoTube -- Video Platform
LeoPeak -- All-In-One Interface
Join us On Discord --> Steemleo Discord