Daily Stoic: March 15th - The Present Is All We Possess
Greetings fellow Earthlings. . .
We find ourselves here and now, in each moment.
Let us get in touch with ourselves, and know one another as reflections of Source.
---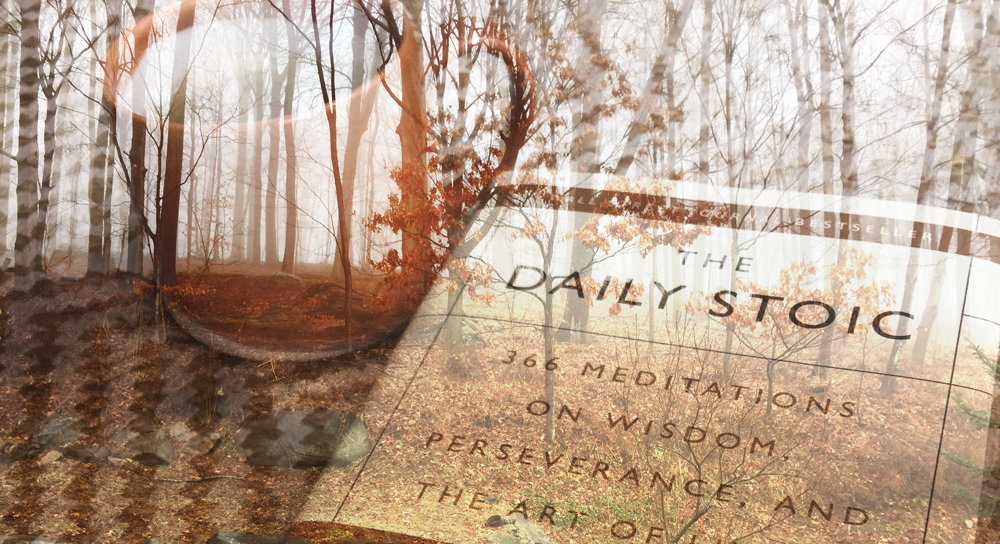 ---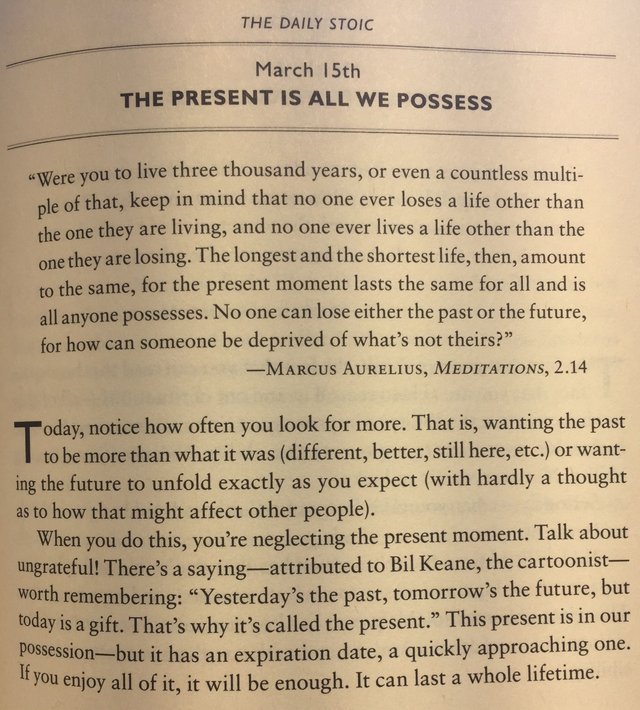 ---
Indeed this present moment is where all the magic happens.
NOW is the time we have to act, or to not act; the only time we have to make a choice.
It is true that if we remain in the present moment indefinitely, it can last a lifetime.
We will have experienced the past when it happened, and will get to experience the future when it happens, all in the one single (but infinite) present moment.
If we dwell on the past or ponder the future, we are missing the point of it all.
---
All The Love,
@treaphort
Treaphort.org :: Organic Electronic Sound Artistry
Breathing Presence.org :: Life-Keys for the Door to Unity Consciousness
Patreon :: Music, Meditations and Soundscapes

---
---
---
I love reading the Daily Stoic each day because I love to ponder things, and to get in touch with my Self nature and essence.
While I may not be in full alignment with everything I find in this ancient lineage, it is often a good starting point for some really amazing thoughts and thinking about how to be the best; for ourselves, for each other and for the world.
If you enjoy pondering about Self and Mastery and the inner workings of Manifestation and How The World Works and such, then you will likely enjoy pondering these teachings throughout your day.
The authors Ryan Holiday and Stephen Hanselman also provide some nice insight for each days quote. Both are modern day Stoics and have a lot to offer.
Each month follows a theme -
The, February, is about Passions and Emotions.
This mont, March, is about Awareness.
---
---
---