Dance, Office Zombies, Dance!
When the Boss says to dance
You dance!

Anyone remember back to 2014 when the whole world was dancing to Pharell's 'Happy'?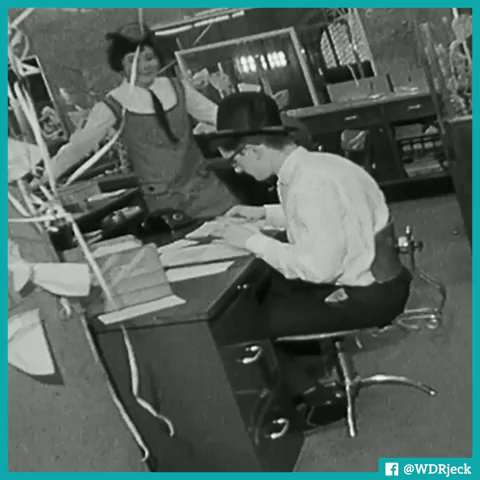 via GIPHY
---
The people planning the annual company meeting decided to make a big dance compilation of the employees dancing in their offices:
---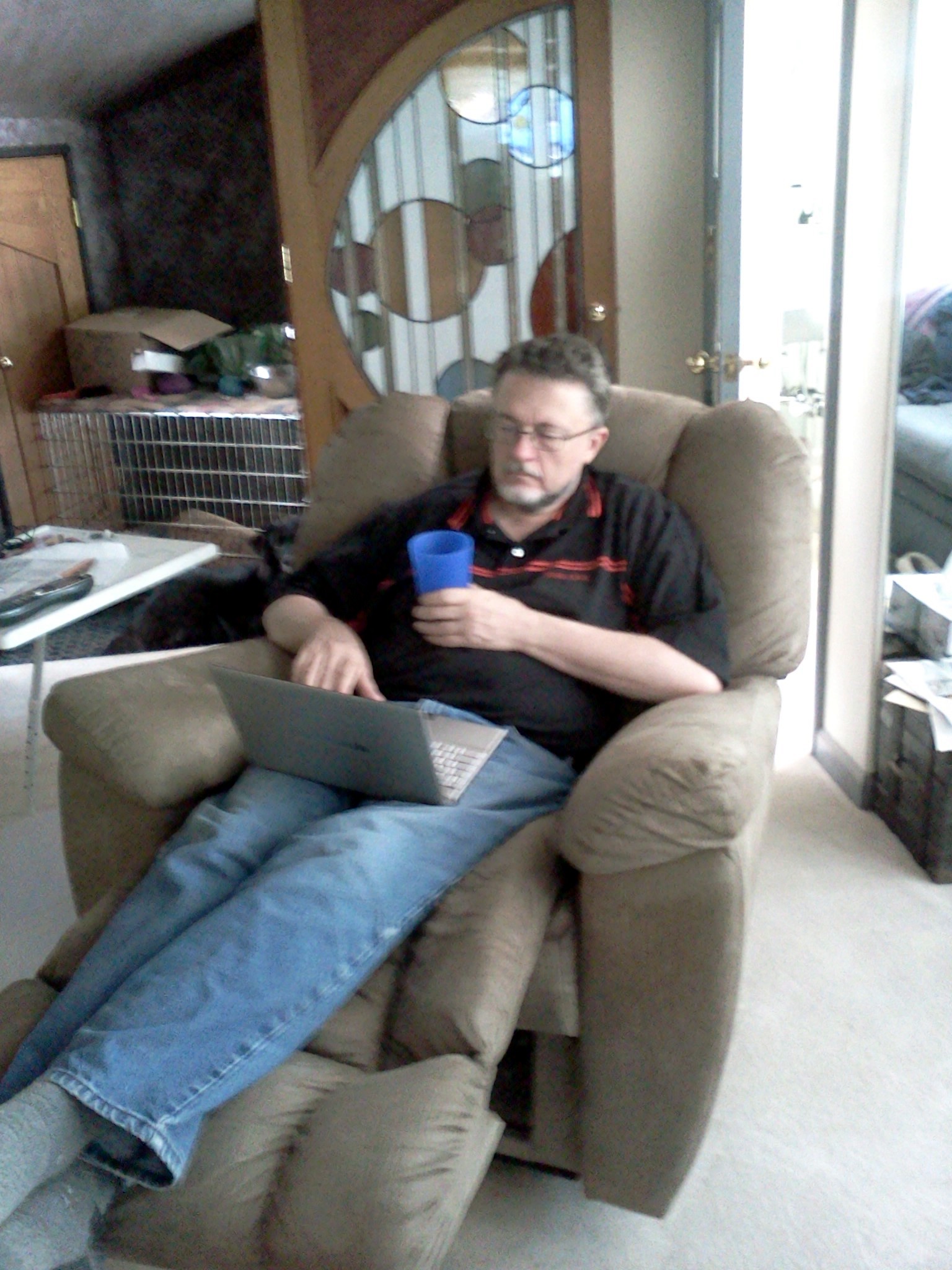 You might say "But I work from home!"
You might say "I don't dance"
You might say "I don't have a real office".
You might want deniability.
---
---
Suck it up!"
Put on a disguise, use the 'office' you have, and dance!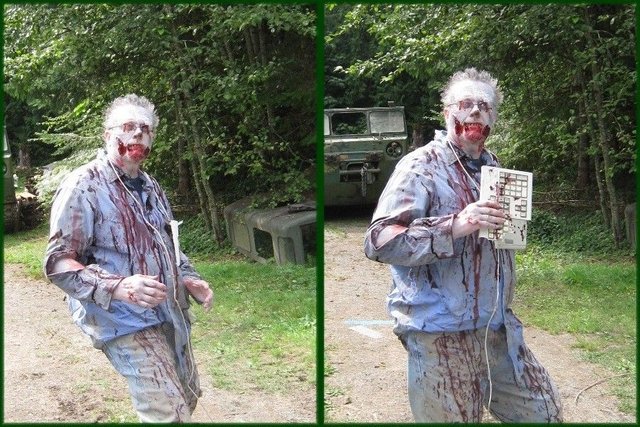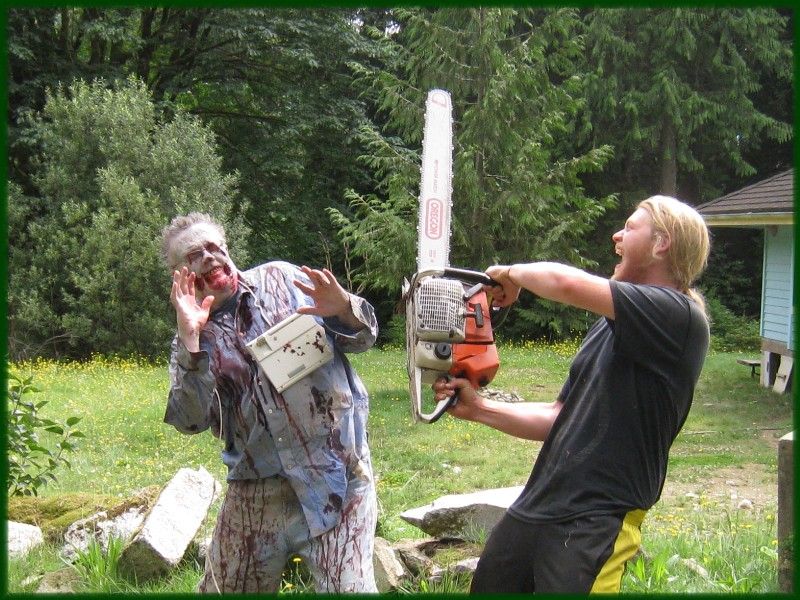 ---
---
Read on at: