Scrub typhus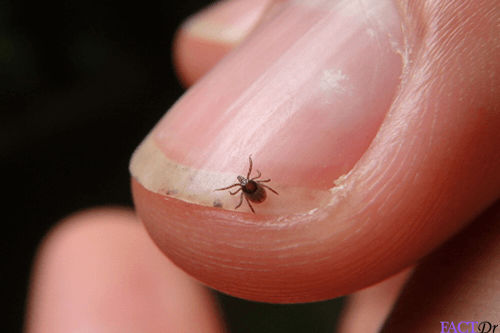 The scrub typhus is slowly spread over . The attack has already killed two people in Murshidabad district. Many others have been affected. In the last few months, at least 3 people have been admitted to Sagar Datta Hospital after being infected with the disease. At first he was thought to have dengue. Doctors later confirmed the woman was suffering from scrub typhus.
Scrub typhus is the percentage of unknown fever, according to Health Department sources. Judging the importance of the situation, the health office issued directives on scrub typhus to the health administration of all the districts. The scrub typhus patient has been advised to inform the health building only if the scrub typhus patient is admitted to the hospital to find out the actual number of the victims.
What is this sick?
The fever comes from the scrub bite of a spider growing in the bushes when the germs of the scrub typhus enter the body. Physical complications begin in the second week after fever and vomiting. Each of them has different organs. Unless otherwise treated, death is inevitable.
Symptoms
Fever, pain in the body, spots on the body like cigarette cramps (may not be the case at all), confusion, delusions, eyes, red lips, swelling of feet. Sometimes the patient may move into a coma if the effects of the disease increase.