ccFOUND – THE FIRST WISDOM MARKETPLACE IN THE CRYPTOCURRENCY WORLD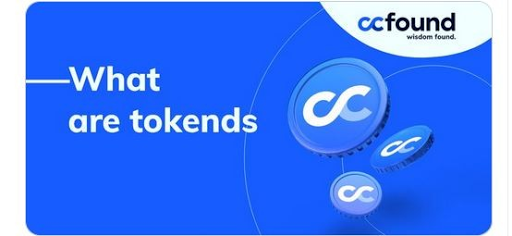 The information they say is POWER. The amount of information at your disposal could be all you need to make headway in different areas of life.
However, the information you have may also become a burden. Things are no longer as they used to be many years ago. Today, you need to search for information on different websites, as well as sort through thousands of content to find the exact information you are looking for.
You can now see that information sourcing isn't all that easy. But, it can be easier when you port to the unique services offered by ccFOUND.
That is why I am putting this article out here – to help you understand all that this project is all about.
WHAT IS ccFOUND?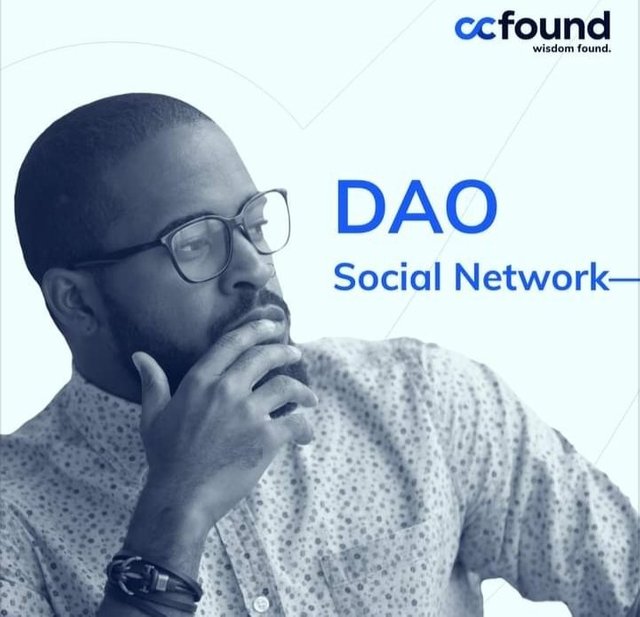 ccFOUND is a revolutionary project that wants to create a stable and confusion-free ecosystem for information and data aggregation.
In the future, we would see a slow but consistent transition from the centralized information-sourcing used by Google and other Search Engines to a new ecosystem where decentralization will be the order of the day.
SOLVING THE INFORMATION CHAOS
ccFOUND is solving what it termed Information Chaos. It is called Chaos because the process of searching for and obtaining information is not straightforward.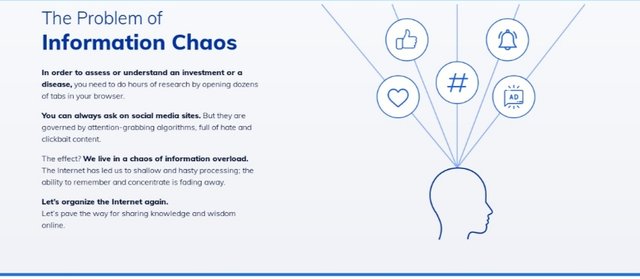 Therefore, this project wants to solve the issue by creating a decentralized architecture that allows the users to be the harbinger of information.
You don't need to rely on Search Engines or some other Machine Learning program because you can now get factual information from your fellow users within the ccFOUND ecosystem.
THE ccFOUND SOLUTIONS
I am thrilled to let you know that ccFOUND has come up with lots of brilliant solutions that would be used to address the challenges in the current knowledge economy.
As an expert or a newbie to using the Internet to look for information, you can be confident that this project has something different to offer.
Here are some of the solutions proposed by ccFOUND as a way to resolve the ongoing information overload and inaccurate information crisis:
1- Answers From Real People
The first step is to source answers to questions from real people – especially those who are already a part of the ccFOUND ecosystem.
The idea is to ensure that only valid answers to the numerous questions are provided.
Besides, the answers you seek will be provided in real-time. That way, the users would be in the loop of the latest trends that need relevant answers.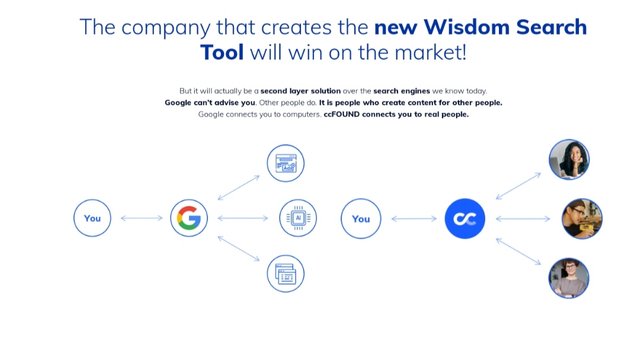 For example, you may have asked some questions on popular Search Engines like Google and Yahoo to find out possible investment opportunities in the future. Only a few answers will be available because those Search Engines haven't obtained important information in that regard.
However, ccFOUND makes all this possible by encouraging the users to provide updated information and answers to important questions.
2- Accessible by Everyone
Also, ccFOUND makes the information on the platform available to everyone, irrespective of the country they may come from or the location they reside.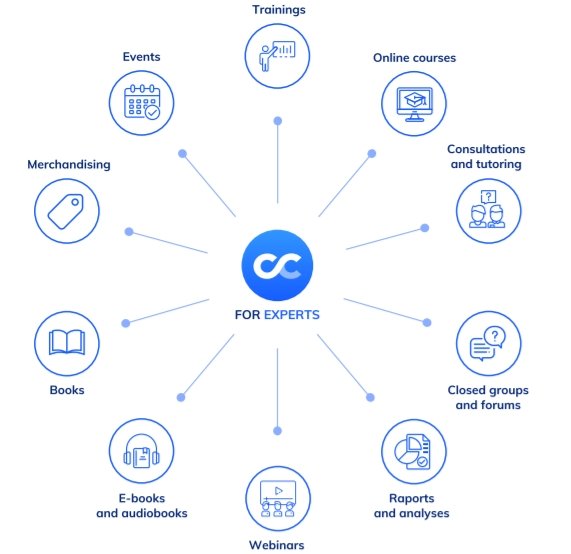 CONCLUSION
The era of obtaining information from multiple sources is slowly giving way to a decentralized format where the users provide valid answers and genuine information.
Want to be a part of this revolutionary information age? Learn more about ccFOUND and join this trend early.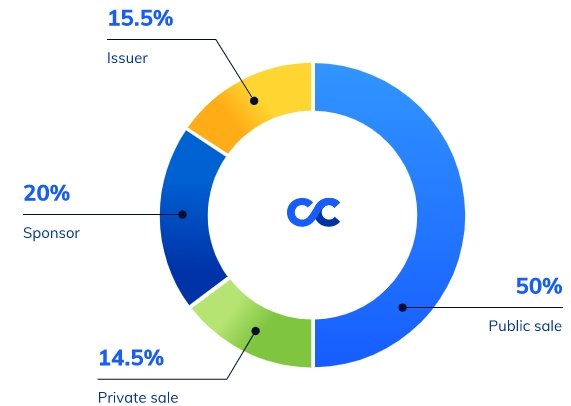 USEFUL LINKS
Website: https://shop.ccfound.com/
Whitepaper: https://shop.ccfound.com/media/other/EN/ccFOUND-whitepaper-EN.pdf
Telegram: https://t.me/ccfchat
Twitter: https://twitter.com/ccfound2
Facebook: https://www.facebook.com/ccFOUND1/
Medium: https://ccfound.medium.com/
LinkedIn: https://www.linkedin.com/company/ccfound/
YouTube: http://youtube.com/channel/UCeUWDOf5QLZnVr3C-lM4WKA
AUTHORS DETAILS
Bitcointalk Username: Gopalwu
Bitcointalk Profile Link: https://bitcointalk.org/index.php?action=profile;u=2759913;sa=summary
Wallet: 0xEc4EB0949403Dd1b864fbb16a87D2CC640839DC9