Whats your thought on building a dating dapp on steem?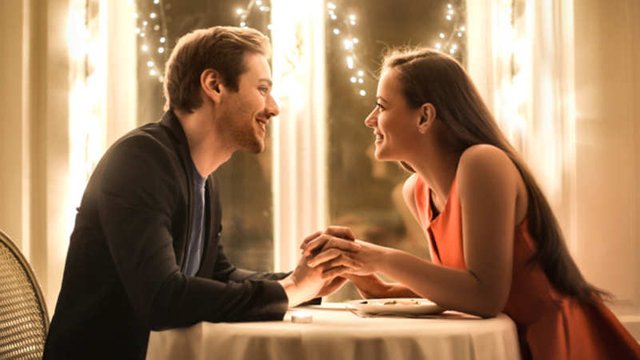 I'm currently a part time developer working to better enhance the steemit ui interface. Here is my proof of work.
You can check out https://www.steemult.com. I've added numerous feature to make it easier to write your posts.
Now, Im getting ideas to build a dating site on top of steem. It will be a more fun way to socialize and meet people. What do you think of such ideas? Do let me know in the comments below.