Still proud, no matter what age!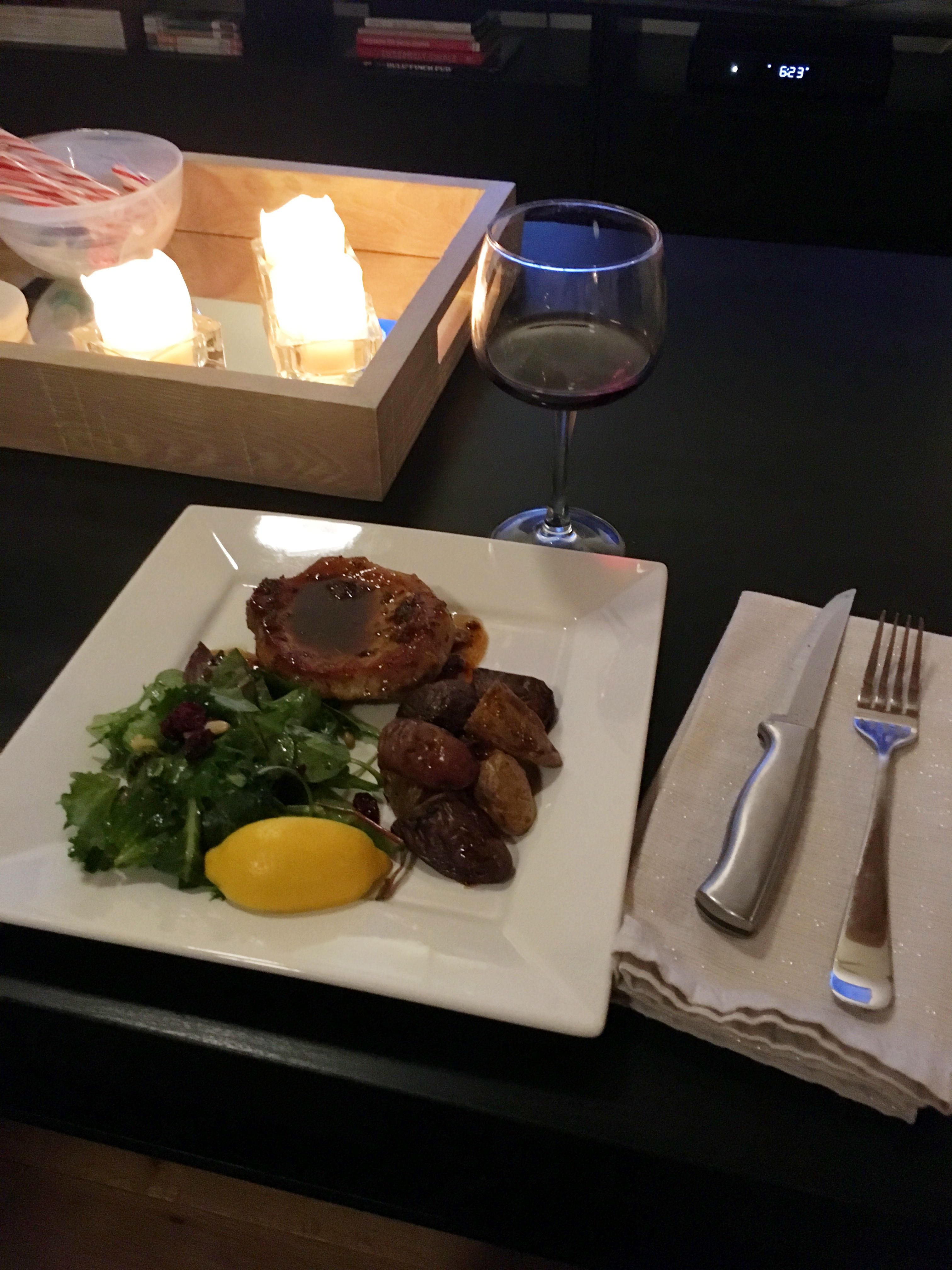 My daughter made me this delicious dinner the other night! Hello Fresh dinner of Maple and Mustard glazed porkchops.
She doesn't cook a lot. Her better half does mostly. But she made this better than restaurant meal that was delish! No matter how old my girls get, I always find they make me proud of them!
And by the way, I find it great to use these companies sometimes. I use Blue Apron a lot. I'm going to try Hello Fresh too. Both have fresh ingredients for just the right amount for your dinners along with the recipes and they are very tasty! No waste and you feel like a chef cooking with just the right spices and toppings!
But back to my daughters, my younger daughter makes me just as proud. She is taking her internship this semester before she graduates. And she is studying forensic work. Amazes me because she loved to wear dresses (still does at times), loved pink, and dolls and girlie stuff as a child. Never would I have guessed she would be studying forensics.
My point is, they both make me proud no matter what age they are! I'll (hopefully) be in my 80's someday and I'll be telling them in their 60's that I'm proud of them!
Hope I make them just as proud as their mom! xoxo
Here is the younger one with me and her fiance when we were in NYC last Septemeber. One of my favorite pics (on my phone screen too)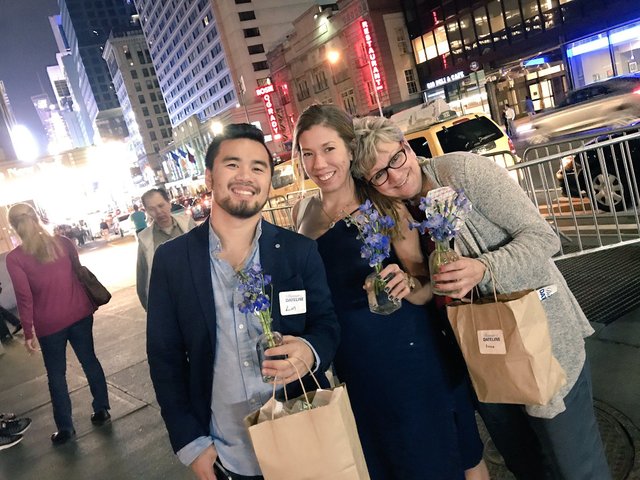 And the older daughter with me and her better half (who is my very good friend too)! Another favorite pic of mine!